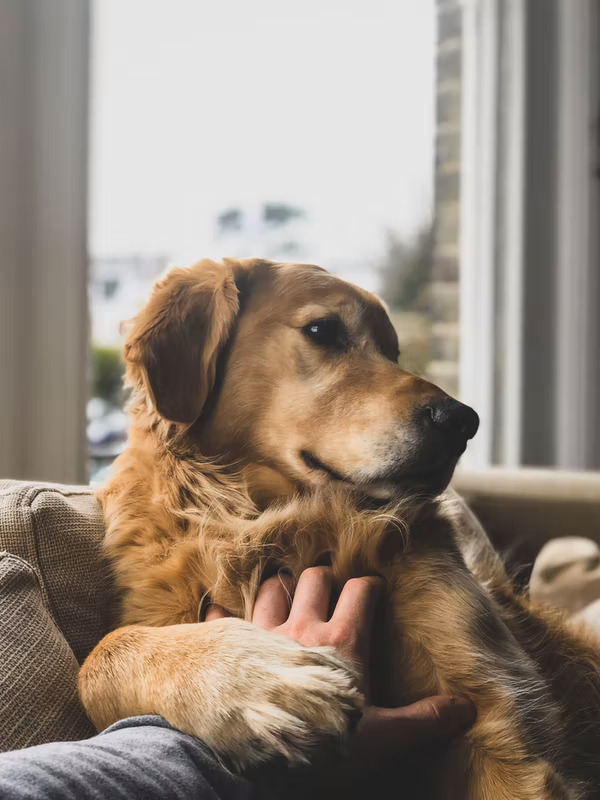 Dog Boarding in Houston,TX
Are you looking for a vacation that has been delayed and put away due to your innate yet endless fear of your pet's safety and well-being? Or are you unable to attend various out of town events or meetings simply because you cannot trust anybody to cater to your pets needs like you do? Do you want to go visit the museums or enjoy the livestock show and radio? Well don't sweat it because CuddlyTails brings dog and cat boarding services in the world capital of space exploration, Houston,Texas! CuddlyTails brings you verified, trusted and reliable dog and cat lovers who are present in your neighbourhood in Houston. These sitters will ensure your pet is in a happy and comfortable space for the amount of days you will be separated from them and provide you with real life pictures, videos and will be available to take your calls regarding their pets at any time! Since the sitters will likely be from your neighbourhood in Houston, Texas it would be easier for you to go through a personal vetting process after our team in CuddlyTails goes through a process ourselves to ensure we are sending a reliable individual to you!
Pet Sitter in Houston,TX
CuddlyTails provides pet parents with verified dog walkers residing in Houston itself through its app, where the walker can be accessed at any given time and with the permission of the parents, take the dog to some of Houston, Texas's fun pet loving areas such as the Houston arboretum and nature centre, Alexander Deussen dog park, Subaru of clear lake and Discovery Green Dog Run for long walks so that they can have a good time and you can relax!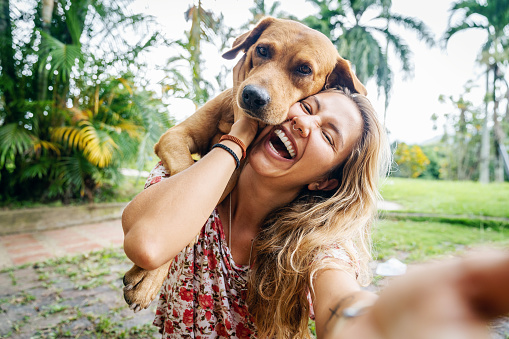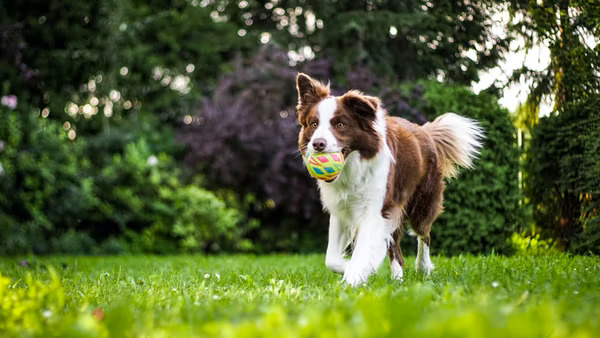 Dog Walkers in Houston,TX
Our team of experienced dog walkers will take care of your pup while you're away, ensuring that they have plenty of exercise and a fun time. Contact us today to schedule a free consultation!
Dog Daycare in Houston,TX
For package integration, this is crucial, especially if you have a puppy. You see, a lot of behavioural issues in dogs are brought on by an early lack of social abilities. Yours will learn how to communicate with other dogs by attending dog daycare. In the Houston area, Cuddlytails provides a selection of dog daycare facilities. You can have a sitter accompany your pet and take care of it while you're gone, from cleaning to feeding to playing, even if it attends pet daycare. Therefore, your pet is in good hands when you have some free time. Now, leaving their pets at home with a sitter can be simple, especially for working parents.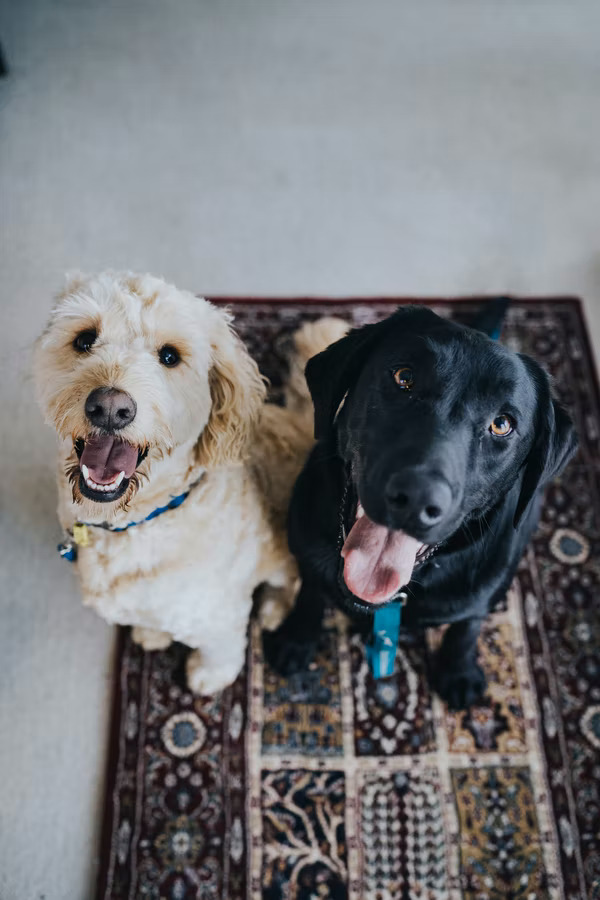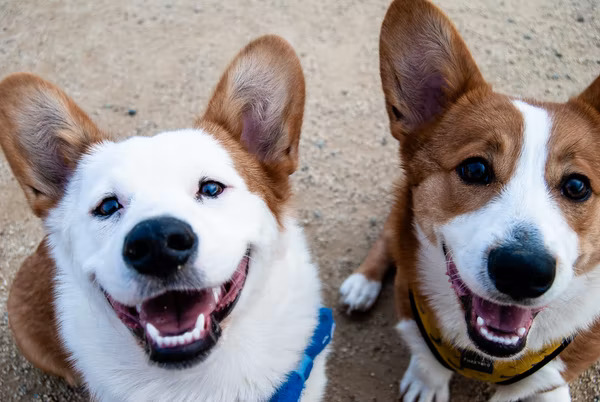 Pet Checkin in Houston,TX
CuddlyTails also provides the facility of a day check in where pet parents can check their dogs in at a given time if they are busy, and can pick their pets up once they're done to take them home!