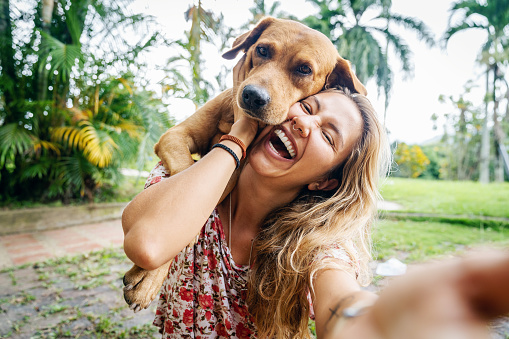 Pet Sitting
CuddlyTails adda another feature of service, the pet sitting facility, it is the same as the baby sitting. An experienced sitter can be booked who will be at your place sitting with your pet till the time you come back. You can instruct them accordingly for the feeding and other essentials. Safety is our first priority so you can relax on that point.
Dog Walking
There are so many beautiful dog trails in New hampshire, like the Rochester NH dog park, RiverSide Bark dog park, Hooksett dog park, but with your busy schedules it might be tough for you to take your dog for a stroll, right? Keeping this in mind, our dog walking service is designed where a walker from the vicinity of your home can be booked and they would take the full responsibility for their walk, keeping them fit and happy.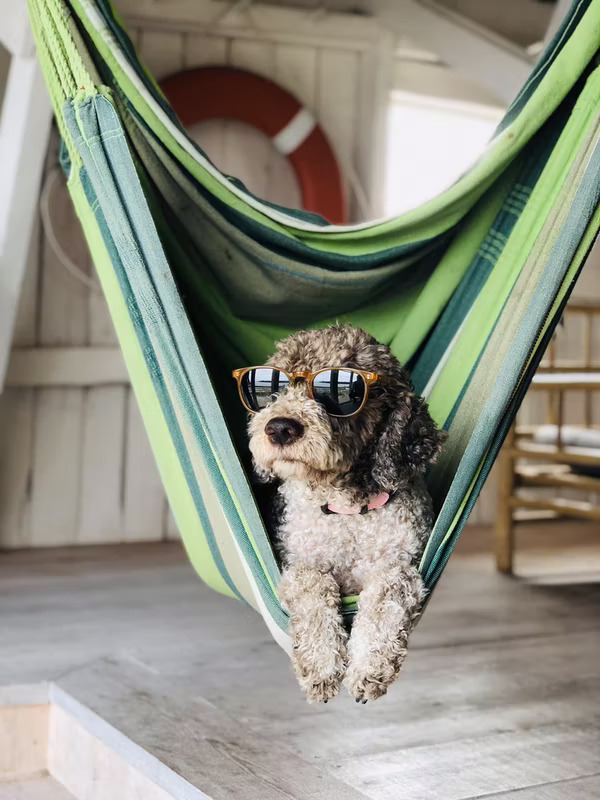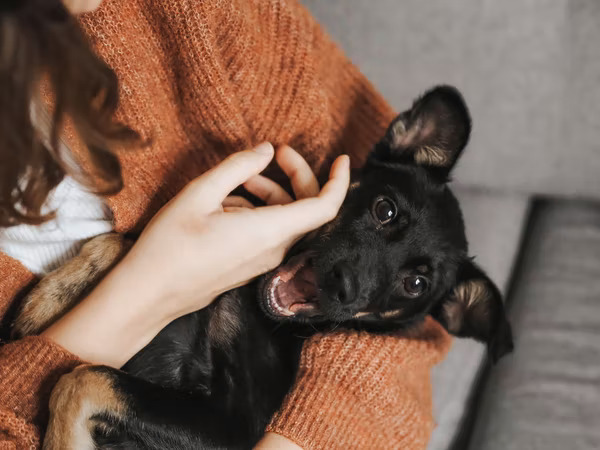 Pet Check In
With our various pet care centers in your neighborhood, now you can drop your pet here in the safe hands of the pet carers and pick them up at the end of the day, according to your convenience.
Dog Day Care
Pets sometimes need special attention and care during their growing years. So if you are unable to give so much time due to work and other chores, not to worry. You can online book a carer for the pet day care service we have at CuddlyTails, where a carer would be allotted for you. And they would be taking care of all the needs of your pet for the day.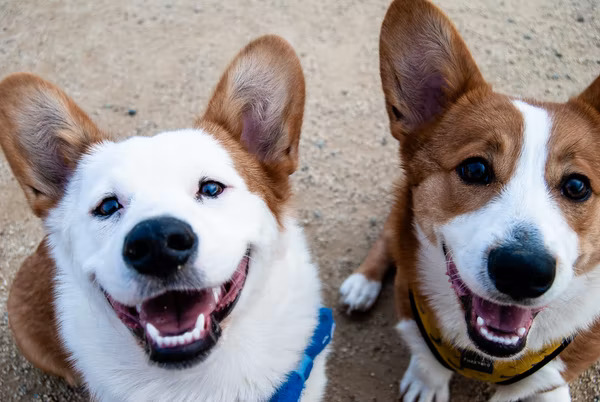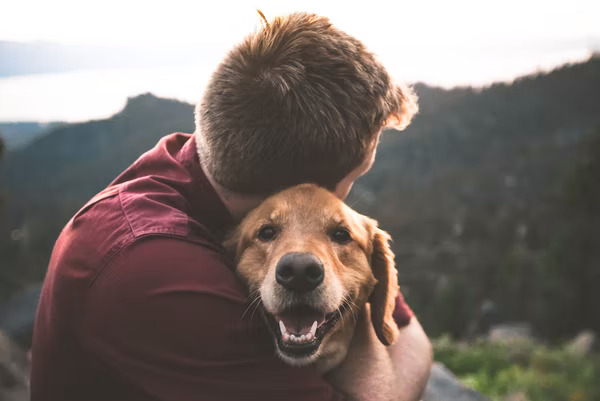 Dog Boarding
In the wildness of New hampshire, we at CuddlyTails are here to add some adventure and relaxation for all the pets. So we share our vast range of services to all the pet parents here. Through downloading our app you can book your own needful services. Try out the pet boarding service. Through this feature you would be connected to the nearest pet sitter, and they would happily take your pet for the time you may be out of town or finishing your work. Your little one would be safe hands for sure.