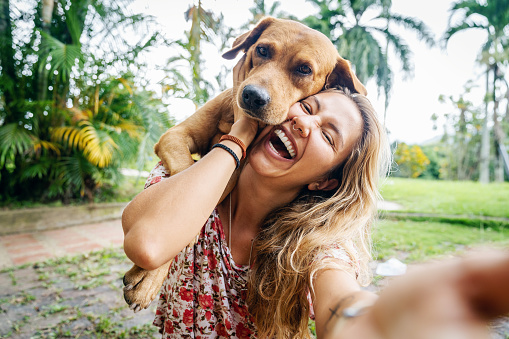 Pet Sitting
Get your own pet sitting service by Cuddlytails for the best sitter in your vicinity so that your pet is not home alone while you are out. The sitters are well trained and know their duty so with a relaxed mind you can easily keep your pets with them and go and finish your errands with free mind without getting worried about your pet back home.
Dog Walking
The pet vets always ask the pet parents to take them for a walk, so keeping this essential point we at CuddlyTails have the option of the dog walking. You can get your own walker according to your choice and they would be taking your furry kid for a walk to the nearby parks or dog trails like the Haverford or Overlook dog park.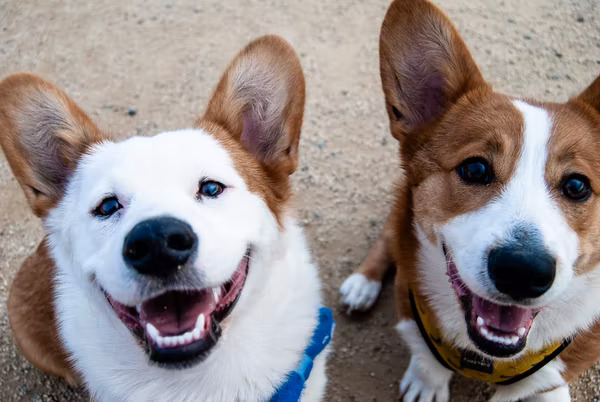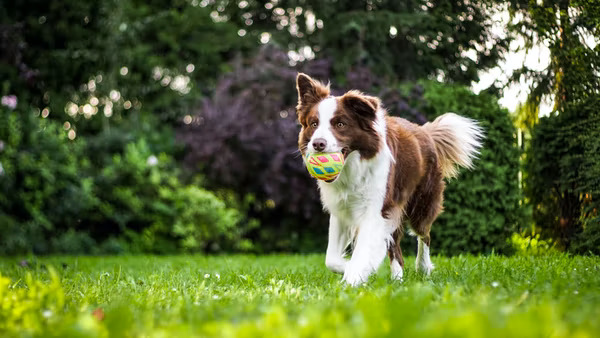 Pet Check In
With the pet day check-in app of ours you can book an appointment in our care center and drop your pet there for the day. And while coming back you can pick them up.
Dog Day Care
We have another great option of service, which is the pet day care. Here online you can book your own carer and they would be taking care of your pet with all the instructions you would be giving them. Security of the pets is our prime priority so you can be rest assured that your pet will always be in good hands.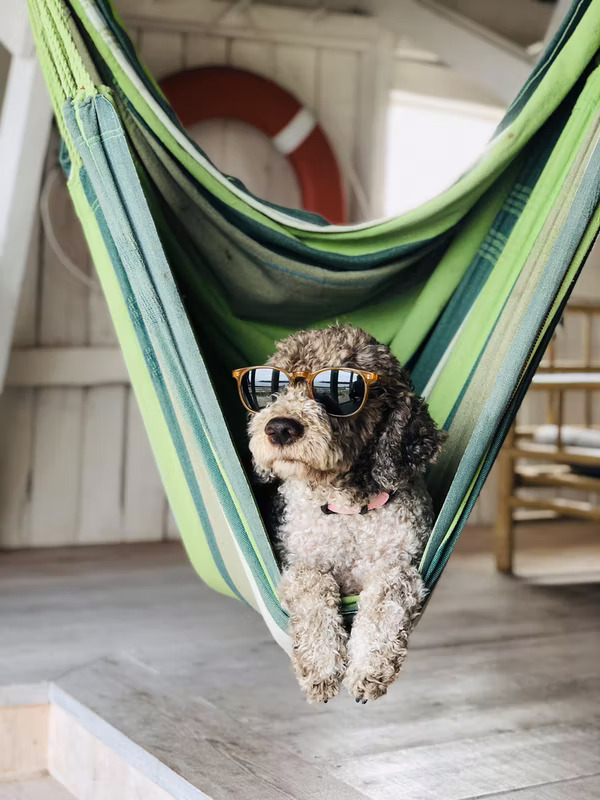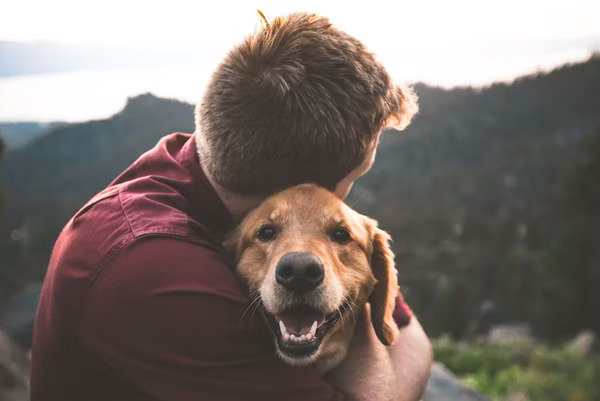 Dog Boarding
Pet boarding is a technique to keep your pets at the home of the nearby pet sitters so that you can go for a short vacation or finish some work. Through the CuddlyTails online you will easily get connected to the sitters as we have started our services here in Pennsylvania too. Just get your own sitter and they would open their home for your pet to have a relaxed time with love and care.