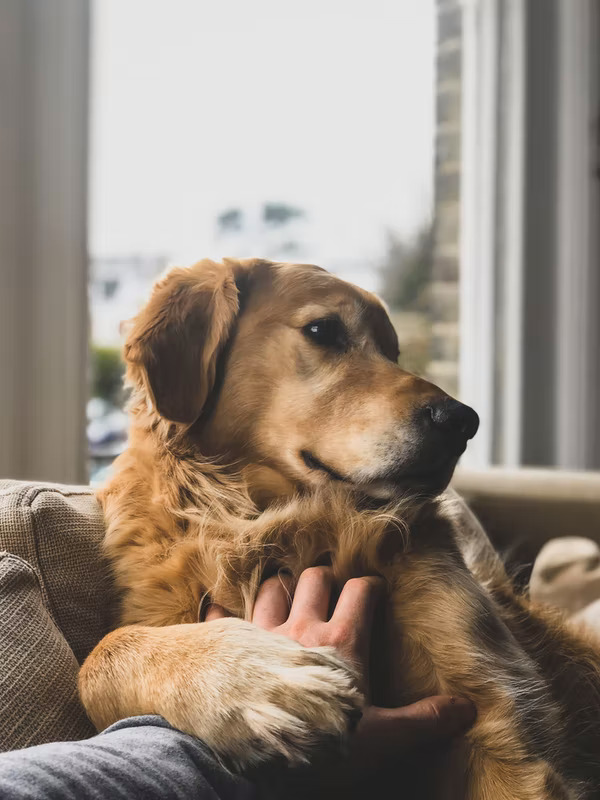 Dog Boarding in Allentown,PA
The CuddlyTails app helps to connect the pet sitters, walkers and carers with the pet owners and now in the city of Allentown Pennsylvania too it is available. Just download the app and connect to the needful service provider according to the needs of your dog. Why not try out dog boarding, where for one night you can board your furry baby at a pet sitter's home from your own neighborhood. The sitter would happily provide your beloved pet with a comfortable bed separately to sleep, tasty and healthy food and will watch over them the whole night so that the little one feels safe in their house in your absence.
Pet Sitter in Allentown,PA
You have to attend an important office party and your little puppy is alone at home. Do not worry through the CuddlyTails app you can instantly book a dog sitter who would be arriving on time and would be sitting with your furry baby till you are back. They would also take care of all the needs of the pet and would keep you informed of their well being through updated videos.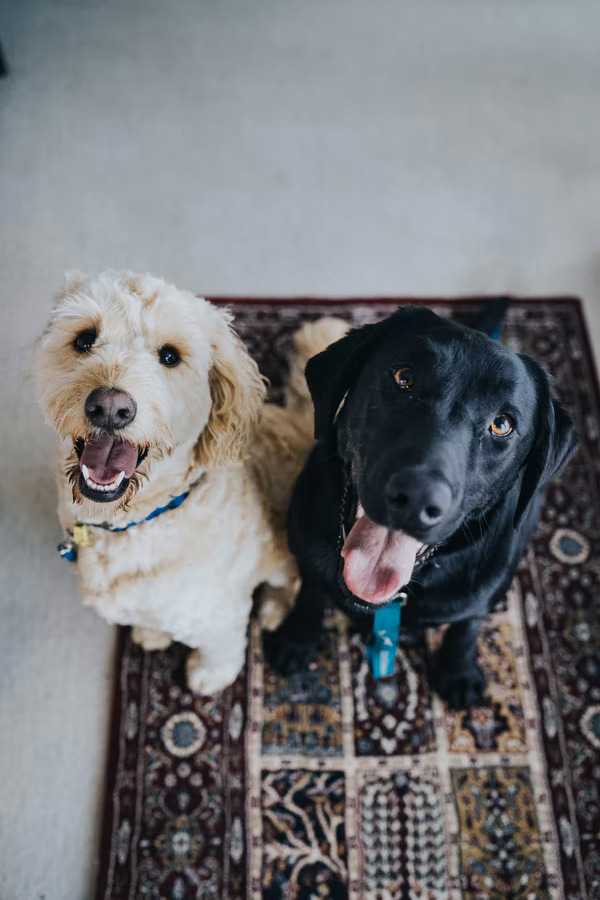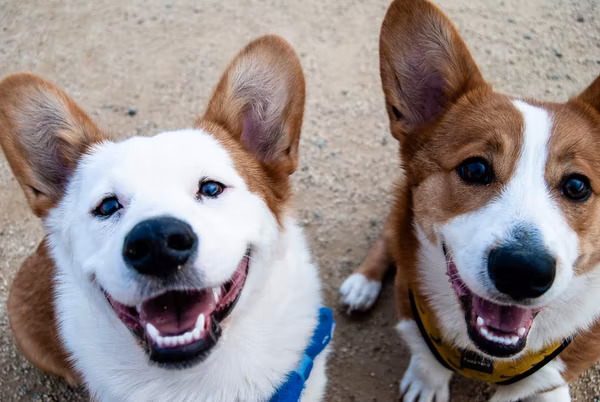 Dog Walkers in Allentown,PA
Dog walking can now be a regular activity for your furry kid with an experienced walker whom you can connect and book through our CuddlyTails app. Yes the walker would be regular in taking your furry kid out for strolls and would also prioritize their security. So now just book your dog their own walker and relax at home or office while the little one will be in safe hands.
Doggy Daycare in Allentown,PA
Doggy Daycare in Allentown,PA- Doggy day care will now be available to all the dog owners at just click with our app and you can easily book a carer from your own vicinity and the carer would take the full responsibility of your pet dog's daily regime from morning till afternoon. Yes the carer would make them bathe, feed them, play with them and even make them sleep. Many dog parents are now working from home so dog care becomes an extra burden for them, here the carer's service is quite useful.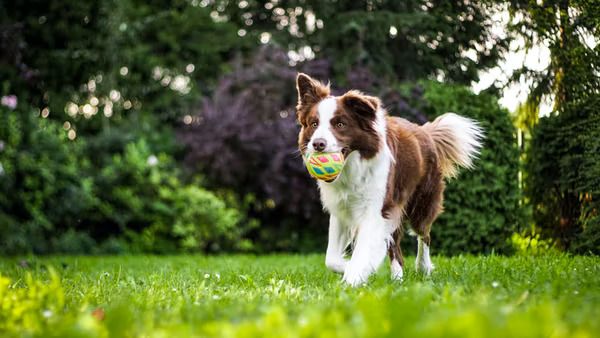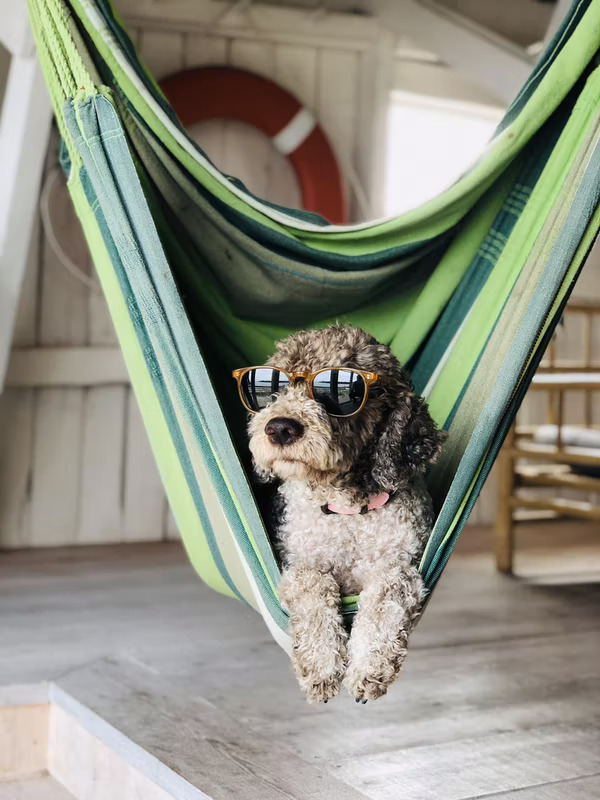 Pet Checkin in Allentown,PA
The best way to have a stress free work day is by dropping your little one in the nearest dog day check-in in the hands of an experienced carer who would be taking care of them for the whole day, and you can pick them back while returning from the office.