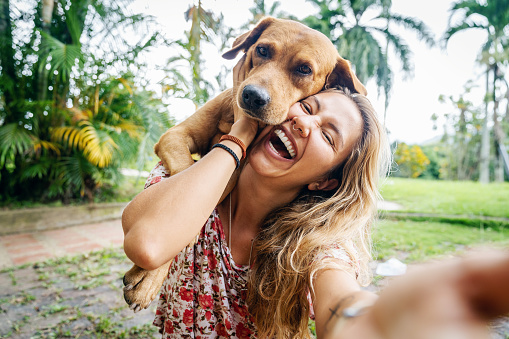 Pet Sitting
Pet sitting is a very caring and responsible task, so keeping this in mind we have added the facility in our service list. You can now book on our app and they will be sitting with your pet till the time you would be back home. You can relax as your pet would be in safe hands.
Dog Walking
CuddlyTails has a dog walking facility which you can avail. You will be getting an experienced walker for taking your dog for a lovely morning or evening stroll, maybe to the nearby Santa Fe dog park, Fort marcy dog park or the famous Frank S Ortiz dog park. Whichever would be near to your vicinity. All the walkers are licensed and will take good care of your dog.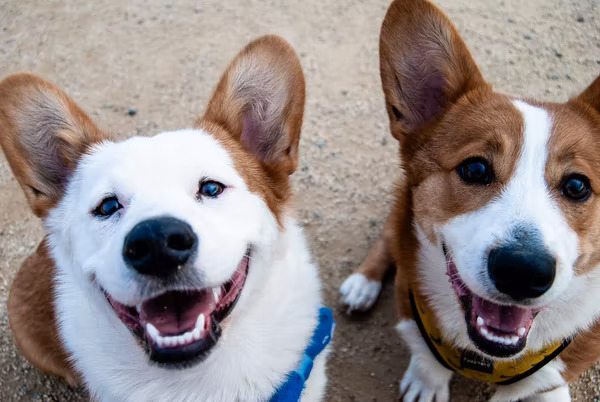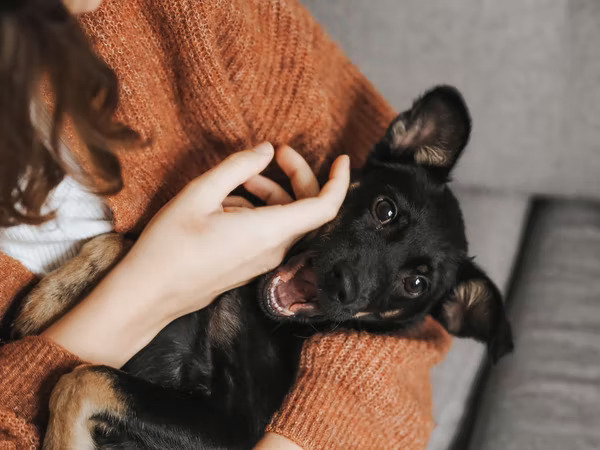 Pet Check In
Get the best care for the whole day as you would be working at the office and your pet would be at our center with the pet day check-in service we provide. Drop your pet and pick them up after returning home.
Dog Day Care
With the CuddlyTails app you can book now the pet day care service. A carer would be at your home on the given time and with your full instruction on caring for your pet would be there for the whole day so that you can easily finish your work or even have a little rest. They are all trained and being in your house the safety would also be maintained.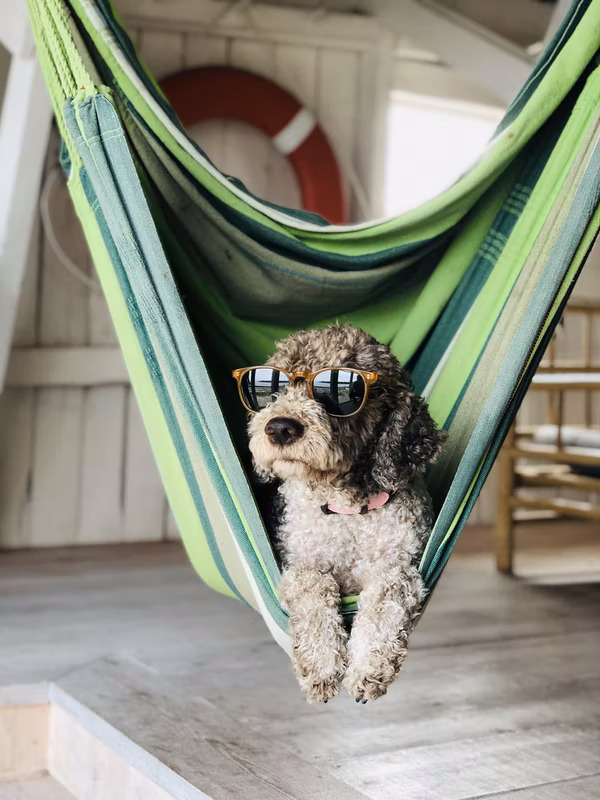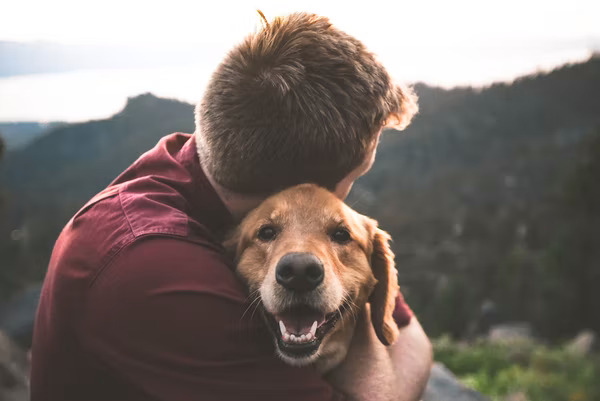 Dog Boarding
We are CuddlyTails, a new age online pet service company, who are now in this Southwestern state of New Mexico. To all the mommies and daddies of the dogs and cats, you can enjoy the different services we provide. Just download our app and book online. It is afe and your baby's needs will always be our priority. Start with the pet boarding service. We will help you to connect to one of the best sitters who is nearby, and you can drop your pet at their home. They will be taking care of the pet till you are back.