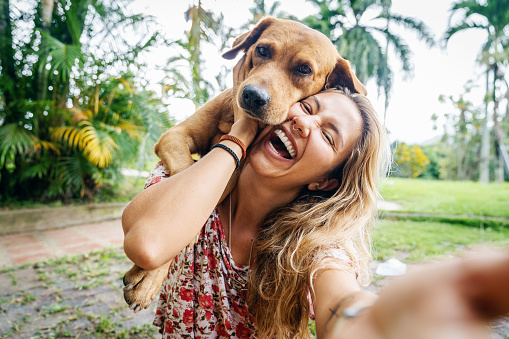 Pet Sitter in New York
Also try the CuddlyTails pet sitting service we provide. Book from our app and in your given time, the sitter would reach your home. Then it is their full responsibility. Playing, feeding and even trying to make them sleep till you are back home, are the responsibilities they would cover in your absence.
Dog Walkers New York
New York is quite an happening place itself, so like human animals do have their own parks like the Chelsea Water Side dog park, the Fishbridge garden or the Stuyvesant park. Now who will take your dog out as you must be running late for your meeting. No worries, book our dog walking service and in time a walker would reach your place taking the responsibility of your dog would take them out to the one nearest to your home.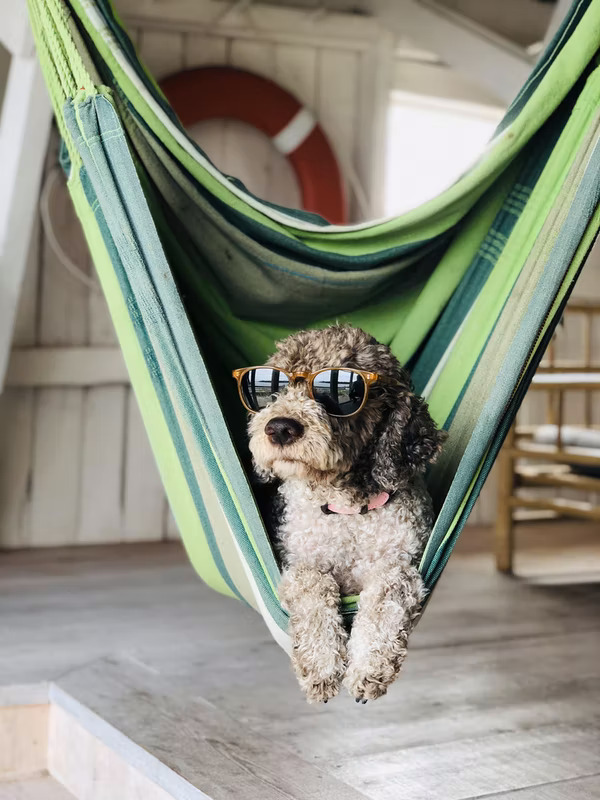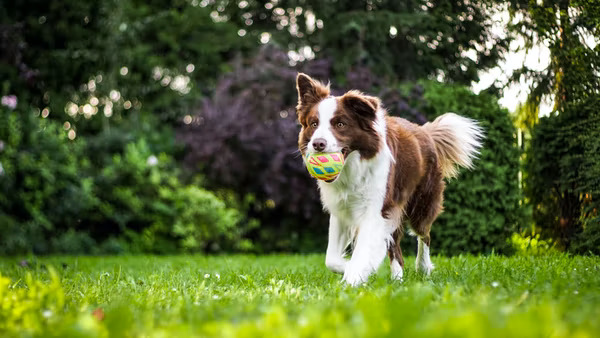 Pet Check In New York
We also provide the day check-in facility where your pet will be at our center and you can pick them up while returning home in the evening.
Dog Daycare New York
Have you ever experienced a carer for your pet right at your home, following all the instructions you give to them for your dog or cats needs. No then try our CuddlyTails pet day care service. Through booking you get a carer for the day who would be doing all the needfuls for the pet and you can even go out with your friends for some relaxing time, as your beloved would be in safe hands.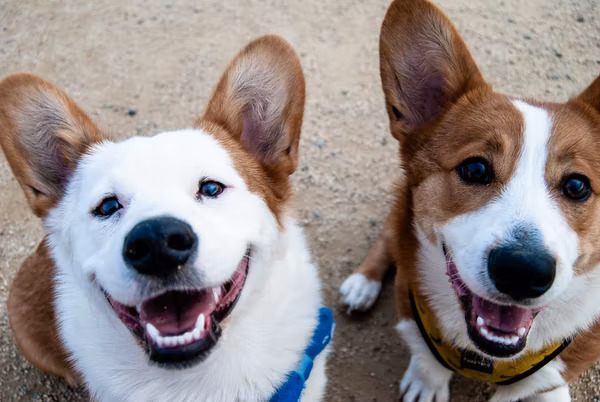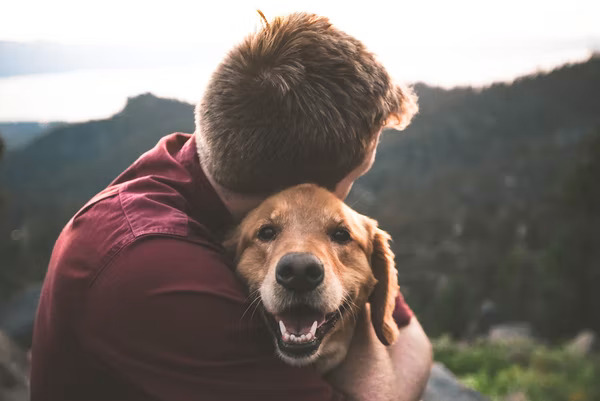 Dog Boarding New York
Here we come to the 5 boroughs of New York The Bronx, Brooklyn, Manhattan, Queens and Staten Island where life is faster than the wind. Now with our CuddlyTails pet services the pet parents here would have a relief of breath thinking for the safety and care of their pets back home. On our app you can get different services for pets we provide. Why not start with dog and doggy boarding, quite an amazing feature of ours. A pet sitter in your next door neighborhood can be fixed. You have to just drop your dog or cat at their place, till you are planning your schedule for. They will be taking all the responsibility of the pet.