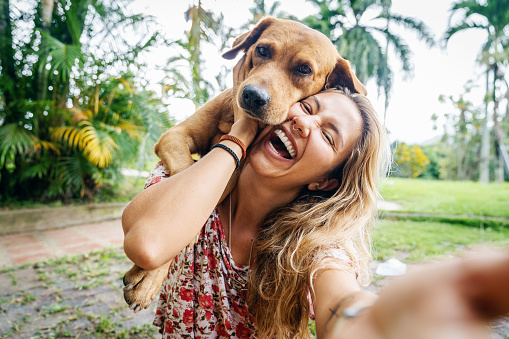 Dog Sitter in New York, NY
Dog sitting will be more enjoyable now that you have a dependable young sitter nearby. Simply book using the Cuddlytails app to gain an instant connection to a sitter who will stay with your pet until you return home. They will keep you linked to your child via video chats, so you do not have to worry about their well-being. The New York region has great verified profiles for sitting with your pet in our app. In your absence, they will be responsible for playing, feeding, and even trying to put them to sleep until you return. It is possible to find a pet sitter in your next-door area. You leave your dog or cat at their home while organising your plan.
Dog Walkers New York, NY
Yes, dog walking is an integral part of a dog's health regimen, and now you can schedule a walker instantly using our Cuddlytails app, and they will take your furry one out for daily walks at neighbouring dog parks so that they have a pleasant and joyful time. Because New York is such a bustling town, animals, like humans, have their parks, such as the Chelsea Water Side dog park, the Fishbridge Garden, or the Stuyvesant Park. Don't worry; your pet is in good care, and you can follow their movements with the live tracker.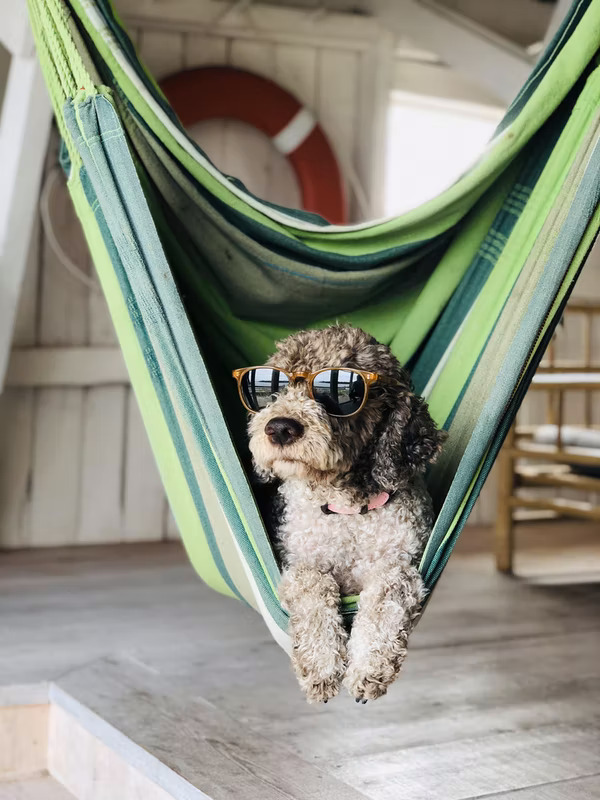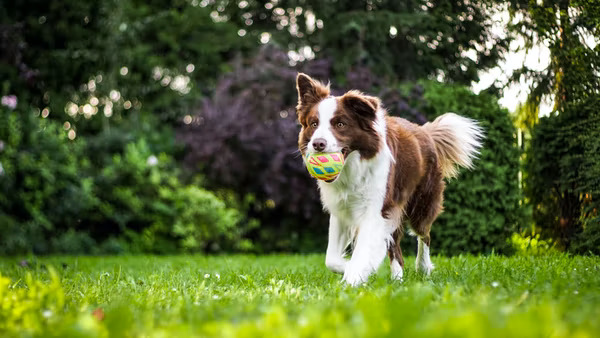 Pet Check In New York,NY
We also provide the day check-in facility where your pet will be at our center and you can pick them up while returning home in the evening.
Dog Daycare New York, NY
Book a carer for your pet using our app for the most satisfactory doggie daycare service, where the carer will take care of the pet's daily routine so you can have some free time. It will keep your child secure and comfortable throughout the day until you can return. You may also request that the caregiver provide photo updates of the dog's daily activities to keep you updated on their progress. You may schedule a caretaker for the day who will take care of your pet, and you can go out with your pals for some quiet time, knowing that your favourite is in good hands.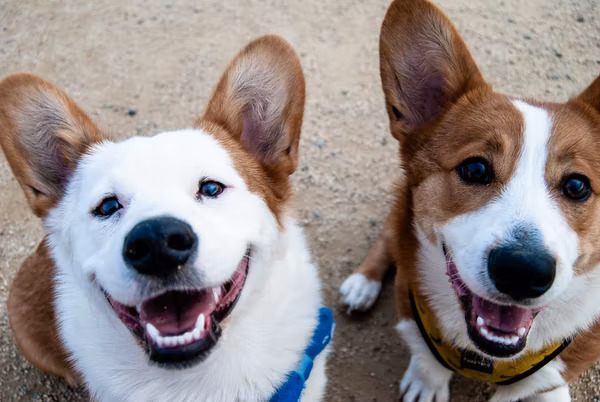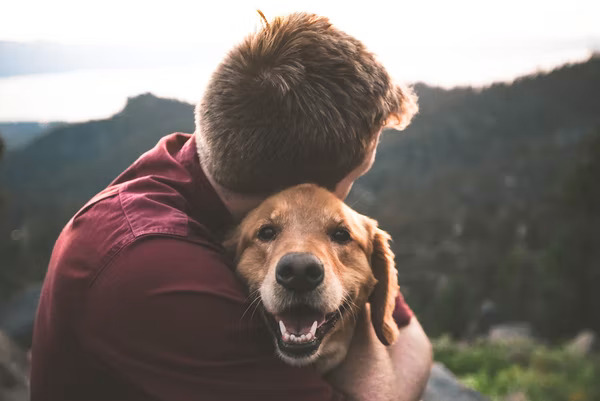 Dog Boarding New York,NY
Dog Boarding in New York,NY- We offer one of New York's best pet care facilities. Cuddlytails has a great list of dog retirement profiles. Use our app to choose the best pet daycare and have a sitter take care of your dog while you're on vacation. Starting with dog boarding, you can leave your pet at their facility overnight. If you haven't already, your dog needs a regular babysitter. To ensure your dog recognizes the babysitter as a safe person, let her pass before you leave. This way, they can see how easily and quickly you bond with this new person who will soon be sharing and depending on your dog's space. It is a unique feature that you can find pet-friendly rooms near you using our app. As part of the service, the sitter will provide comprehensive care for your pet and follow the necessary routines. In the meantime, you can spend a short holiday with your family, friends or partner.