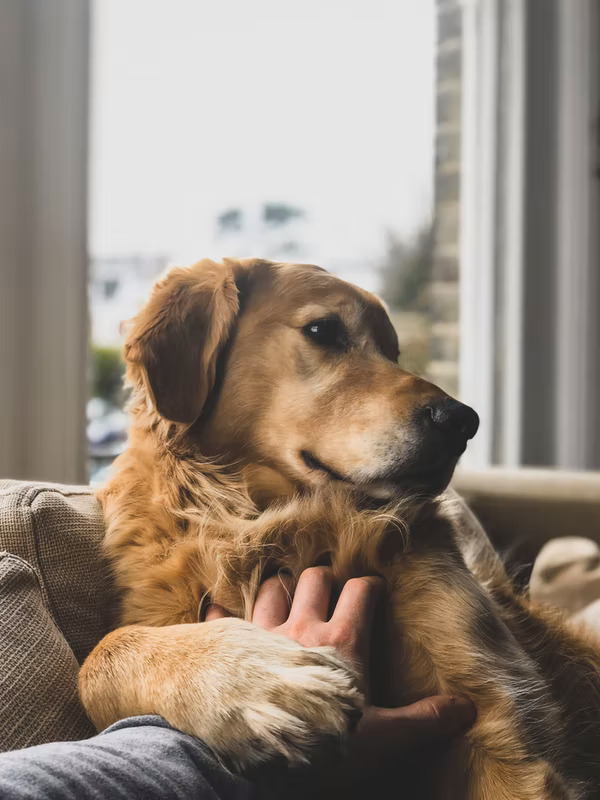 Dog Boarding in Rochester,NY
Dog boarding is now very much trendy all over, and in Rochester New York many pet owners have been enquiring about the various pet services they can avail, so here we are Cuddlytails an online app who connects the pet owners to the carers and sitters nearby. Try the dog boarding service, where you get instant connection to a pet sitter just next to you and you can board your pet for the night. They would be happy to keep them with care and protection till you pick them up, next morning.
Pet Sitter in Rochester,NY
Are you looking for a good pet sitter in your own locality but yet cannot find one? No worries, just book through our app of Cuddlytails where you would get instant connection to various good pet sitters happy to provide you with dog sitting. They always maintain proper timing and would follow the given instructions by the pet owners. With picture updates they would also keep you informed of the activities of your dog back home.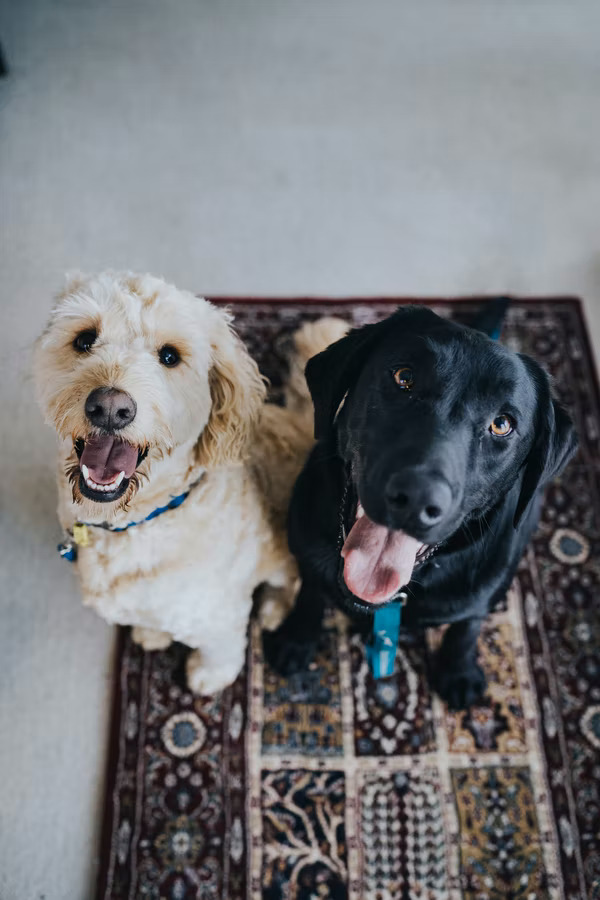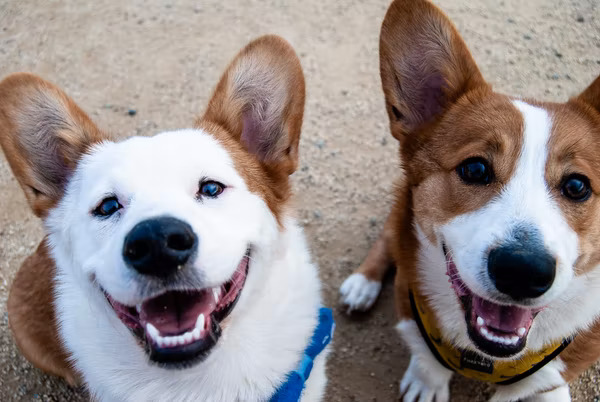 Dog DayCare in Rochester,NY
Dog DayCare in Rochester,NY- With an experienced carer now, dog daycare care would be much better and easier, yes get connected to your own carer and they would be coming to your home for the day doing all the needful daily regime for your dog or cat and be with them, while you can finish your work. Also the dog care will help you if you have guests at home and are unable to care for your dog.
Dog Walker in Rochester,NY
Walk walk walk with your dog as it will keep you both fit and healthy, if you cannot then get a walker for your furry baby through the Cuddlytails app for the best dog walking experience. The walker would take them to the nearest dog park to make them play with other dogs, this way your dog would feel happy and fit. Also you can now easily track their movement with the live tracking system the walkers use to maintain the safety of the dogs.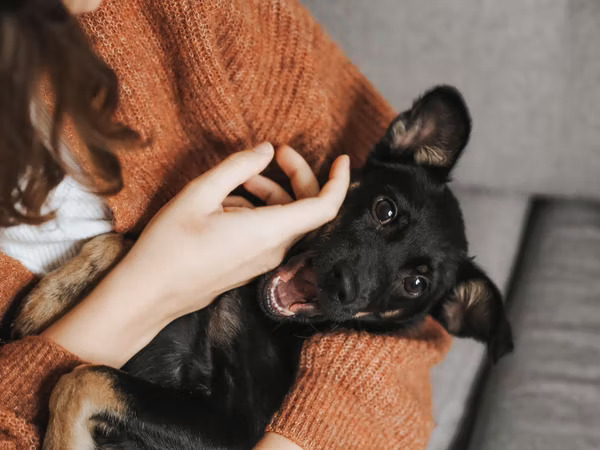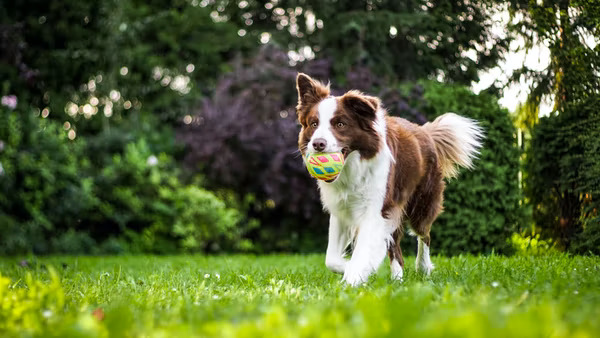 Pet CheckIn in Rochester,NY
Many dog day check-in centers are now in the town, but through our app you would get connected to the best, with good carers and sitters for your pet. Book for your baby and drop them in the morning while you leave for work, and collect them while returning, and for the day be tension free as they would be in safe hands.