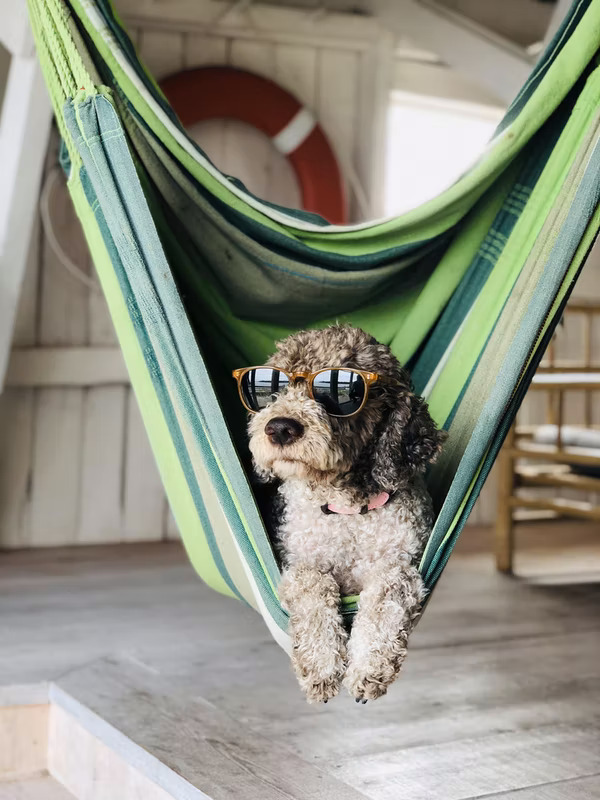 Pet Walking
With CuddlyTails you can now through the app book a walker for dog walking so that your furry baby gets some fresh air and enjoys the play outside. They keep the safety of your dog intact yet would be very caring and friendly. Also they prefer taking the dogs to the nearby parks like the Randolph dog park, Sharon dog park, medford dog park or the Wilmington dog park.
Pet Sitting
Through the CuddlyTails app you will now be able to book a pet sitting for pet sitting while you can go out and finish your important work. They would be coming to your house and according to your instructions would be sitting with your dog or cat till the time you would be out. They would even feed the pet according to the instructions given to them.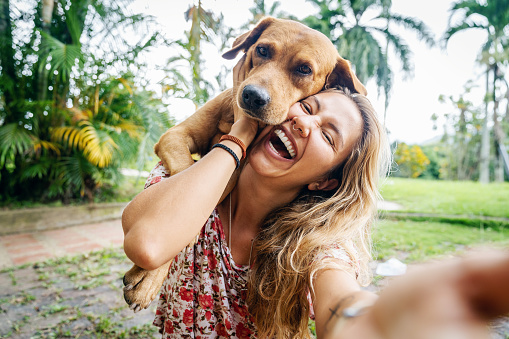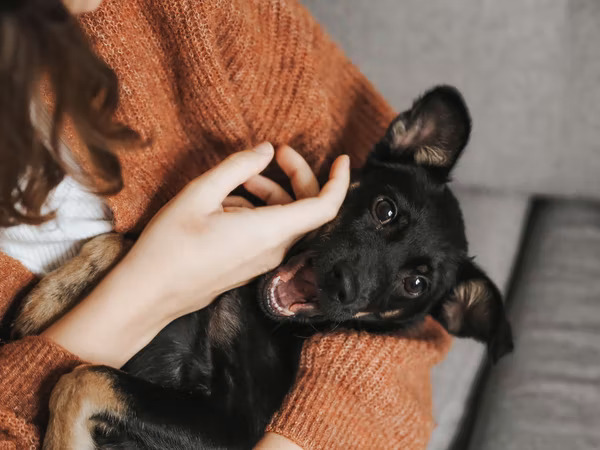 Dog Day Care
One of our best features is the pet day care service, here we would connect you to a nearby animal lover and carer who would be coming to your home on the allotted time and for the day take care of all the daily schedule and needs of your pet, starting from feeding, bath, playing and being with them, while you can finish your important chores.
Dog Boarding
Do you have a pet dog or cat, and you are wondering in between your busy schedule how to take care of them. Not to worry, we are here in Massachusetts with our variable services at CuddlyTails. Trey our pet boarding service, where through our service we would connect you to a pet sitter and you can drop your pet at their home where they would take care of your little one with love and security, while you can finally go for the short vacation you were waiting for.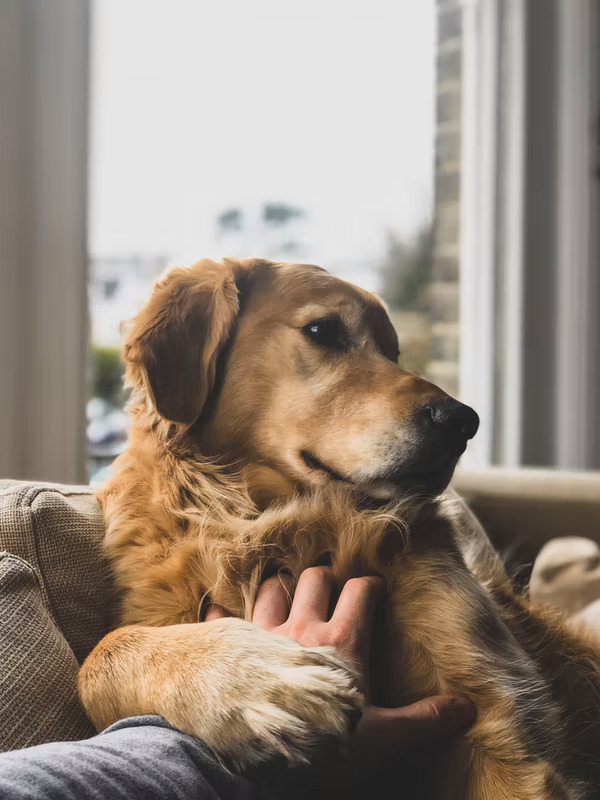 Pet Check In
You can also through our app get the pet day check-in facility where you can drop your little one to our center and for the whole day they would taken care off, while you can pick them up in the evening while returning.