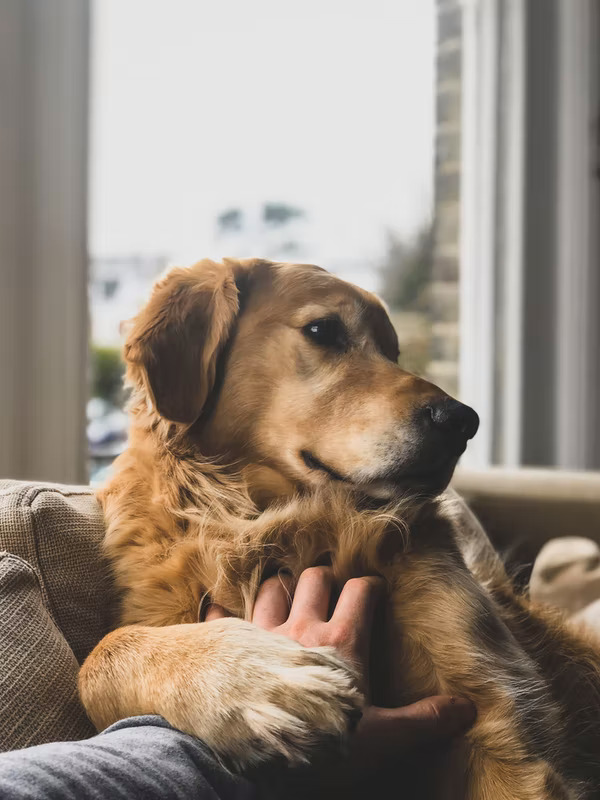 Dog Boarding in Worcester,MA
Yes make your pet dog or your little kitten happy with the CuddlyTails app for various pet services in Worcester Massachusetts. With just one click you can get connected to various walkers, sitters and carers for the services just in your vicinity. Try with the dog boarding, here you can book a pet sitter who will be boarding your pet for one night with proper food and comfort. Do not worry about their safety, that is the pet sitter's responsibility.
Pet Sitter in Worcester,MA
Like your little daughter has her own babysitter the same way now your dog sitting experience can have an allotted dog sitter to watch over them. Yes it is possible through our app, just you need to book through it and a sitter would be allotted to you. They are always on time and would be taking full responsibility of your pet in your absence. You can give them instructions according to the needs of your pet. With video chats and pictures you will be informed of the activities back home.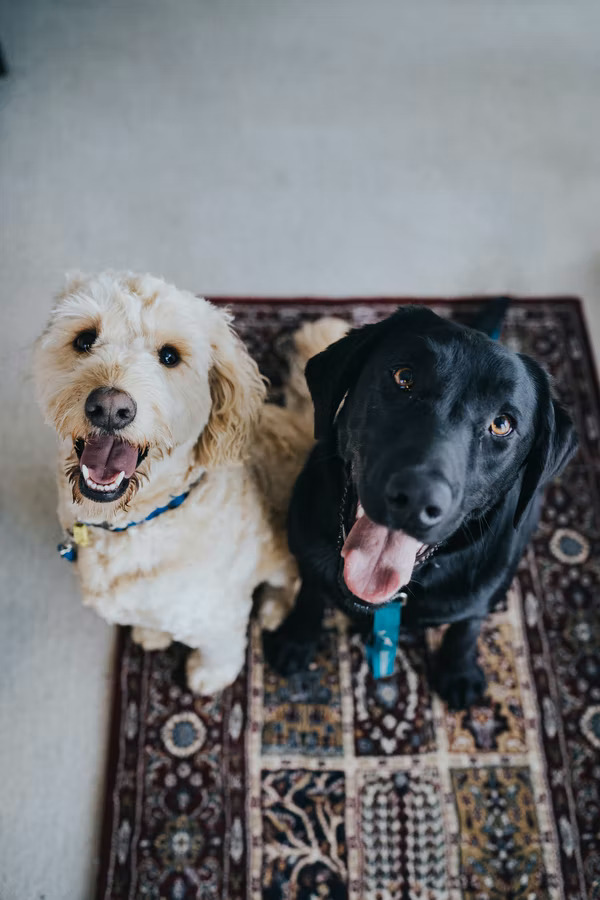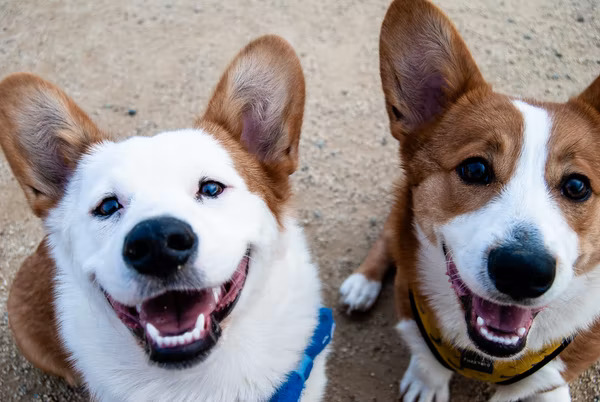 Dog DayCare in Worcester,MA
CuddlyTails also gives the doggy day care service where you can book a carer for the day who would be doing all the needful daily regime of your pet dog giving you some free time in the day to relax or finish your own work. They directly come to your house and take charge for the day.The dog care is an essential service and really helps the dog parents during day time.
Dog Walkers in Worcester,MA
With several dog parks in the city, it becomes much more merrier for these furry babies to have some fun time with their other dog friends. But if you are unable to take them out better you book through our CuddlyTails app and get a walker instantly for the dog walking sessions on a daily basis. Yes all the walkers we will connect you to are vetted and are dog lovers, so would be very careful in taking your pet out for a stroll.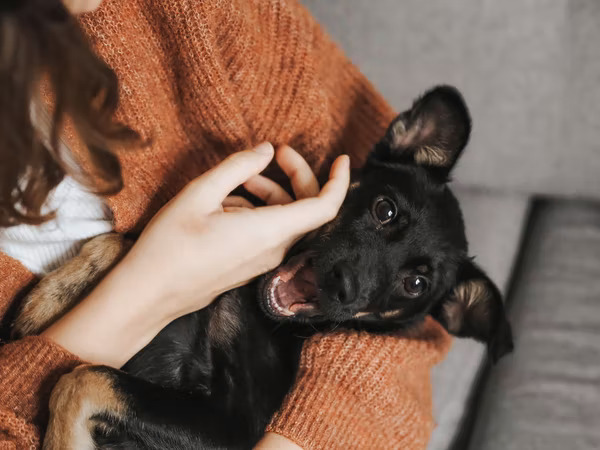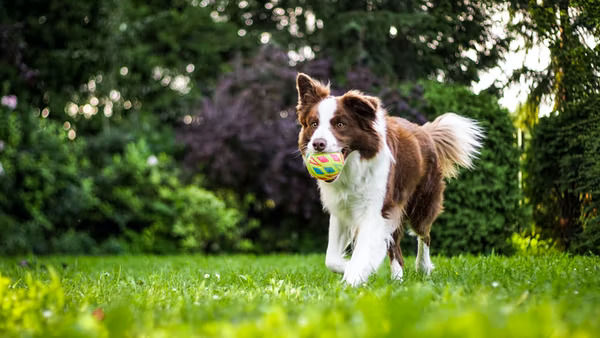 Pet Checkin in Worcester,MA
Yes you can also get a dog day check-in booking through our app easily. Just drop your dog at the center and the carers would be taking care of all their needs for the whole day. In the evening you can pick them up while returning home.