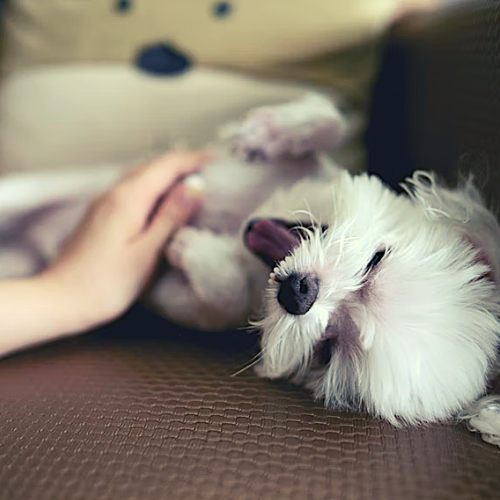 Dog Boarding in Cambridge,MA
Cambridge Massachusetts we are an online app providing pet services to the pet owners in the city, who are we CuddlyTails. We directly connect the pet owners to the service providers like carers, walkers and sitters. Why not try the dog boarding service which is quite trendy and for a night you can board your pet dog at a sitter's home near yours. The sitter would provide your pet dog with food, a bed to sleep comfortably and also watch them over for the night to keep the furry baby safe in your absence. You can now relax and do your needful work as your little one would be in safe and compassionate hands for the night.
Pet Sitter in Cambridge,MA
The dog owners can now connect to the best dog sitter in the city and book them for sitting with their pets while they can finish their work in o9ffice or even attend some party late at night. All the sitters are well experienced and they follow the instructions given by the dog owners. Also to keep the owners informed of the little one's well being they send photo updates.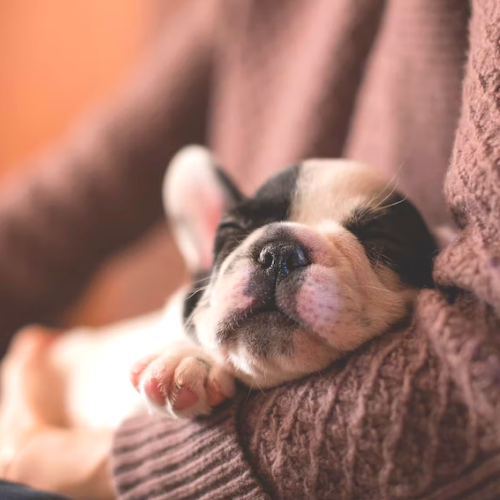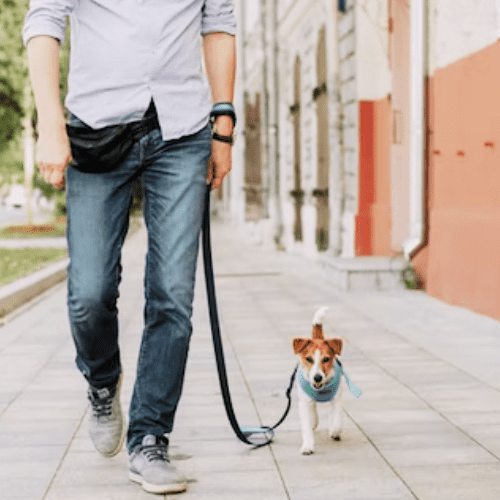 Dog Walker in Cambridge,MA
Dog walking is fun when your furry baby will have their own walker to take them regularly to dog parks and walks. So why not try our CuddlyTails app and book a walker from your vicinity and let your dog enjoy some happy walking moments, also track their movement through the live tracker used by the walker.
Dog Daycare in Cambridge,MA
Dog care is essential, so if you are busy with daytime work or expecting some guests then it may be hard for you to carry on the daily routine of your furry kid. So now you can connect and book a carer for your little one through our app and the carer would be taking responsibility for the daily care of the dog. Feeding, bathing, making them sleep and even sometimes taking them for a short walk nearby. Now doggy day care will just not be care, it will be fun too with the carer. You can be rest assured as the carers are trained to keep the furry kids safe and being animal lovers they are very compassionate.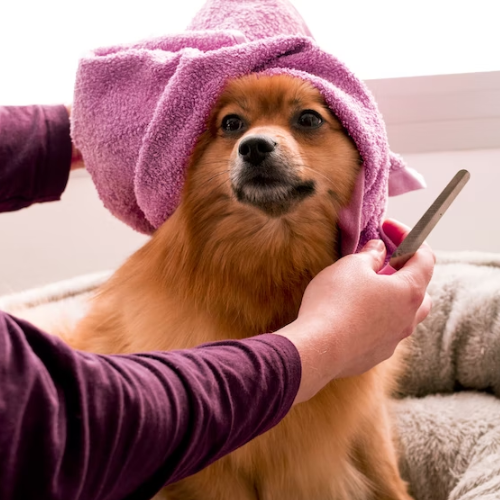 Pet Checkin in Cambridge,MA
Dog day check-ins are the best place to drop your furry kid for the whole day so that you can work without having stress for them. You can book through our app and a sitter would be allotted to your dog and they will care for them the whole day fulfilling their needs. You just pick your furry klid while coming back home.