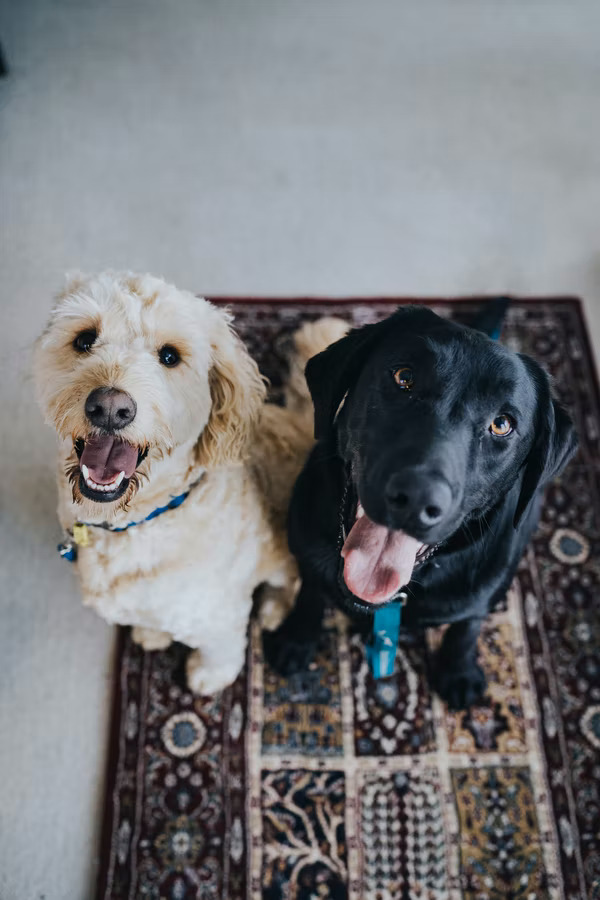 Dog Boarding in Boston,MA
Dog Boarding in Boston,MA- The kennels and catteries that we've included on this page can house animals of all shapes and sizes. Bring your puppy before an overnight or longer stay. The majority of kennels should allow dogs to play on a voluntary basis, and you should be able to request that your dog plays with other dogs of a similar size. Cuddlytails has the best pet service companies. Our pet services will make your pets friendlier and more comfortable. Each pet is fed and cared for as if they were at home by our dog boarding staff, who are seasoned animal lovers. Make your reservation after you've decided on a destination, especially if you're traveling during a holiday weekend. Kennels rely on booking, so making yours as soon as possible guarantees they reserve a spot for your dog. You can leave your pet there for a day or several days. They take full accountability for your pet in their home while you are away, with love and care.
Dog Walkers in Boston,MA
Cuddlytails provides pet parents with verified dog walkers residing in Boston itself through its app, where the walker can be accessed at any given time and with the permission of the parents, take the dog to some of Boston Massachusetts' finest pet friendly areas such as the Boston Public Garden, Jamaica Pond and charles Canoe and Kayak for long walks and activities stimulating your pets mental and physical growth!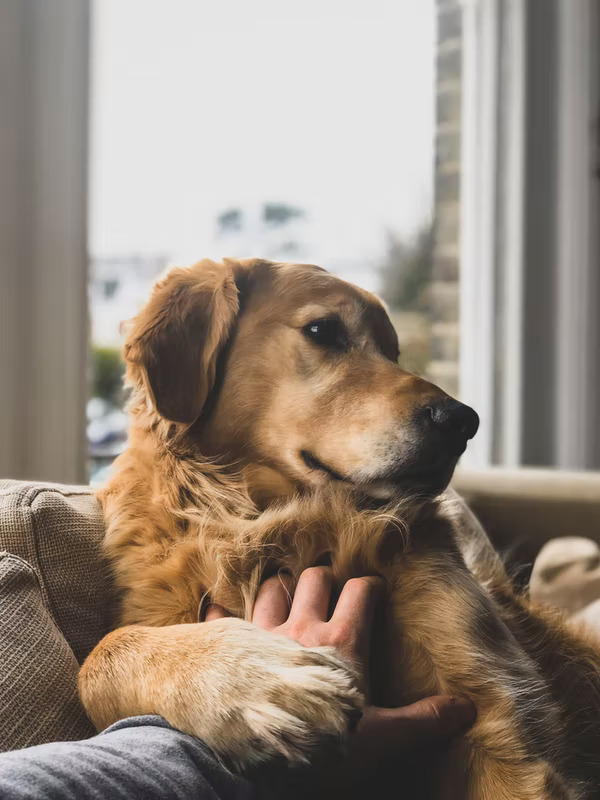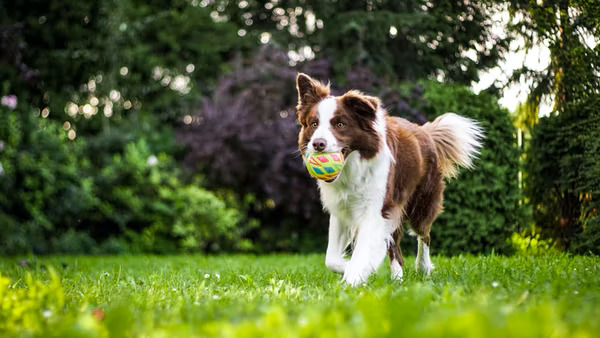 Dog Daycare in Boston,MA
Cuddlytails provides pet owners residing in Boston the availability of a sitter to take care of your pet for the day as you wish and follows the instructions given by you and ensures your pet spends the day exactly how it usually would when you're around while receiving love and affection.
Dog Sitter in Boston,MA
As the pet sitters will be from your vicinity itself, this provides you with a cheaper and more viable option as well, they would be one click away on the app and would be willing to babysit your dog for as long as required for a decent amount of fees.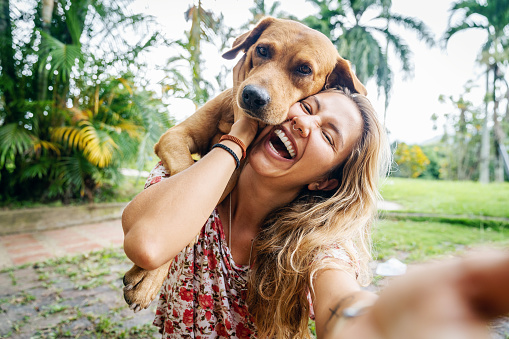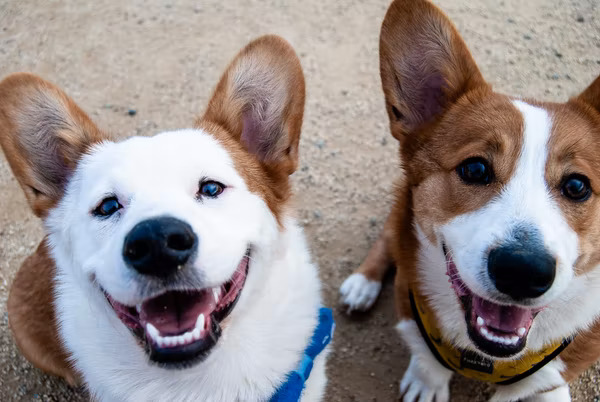 Dog Day Checkin in Boston,MA
Cuddlytails also provides the facility of a day check in where pet parents can check their dogs in at a given time if they are busy, and can pick their pets up once they're done to take them home!