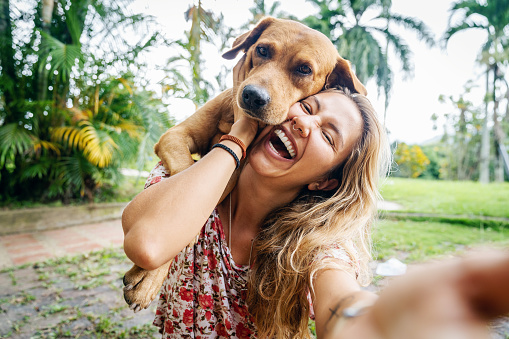 Pet Sitting
You might be having a sudden meeting which you cannot avoid, now how will you leave your little puppy or the kitten alone at home as your family is also not there. So for such sudden or even planned emergencies we at CuddlyTails have the best solution. The pet sitting service where you can book your own sitter who is professional and compassionate about dogs and cats. So now with a free mind you can complete your important tasks easily.
Dog Walking
The famous dog parks like the Caster Bark and the cadwell dog parks would be the place for your dog's everyday regime. How? Very simply just avail our dog walking service and a walker will be allotted for your dog who will be specially taking care of the health of your dog and will take them out for the lovely stroll if needed everyday for keeping your baby fit and happy.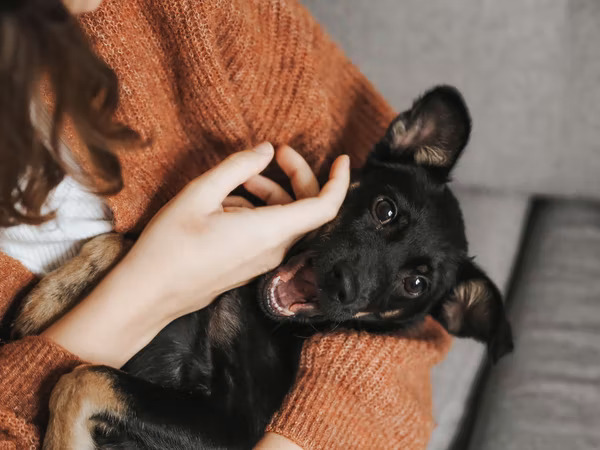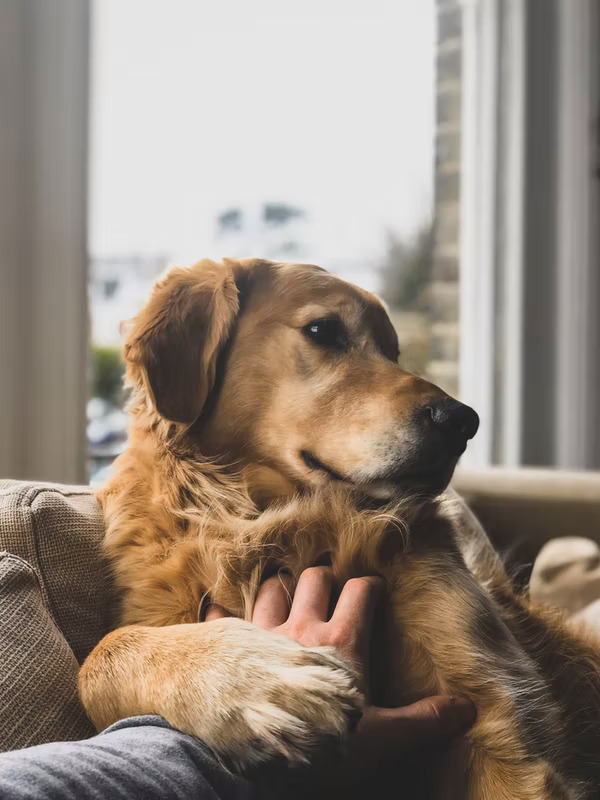 Pet Check In
At the pet day check-in we offer several caring facilities which will keep your pet happy and calm in your absence and away from home, so that you can pick them back with their happy mood.
Dog Day Care
Yes we also have the pet day care service with the experienced and loving pet lovers who would come to your own home and take charge of the dog or cats whole day routine without disturbing you. You just need to instruct them accordingly. Now your alone time would always be saved.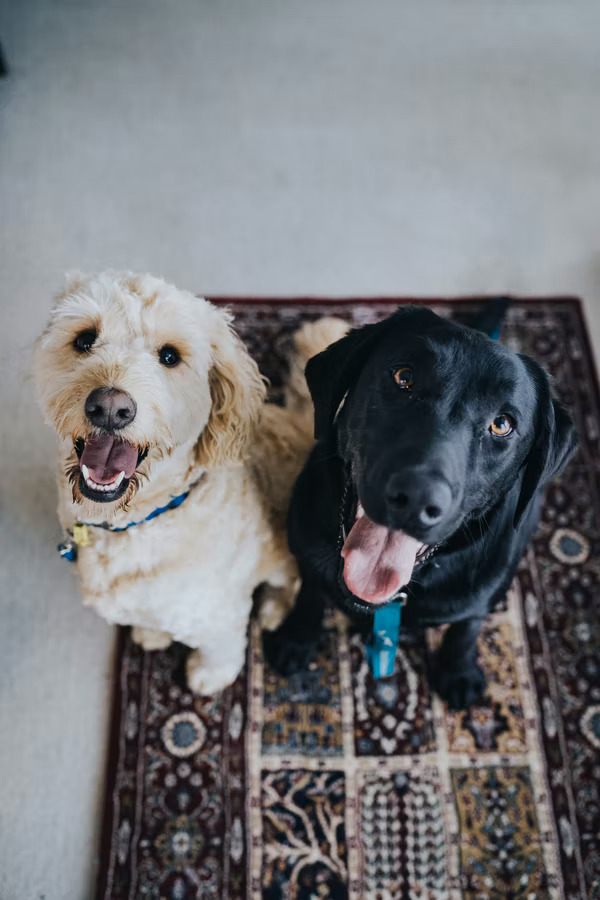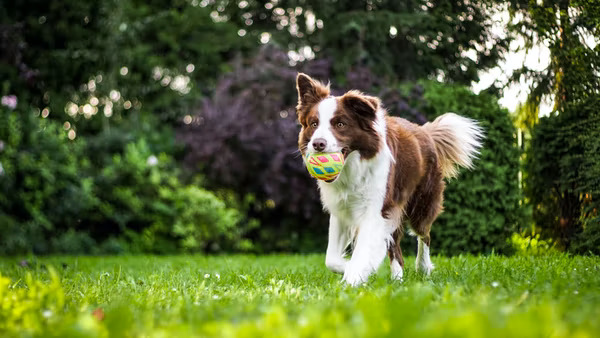 Dog boarding south dakota
Dog boarding in south dakota- Boarding means you have a separate room and facility, smae is our pet boarding service, we are CuddlyTails the pet service providers, now in South Dakota. You just get our app downloaded and book your needful services for your pet dog or cat. We will connect you directly with the pet sitters or carers who would keep your pet till the time you are out. And they will be given a separate room and all the needful amenities they require.