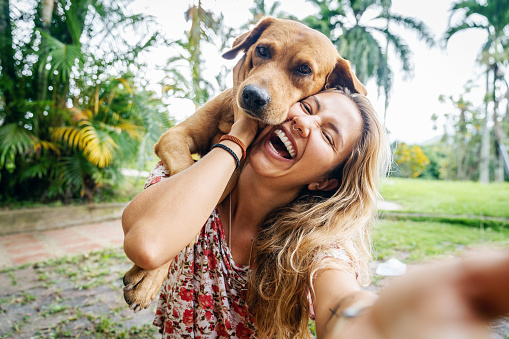 Pet Sitting
CuddlyTails even helps the pet parents who need to be out to finish work or attend a party with the pet sitting facility. Through the online booking a sitter will reach your home and will sit with your pet till you are back. They will take care of the security and comfort both for your pet. Do not worry they are all experienced and will be loving your pet in your absence so that the little ones feel safe at home.
Dog Walking
What lovely dog parks Okhlahoma has to offer like the MidTown Mutts, Edmond and Deep Deuce dog parks. Have you ever taken your dog there? Now leave the tension of dog walking as CuddlyTails will arrange a walker for you and you can have the live tracking system to keep a track of your dog's movement. They would be from your neighborhood, so the security of your dog is fully our responsibility.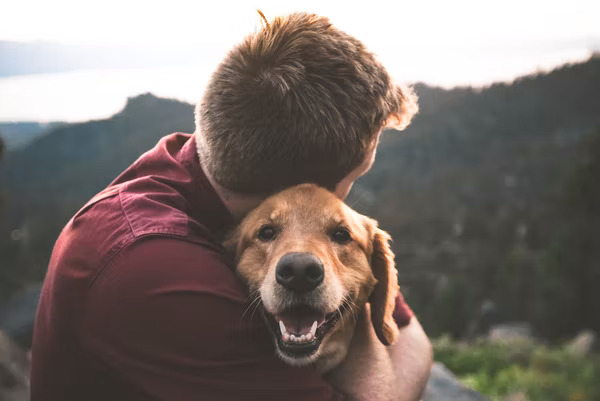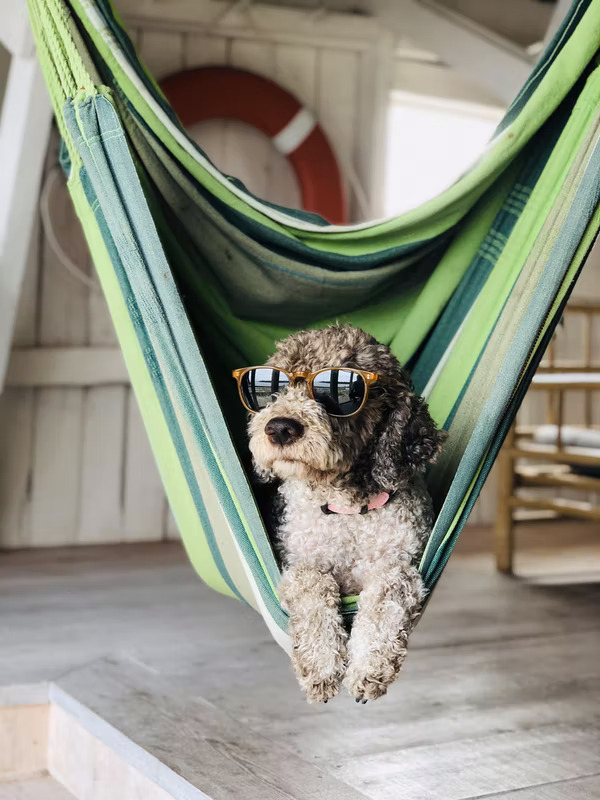 Pet Check In
The pet day check-in is another of our services where you can directly drop your pets at our centers and they will be in safe hands for the whole day till you pick them up in the evening.
Dog Day Care
With the pet day care service your pet can get the luxury to be taken care of with love in your absence. You have to just book through our app, and a carer would reach your home and with your given instructions on their daily routine would be there with the pet while you can relax for sometime.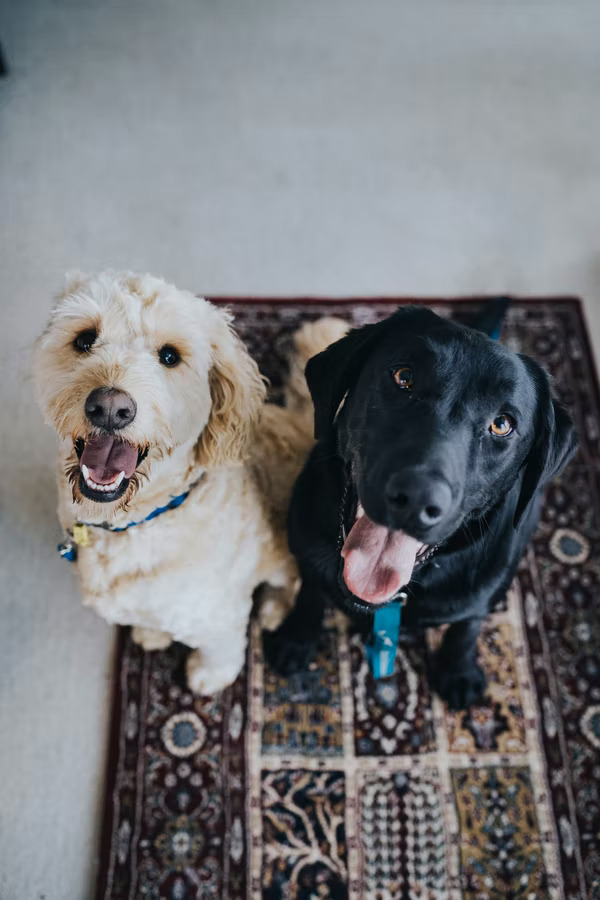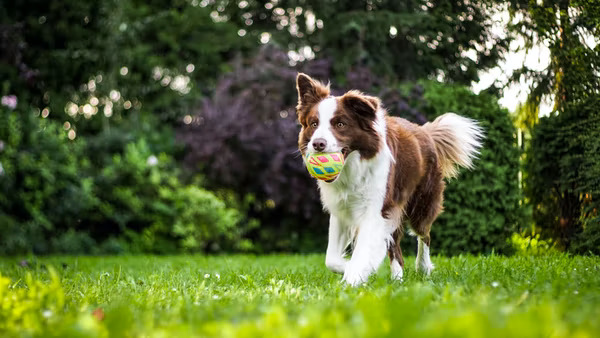 Dog Boarding
With the new enhanced pet boarding service we the CuddlyTails are here in Oklahoma. Hello to all the pet owners, as now with our online app, sitting at your home you and your pet can enjoy the luxury of our services. Start with getting connected to a pet sitter near your house. They would keep your pet while you can go for a short vacation with your friends or family. These sisters are licensed with us and will take care of your pet like their own.