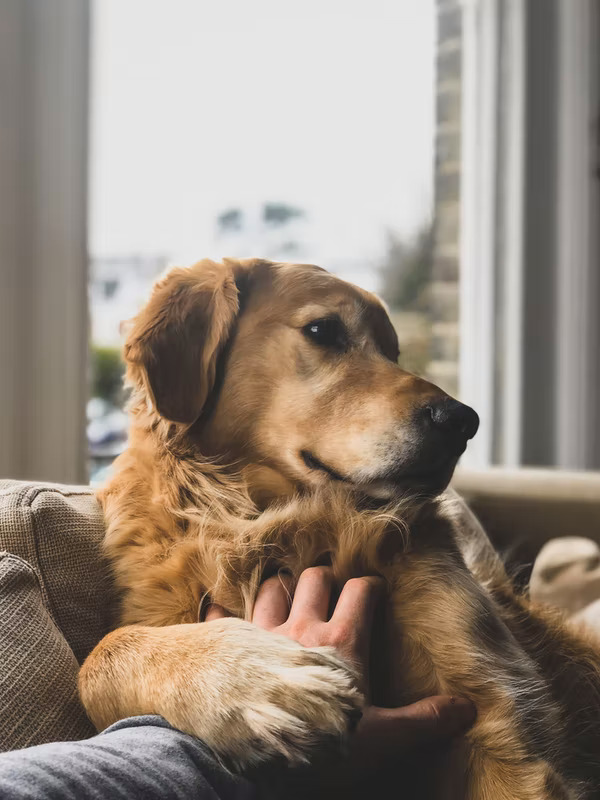 Dog Boarding in Norman,OK
Now Norman Oklahoma will be having the best pet services for all the dog owners and they can vail them through the CuddlyTails app. Yes we would happily connect you to the service providers in your city. You just need to download and book different services according to the needs of your pet dog. Try out the dog boarding where for one night you can board your furry baby at a sitter's home in your own neighborhood through booking them. They would happily provide food,a comfortable room to sleep and will watch over the little one the whole night to keep them safe in your absence.
Pet Sitter in Norman,OK
Now get the best dog sitter for your furry kid to give them company in your absence with the CuddlyTails app. Connecting and booking with them and they would arrive on time. You can share all the needful instructions for the dog and they would be followed. Also the sitter would send you videos of the different activities of the pet to keep you informed about their safety.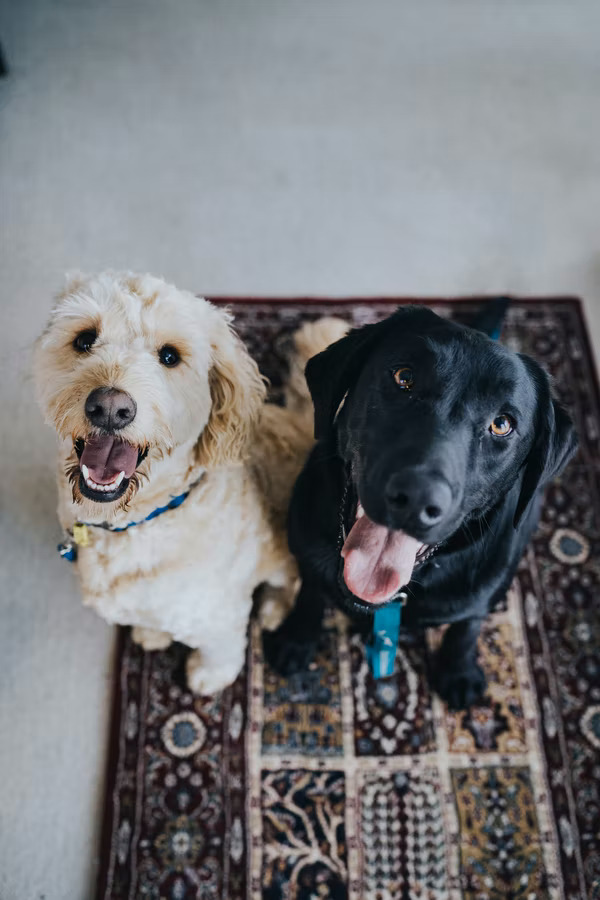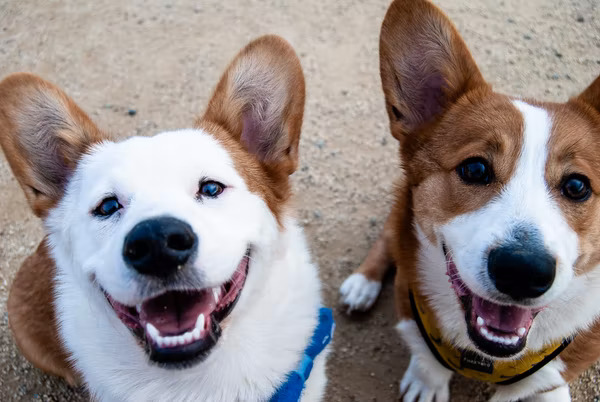 Dog Walkers in Norman,OK
Book a vetted and experienced dog walker from your own neighborhood through our CuddlyTails app and start a healthy regime for your furry kid with the dog walking sessions. You can ask them to take your pet to the nearest dog parks for playing and walking and can track their movement with the tracker. The walkers would happily follow the instructions given to them.
Dog Daycare in Norman,OK
Now you can even get a carer during the day with the doggy day care service through our app. Yes a carer nearby would be allotted and they would be coming to your home and taking the responsibility of all the needful daily regime for the furry kid. They are animal lovers so are very compassionate with all pets. Also before the session you can ask them to meet you and your pet to understand the friendly nature they have which becomes easier for dog care.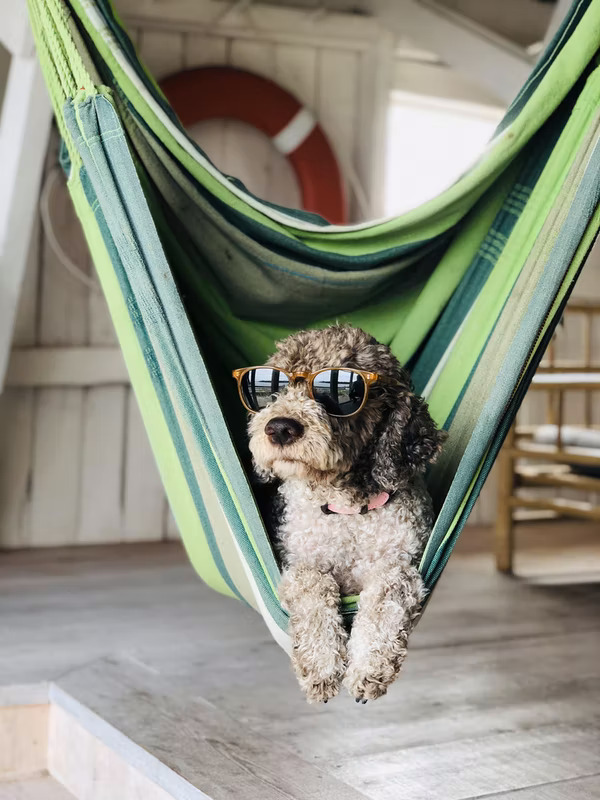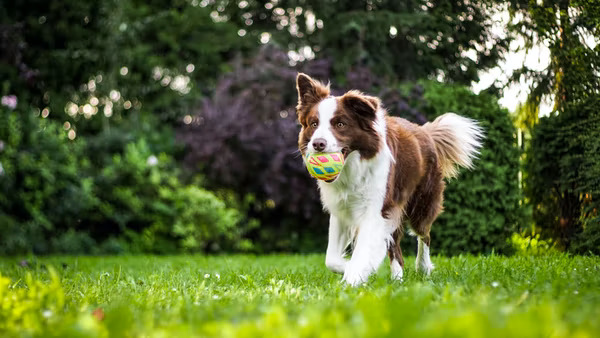 Pet Checkin in Norman,OK
Drop your little pet dog at the nearest dog day check-in for the whole day with a carer just for them. And you can book the day check-in through our app instantly and be stress free for your dog as they would be take care fully. You just need to pick them up while returning.