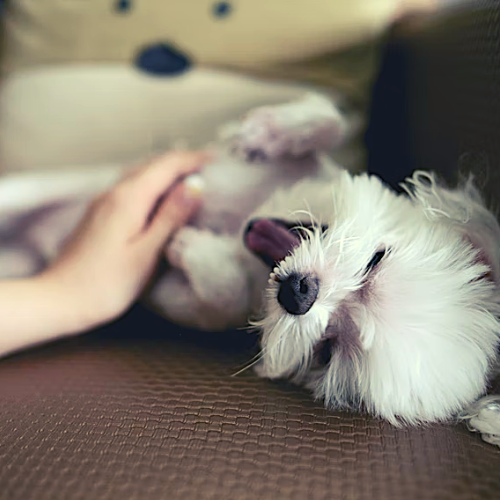 Dog Boarding in Broken Arrow,OK
Now Broken Arrow Oklahoma would see smiling faces of more and more dog owners as they would be getting the support of sitters, walkers and carers through our CuddlyTails app where we would connect them to these pet service providers so that they can give their dogs the ultimate sessions. Try out the dog boarding where for one night you can board your odg with a nearby sitter at their home. Yes they would provide your furry baby with food, a separate place to sleep comfortably and keep a watch over their safety in your absence making them feel at home, away from home.
Pet Sitter in Broken Arrow,OK
It is obvious that being a working pet parent it is always a challenge to leave your furry kid all alone at home, so now you do not need to worry as with our app you can connect to an experienced dog sitter and they would sit with your dog throughout your absence keeping them comfortable and safe and also will update you with photos.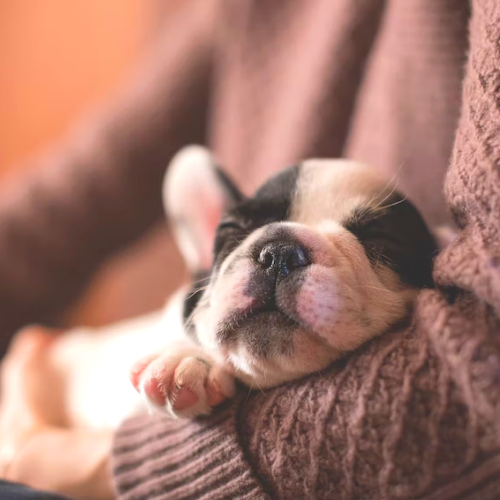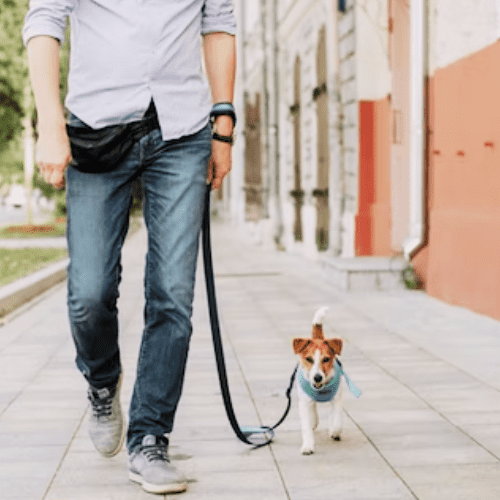 Dog Walker in Broken Arrow,OK
If you really want to see your furry baby fit and active then just connect to a walker with experience for dog walking sessions through our CuddlyTails app and let them take these little ones on regular walks, to the nearby dog parks. Safety of your little one would always be their priority so just relax and enjoy your furry baby's fitness journey.
Dog Daycare in Broken Arrow,OK
Dog care is very essential and if you think balancing between work life and your pet's well being is a challenge then book a carer for them through our app. The allotted vetted carer would be taking charge of their daily routine in the daytime making your work time much easier. All the carers are dog lovers so their compassion in handling the furry kid would be much more. So now doggy day care would be much fun and full of love and affection, your furry kid would really be in their happiest moments with the carer.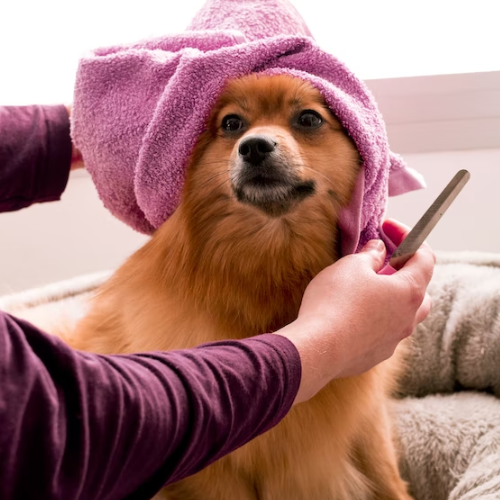 Pet Checkin in Broken Arrow,OK
Yes, dog day check-in is the best solution to keep your furry kid with a carer to take care of them and have other furry kids to play around in the check-in. You just need to drop them and pick them up while returning home.