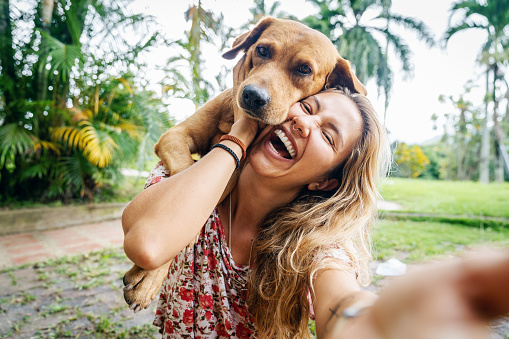 Pet Sitting
CuddlyTails also has the facility for pet sitting. Here you can book an online book for a sitter who may be from the same neighborhood and they will be sitting for your pet till the time you would be out for some work. All the sitters are licensed and animal lovers, so your pet's security and comfort would be well taken care of.
Dog Walking
With the live trackers on you can track your dog's walking while they would be out with our licenced walkers. This is the speciality of our dog walking facility. So why wait to get your walker booked and let your furry boy or girl have a nice day out in the nearby Dickinson dog park, Dog Town dog park or even to the Brandt Crossing dog park. Just see how your little one would be happy after one walk itself.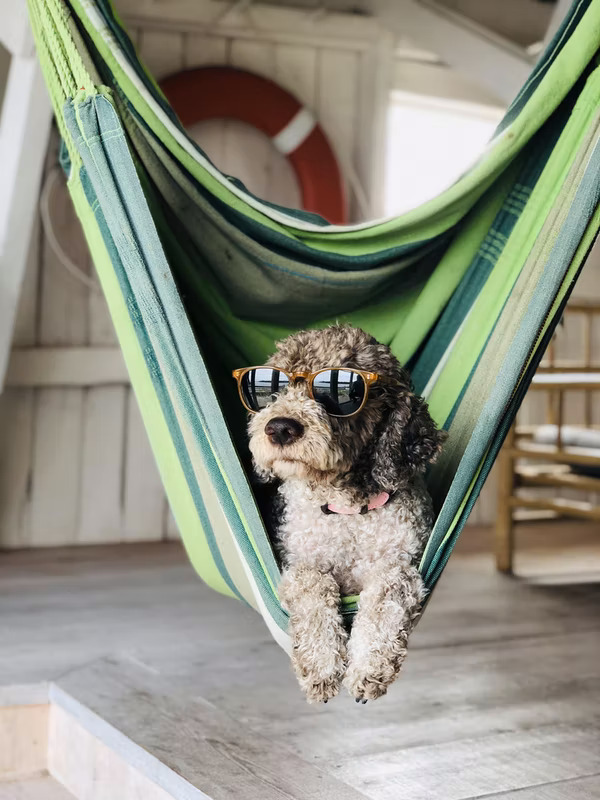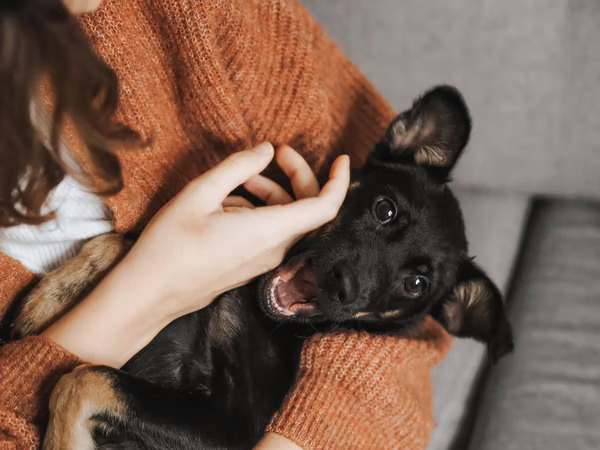 Pet Check In
Now you can drop your pets at our pet day check-in facility and pick them up while returning so that for the day they are in safe and caring hands.
Dog Day Care
The pet day care service is another amazing feature we provide to our clients at CuddllyTails. Here once you book a carer through the app, they would reach at the exact given time. You can fully instruct them about the daily regime of your pet dog or cat, and they will follow all of them so that your pet feels happy and loved although you would be busy finishing you brown work.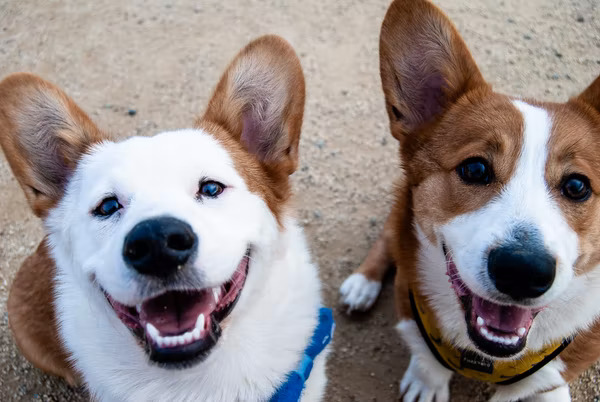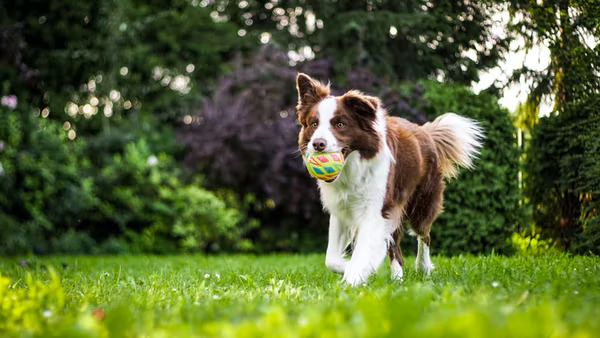 Dog Boarding
We the CuddlyTails say a big hello to the state of North Dakota, we help the pet parents to take care of their dogs and cats and carry one with their work in this busy life. Try out the new pet boarding we provide. You do not need to worry, just from the app and we will connect you directly to a pet sitter. You can simply drop your pet there for the day or more than one day. They will be taking the entire responsibility of your pet in your absence in their own home with love and care.