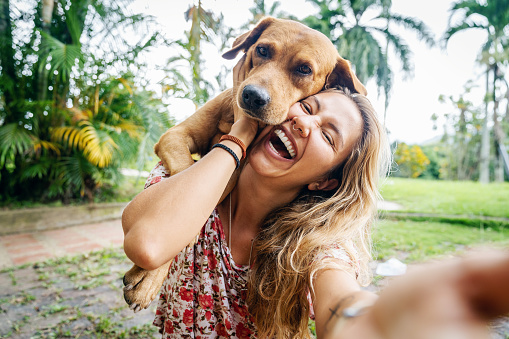 Pet Sitting
You can now plan for dinner with your friends and have a short outing with your family, as your little pet would be having a sitter with them to take care of. How? Very simply from our CuddlyTails app you can book the pet sitting facility which is very unique. And these sitters would be staying with your pet in your home giving them company till you are back. Safety is always the priority, so be relaxed as that will never be compromised.
Dog walkers tennessee
Dog walkers tennessee- Now you can keep your dog's health intact with the dog walking service we provide. Sometimes it becomes tough with the hectic schedule, so just get your own dog walker from the nearby area and they would take your puppy out for a lovely stroll in the parks which may be near to your home, like the Centennial dog park, Edwin Warner dog park or even the Two rivers dog park. They would always keep your preference first so that your dog just feels safe with them.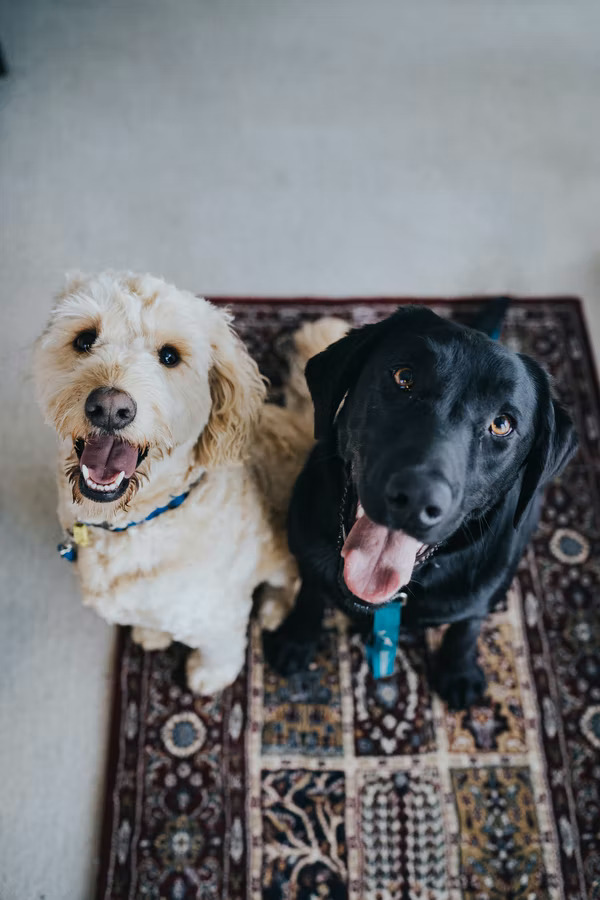 Pet Check In
We also have the pet day check-in centers where the pet can stay for the whole day, and you can get them back at the end of the day.
Dog Day Care
Pets are like small children, always wanting your attention, and when they do not get it they are upset, which can affect their health. So now with the pet day care service from CuddlyTails, get your own pet carer who will be assigned for your dog or cat and according to your instructions would be covering all the daily needs and regime they follow, so that your dog or cat feels needed and loved even at home.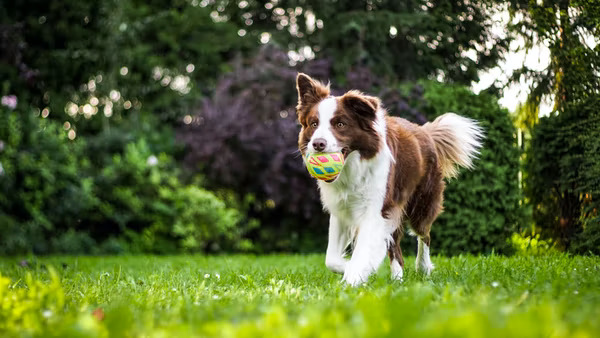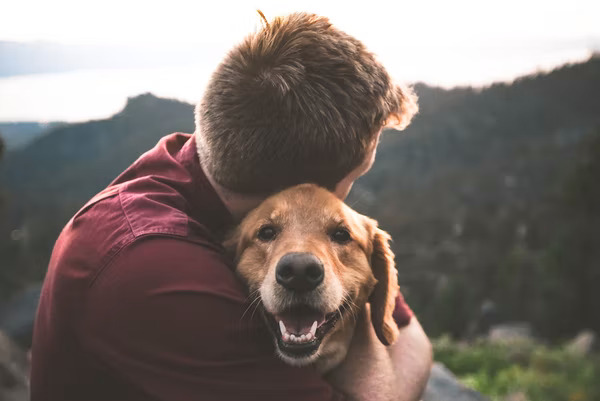 Dog Boarding
Pet boarding is quite an exceptional feature which is our USP. We at the CuddlyTails now in Tennessee offer various pet services for the pet parents. The procedure to avail this service is easy, you have to book from our app and we will directly connect you to a pet sitter, who is living nearby. You can leave your pet with them and they will be taking care of your dog or cat in your absence.