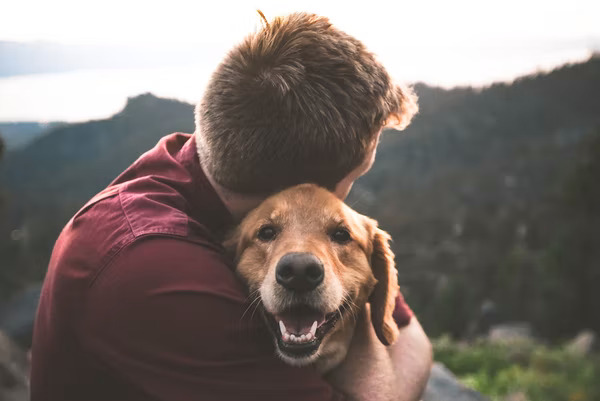 Dog Boarding in Clarksville,TN
Now Clarksville Tennessee will be having happy pet owners as the CuddlyTails app is here for better pet service connection for all. Yes, just click through our app and connect to the best pet sitter or carer in town. Try dog boarding where for one night you can board your pet at the sitter's home. They will be given care, food and security for the night in your absence. So just download the app and book a dog boarding for a night.
Pet Sitter in Clarksville,TN
Do you want to make your dog more happy in your absence, then try the dog sitting through our CuddlyTails app where you connect to a pet sitter and they would be booked through us. The sitter will reach your home on time to take proper instructions from you for keeping your pet and will follow them by heart. Also with video chats and photo updates they will keep you informed about the well being of your little.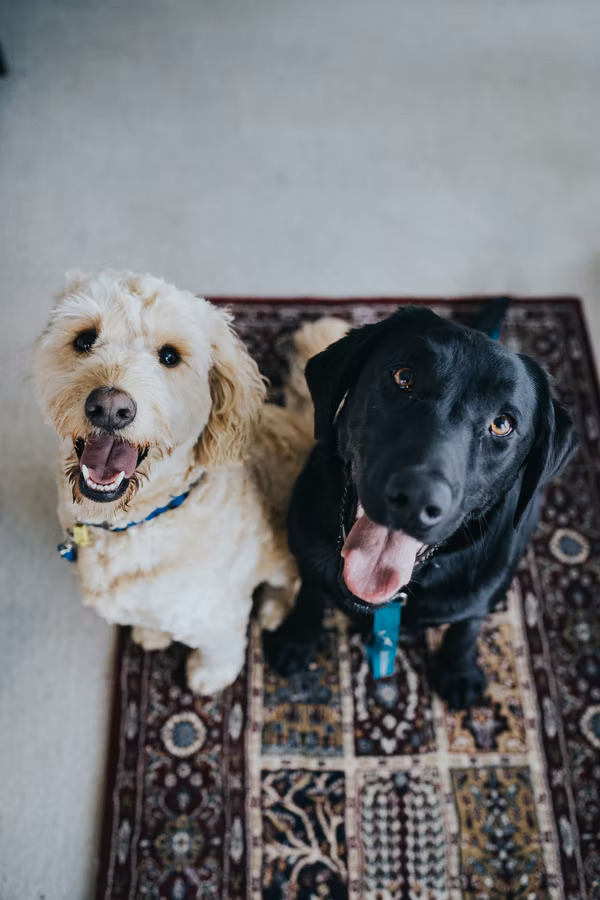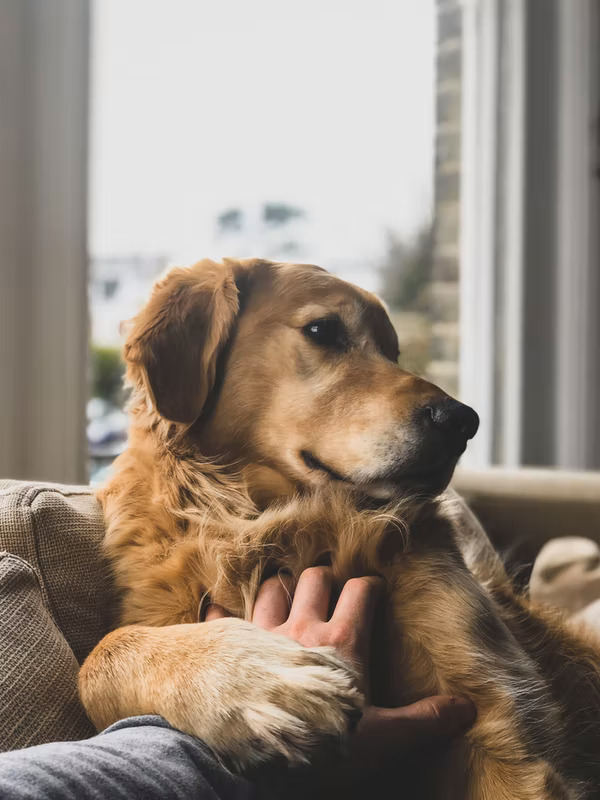 Dog Walkers in Clarksville,TN
Make dog walking exciting with the CuddlyTails app as you get to connect and book an experienced vetted walker for your dog for daily walking sessions. These walkers are animal lovers and would give priority to the safety of the pet. Also with the live tracker you can track the movement of your dog and the walker.
Doggy Daycare in Clarksville,TN
Doggy Daycare in Clarksville,TN- Yrs the doggy day care is another service which is on high demand now a days, as most of the pet owners have office during the day time and always they do not prefer keeping their pets in the pet centers, so now through our app you can book a carer nearby who would be coming to your home and do all the daily regime of the pet for the day till you are back. Yes the carers are trained to give the best care and service for the dog care sessions.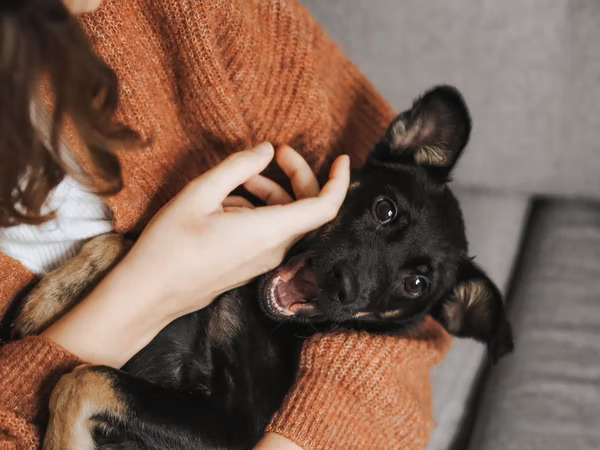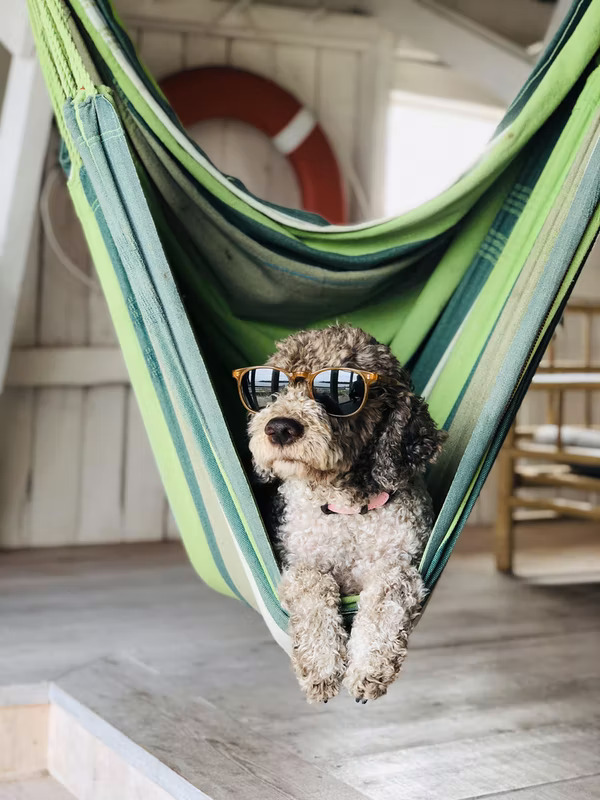 Pet Checkin in Clarksville, TN
You can now book for a dog day check-in facility near your house where you can drop your pet in the morning while going to office and pick them up during the evening. All day long a sitter or carer would be allotted just for your pet and they would be in safe and caring hands.