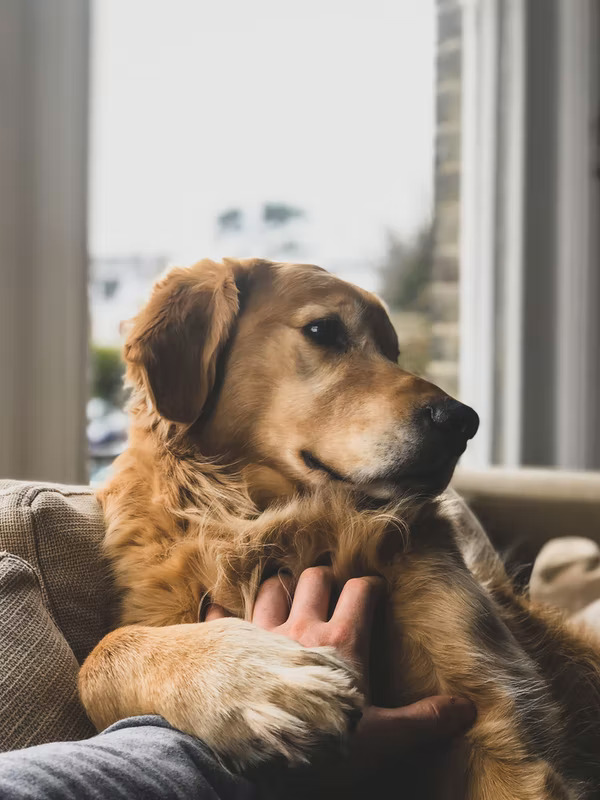 Dog Boarding in Memphis,TN
Dog Boarding in Memphis,TN- Are you looking for a vacation that has been delayed and put away due to your innate yet endless fear of your pet's safety and well-being? Or are you unable to attend various out of town events or meetings simply because you cannot trust anybody to cater to your pets needs like you do? Do you want to visit historical museums, art galleries and prominent music venues? Don't sweat it because Cuddlytails brings dog and cat boarding services to the home of the blues and the birthplace of rock n roll, Memphis, Tennessee! Cuddlytails brings you verified, trusted and reliable dog and cat lovers who are present in your neighbourhood in Memphis. These sitters will ensure your pet is in a happy and comfortable space for the amount of days you will be separated from them and provide you with real life pictures, videos and will be available to take your calls regarding their pets at any time! Since the sitters will likely be from your neighbourhood in Memphis, Tennessee's it would be easier for you to go through a personal vetting process after our team in Cuddlytails goes through a process ourselves to ensure we are sending a reliable individual to you!
Pet Sitter in Memphis,TN
Cuddlytails recognizes that there is as much variety in pet service needs as there is in dog and cat breeds. Consequently, it provides pet sitting services in your region. The service's one and only rule are to hire a pet sitter who genuinely enjoys being around animals and also has experience in pet care. Cuddlytails only hires licensed, experienced sitters. The Cuddlytails pet sitters will show up at your house at the appointed time and stay as long as you require them to. You'll have the opportunity to get to know the pet sitter, go over your pet's individual feeding and care requirements, and discuss any additional tricks you use to keep your pet content. Cuddlytails understand your need to check up on your pets when you are out and can have the pet sitter stay linked with you via video calls so that you don't have to miss the adorable moments.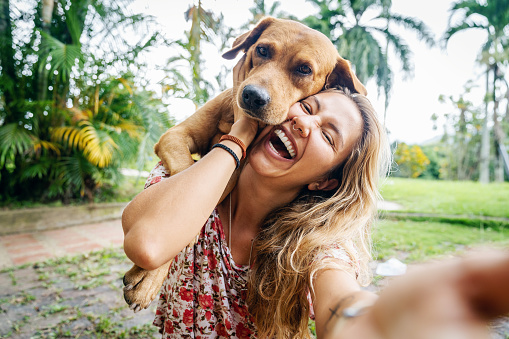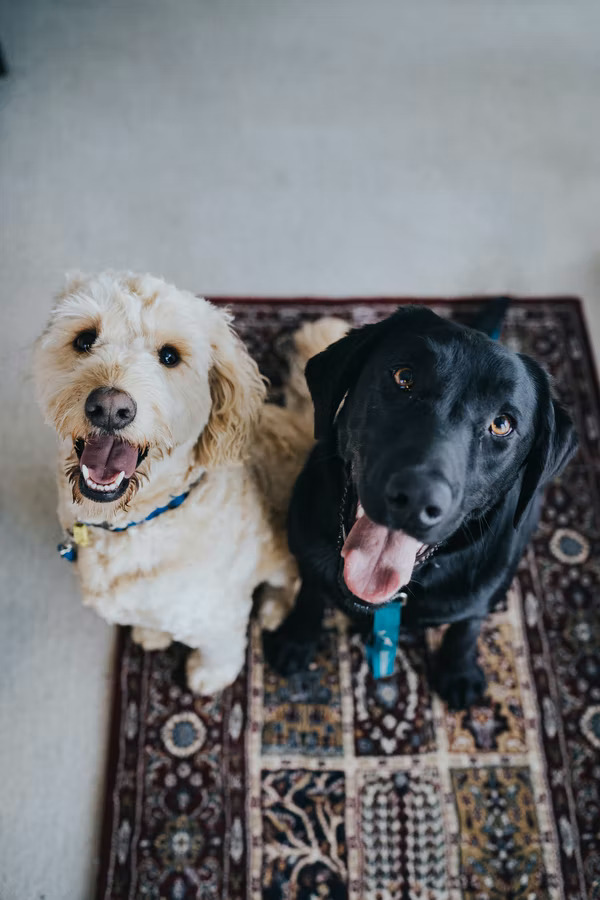 Dog Walkers in Memphis,TN
Dogs are athletic animals that constantly need to use their energy in healthy ways. There is nothing better than taking your dogs for a long walk that will allow them to socialize and get the exercise they require. Cuddlytails, always attuned to the needs of dogs and their owners, recognizes that you may not always be able to take your dog on an hour-long walk. Even if you can't, you can make sure your dogs never miss a walk. Cuddlytails provides local dog walkers. Now you can take your dog to Shelby Farms Park or Mud Island Dog Park tomorrow. For the highest level of safety and security, we also link the dogs to a live tracker, allowing you to constantly monitor your dog's location as they frolic through the local parks.
Dog Daycare in Memphis,TN
Cuddlytails provides pet owners residing in Memphis the availability of a sitter to take care of your pet for the day as you wish and follows the instructions given by you and ensures your pet spends the day exactly how it usually would when you're around while receiving love and affection.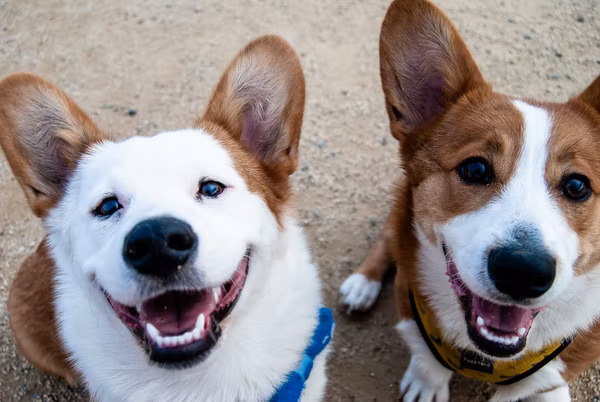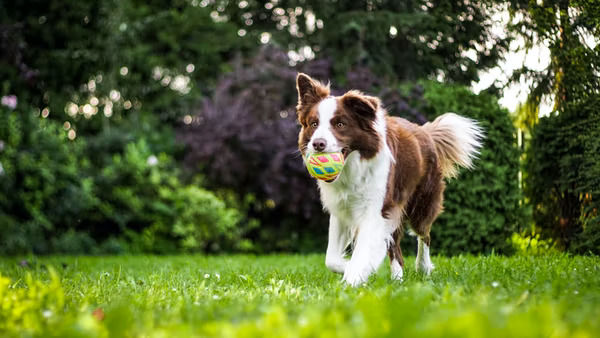 Pet Checkin in Memphis,TN
Cuddlytails also provides the facility of a day check in where pet parents can check their dogs in at a given time if they are busy, and can pick their pets up once they're done to take them home!