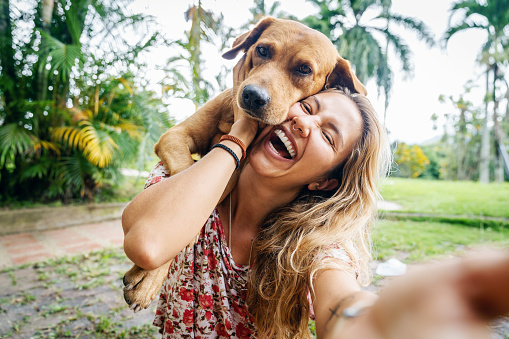 Pet Sitting
The pet sitting service we have is very good, you can try with that. Through our app once you book for a sitter, we will provide you the one and they would be reaching your home on time. You can have live video chat with them while away to keep a track of your pet. They always follow the instructions given to them by the pet owners.
Dog Walkers in Texas
CuddlyTails also helps the pet owners to keep their dogs fit, by the dog walking service. Just book your walker from the neighborhood and relax. All the dog walkers we have are well trained and experienced, so they would always keep that in kind. These walkers always prefer taking the dogs to the dog parks so that they get the chance to play with the other dogs. So the ones near to your house would be their preference, even you can have the live tracker, that facility also we provide to know where your dog is.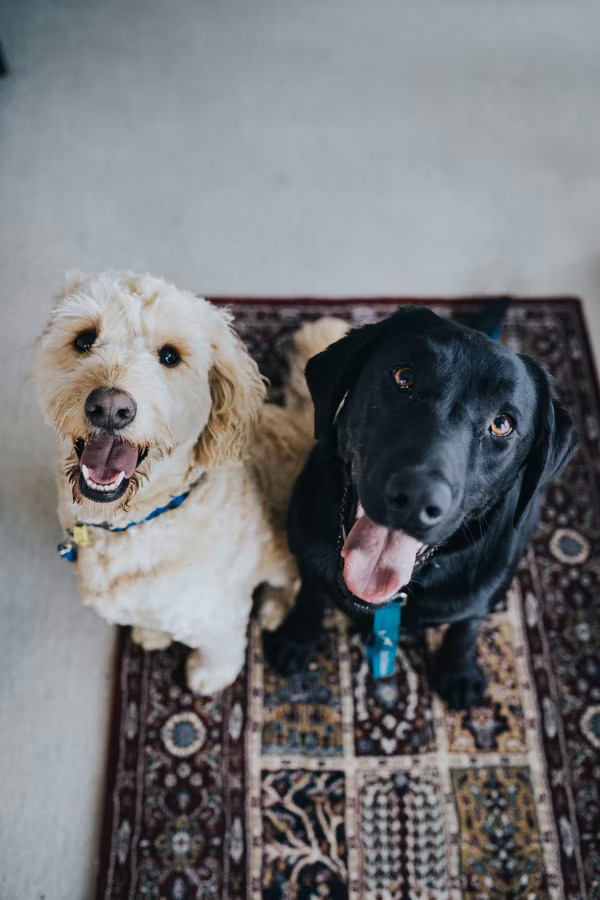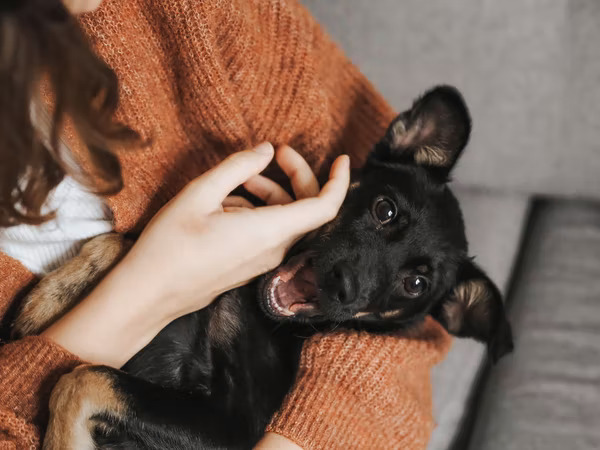 Pet Check In
The dog Check-in b service is very much loved by all our pet owners, as they can check in their dogs at the center and finish their work and pick the little ones at the end of the day.
Doggy Day Care in Texas
Doggy Day Care in Texas- In your own vicinity, now you can get the pet day care service with us, and the carer would be allotted to you, who will be caring for your dog or cat with the same compassion you do. They are all animal lovers so this would make your pet feel comfortable with them.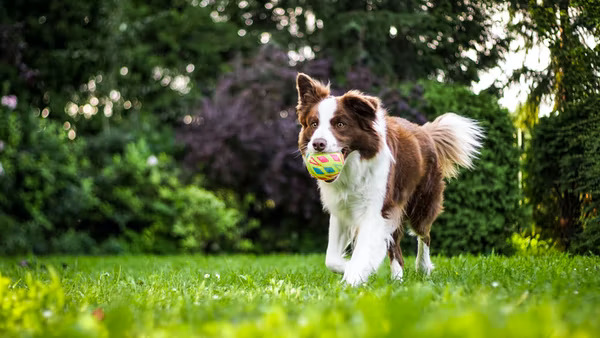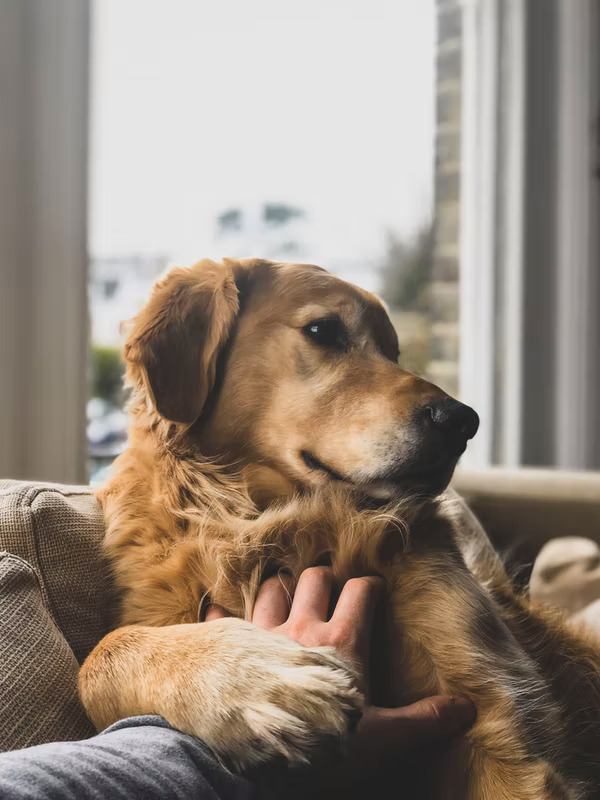 Dog Boarding
service. Pet boarding is very different, where the pet owners will be directly connected to the sitters, and you can keep your pets in their own home and go for a vacation or finish some important work. Your pet will feel safe in their home and you can be stress free.