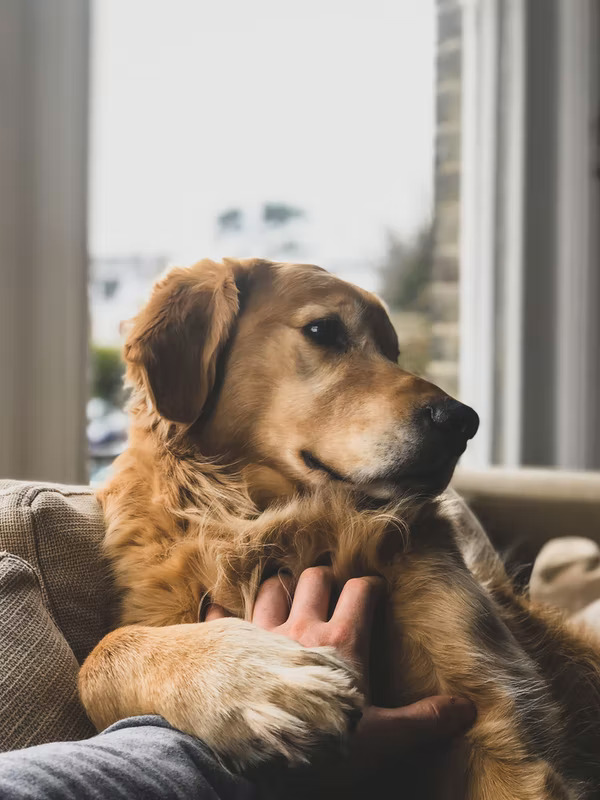 Dog Boarding in San Antonio,TX
In San Antonio, we at Cuddlytails promise that with our extensive range of pet services, all pet owners can now rest assured that their pets will receive priority care. Pet boarding can be booked through us, and your pet will be looked after by a local pet sitter. Now you can go on vacation. Plus, your pet is safe in a pet sitter's home. If you want your pet to spend the night with a sitter, you can start with dog boarding. Their care and protection will be guaranteed during your absence. Then you can take a quick overnight trip to see your family out of town. Our online pet app Cuddlytails gives you direct access to dog boarding in seconds, allowing your pet to have a positive and rewarding experience at home.
Pet Sitter in San Antonio,TX
As the pet sitters will be from your vicinity itself, this provides you with a cheaper and more viable option as well, they would be one click away on the app and would be willing to babysit your dog for as long as required for a decent amount of fees.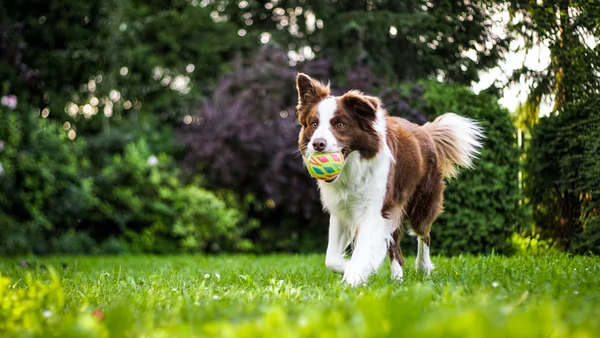 Dog Walkers in San Antonio,TX
Cuddlytails provides pet parents with verified dog walkers residing in San Antonio itself through its app, where the walker can be accessed at any given time and with the permission of the parents, take the dog to some of San Antonio, Texas's fun pet loving areas such as the Mcallister Dog Park, Hops & Hounds and Tom Slick Park for long walks so that they can have a good time and you can relax!
Dog Daycare in San Antonio,TX
Dog Daycare in San Antonio,TX- Cuddlytails authorises you to prearrange a pet daycare where your pet will be cared for by a loving person so you can relax. You can come back at any time of the day, and they will look after your child. If you want to keep up to date with your dog's progress, you can also ask the groomer to send you photos of your dog's daily activities. When your pet is in the care of a carer during the day, you can enjoy some quiet time with friends, knowing that your loved one will be well looked after. If you don't want to leave your dog at home alone, or you think they need to socialize with other dogs, this is the perfect solution for you. Dog daycare must be seen in the same way as daycare. Your canine companion will spend the day in a safe, fun and cognitively engaging environment.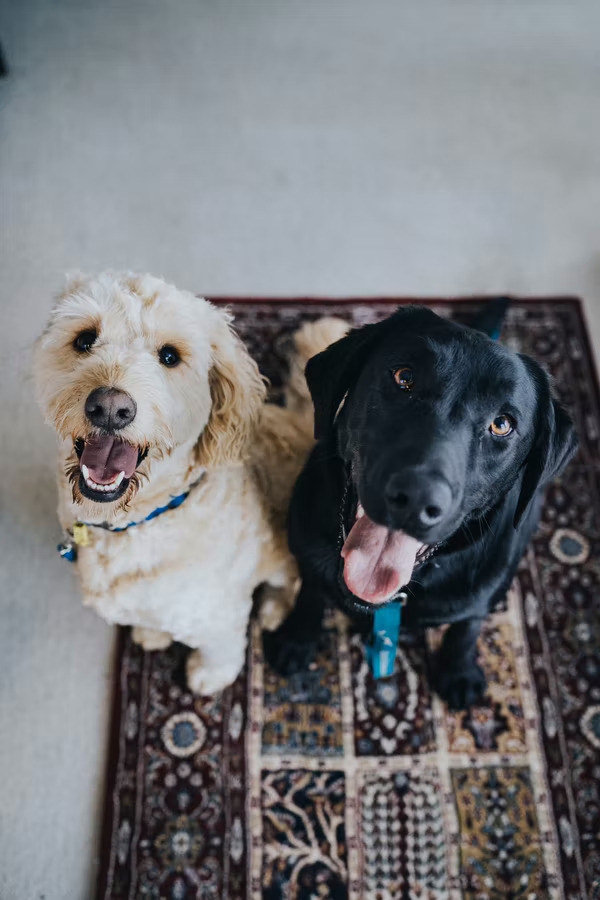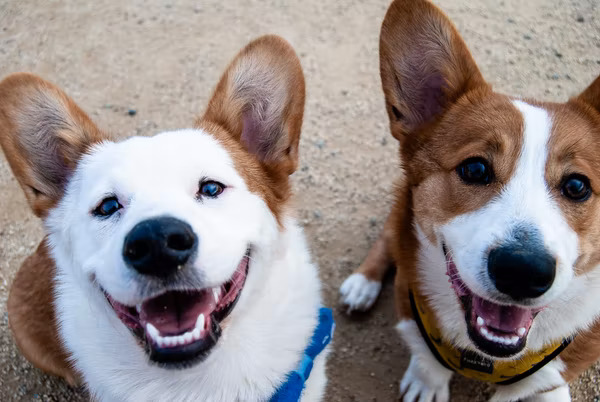 Pet Checkin in San Antonio,TX