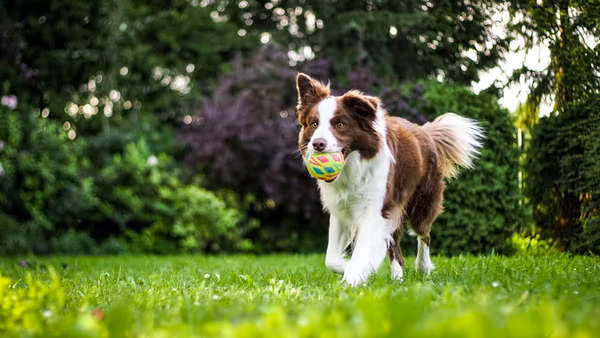 Dog Sitting Wisconsin
Dog Sitting in Wisconsin- Why not avail our pet sitting service, yes at CuddlyTails the sitters are always from nearby so that the pet owners do not face any issue. They would be updated about the well being of the pet through video chats and even pictures. So just click and book your own pet sitter and have a relaxed evening as your pet would be safe back home.
Dog Walking
The CuddlyTails comes with the best walkers in the state who have joined us with the love for dogs in their heart. So now the dog walking experience would be on the next level. Live tracking is one of our best security enhancements. You will be able to know your dog's movement and the best part is the walkers always prefer to take the dogs for a playtime. So if any of these parks like the Granville, Runaway, Prairie Mporain are nearby, ask the walker to take your dog there as this way the dog will make friends and would always be in a happy mood.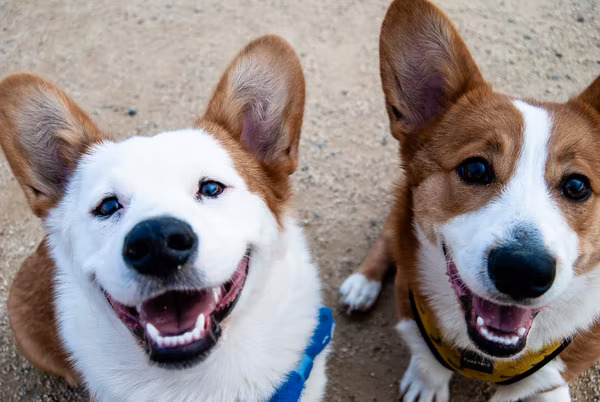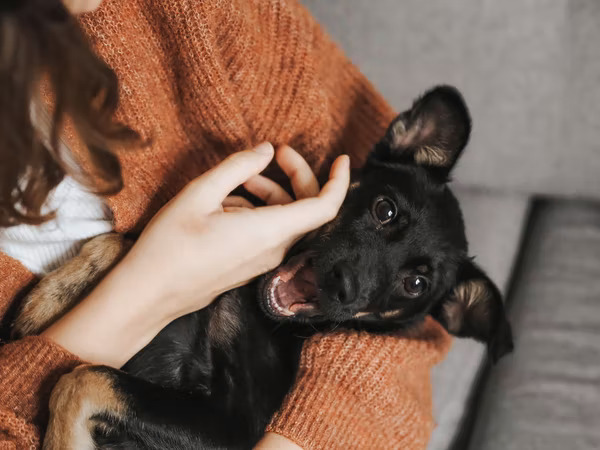 Pet Check In
We will also help you connect to the pet day check-in facility and you can drop your dog there for the day, and just you have to pick them up while returning.
Dog Day Care
Also with the pet day care you can have a carer, they will spend the day with your pet taking care of them starting from cleaning them, feeding and playing. So your pet would be in safe hands, while you can have some time with yourself and relax.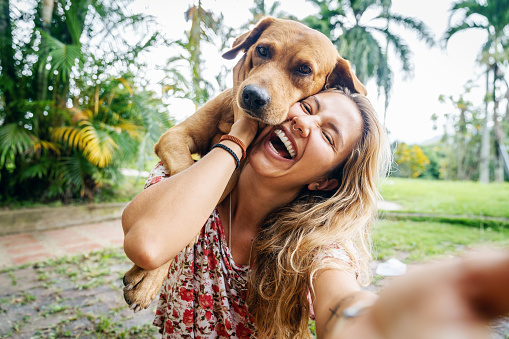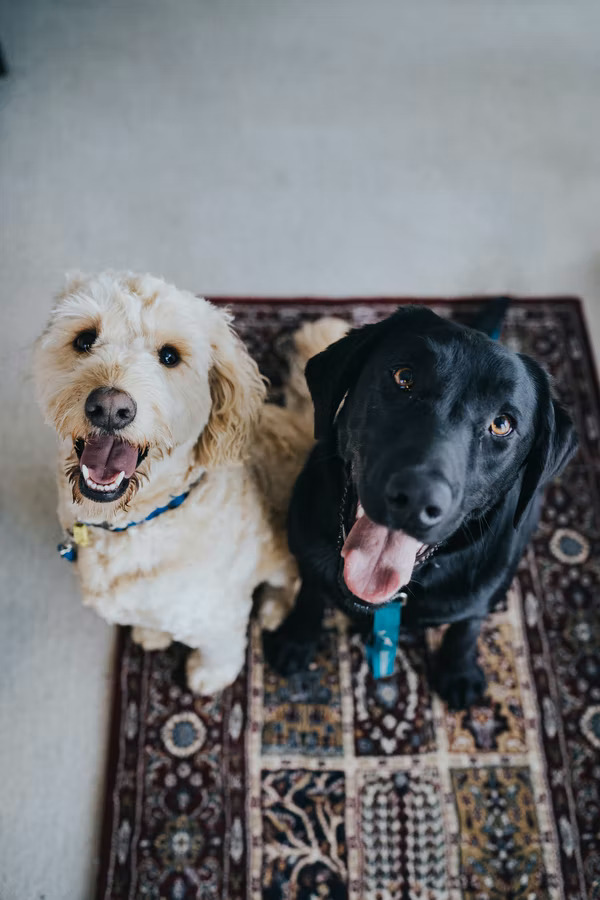 Dog Boarding
Hello Wisconsin, we the CuddlyTails are here with our pet services to ease the pet parents with their daily caring of pets. Just download our app and with a click get all the services at affordable rates. With our pet boarding you can get your nearby pet sitter and they would keep your dog or cat with them for the time you would be out of town. Your pet would have their own room and would be cared for with a lot of affection and security intact.