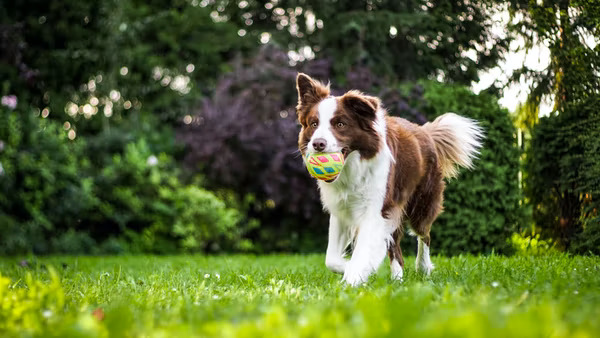 Pet Boarding
Cuddlytails, the fastest solution for caring your little ones, your beloved pet, is now in Alabama with their services. Just one click and you will have your little pet taken care of in the neighborhood. You will be able to enjoy your day or night as you wish. Even the pet boarding services for a short span of time where you can enjoy a leisure holiday, with your family or partner. Now be relaxed and enjoy your leisure time as your pet would be in the caring hands of our pet boarding carers.
Dog Walking
Now there is very good news for all the dog parents in Alabama, as Cuddlytails is now providing experienced and loving dog walkers for your pets. All in your close vicinity and you can just book with a click on the app. They would take your little one to the Black Creek dog park, Hoover dog park and some nearby dog friendly safe trails.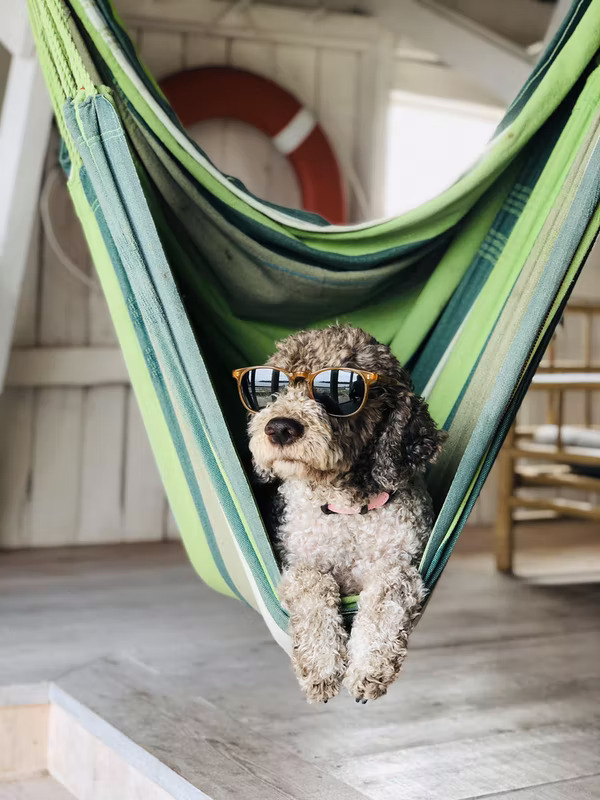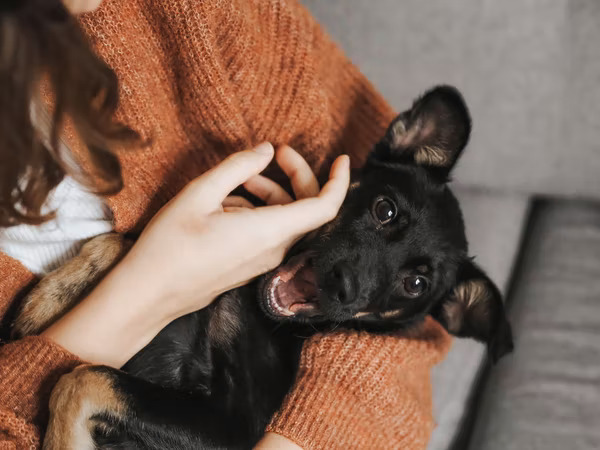 Pets DayCare
Alabama will now not have any issue with the pets, as we have the best pet day care facility. Once booked in our app, a good pet carer will be allotted, who will come and take care of the daily needs of the pet. Like the day to day routine or checking their good health, with proper safety measures intact for your little pets.
Pet Sitting
Alabama Dog sitting - Your pet should be taken care of just like a small child, your own kids, so like babysitting now pet sitting is also available in Alabama. With Cuddlytails you can now hire a pet sitter, who would lovingly come and spend time in your home and take care of your pet, while you may have to go to the office or even for a small outing.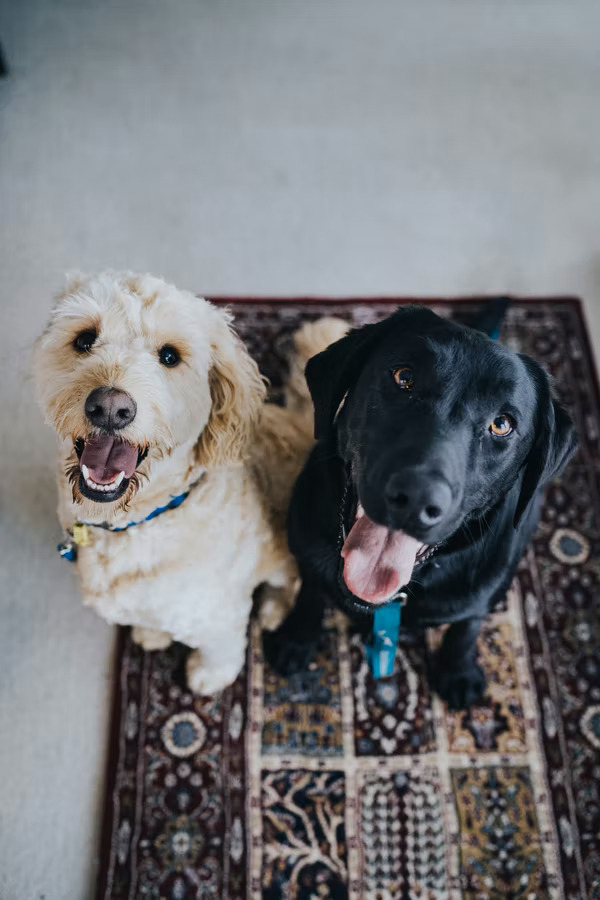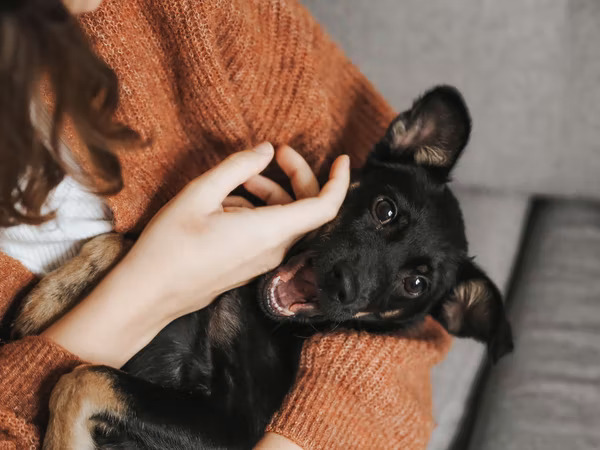 Pets Day Check In
Another unique facility provided by us is the pet day check -in facility, where you can drop off your little pet, be it a cat or a dog, for the whole day. They would be loved, fed and taken care of like a child. In the evening while coming back from work you can pick your little one, in a happy and relaxed mood.