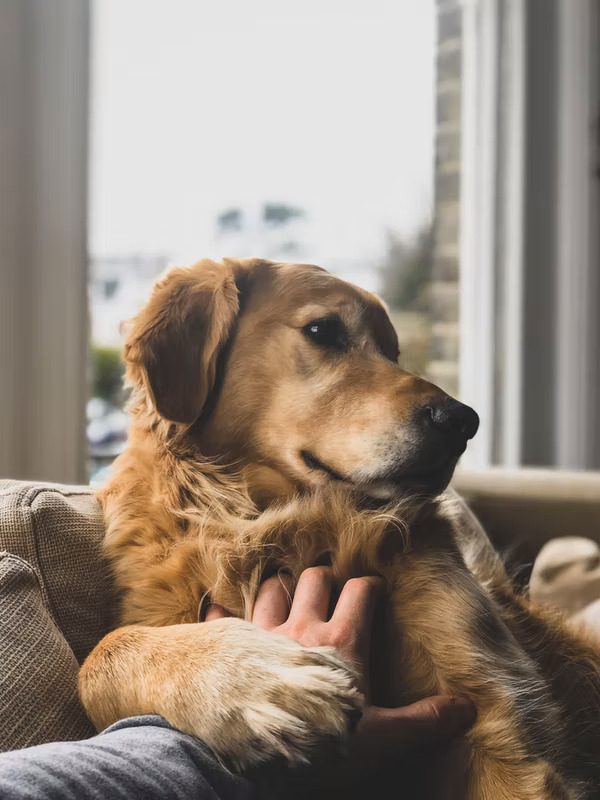 Dog Boarding in Montgomery,AL
The word boarding may seem to be a bit scary, but when it is dog boarding it becomes fun. Yes CuddlyTails app is now available for all the pet parents of Montgomery Alabama. We will get you a nearby pet sitter through the app who would be keeping your pet for the night. Proper food, security and care would be given to them in your absence, so now just have a little break and relax with a drink tonight.
Pet Sitter in Montgomery,AL
Make your little puppy sit at home while you go out, just with the pet sitter along. Yes CuddlyTails b app will help you in getting a sitter for the dog sitting service in just a click. The sitter will take all the needful information of your puppy so that they too can care in the same manner in your absence. You do not need to worry pictures would be shared with you informing the activity of your puppy back home.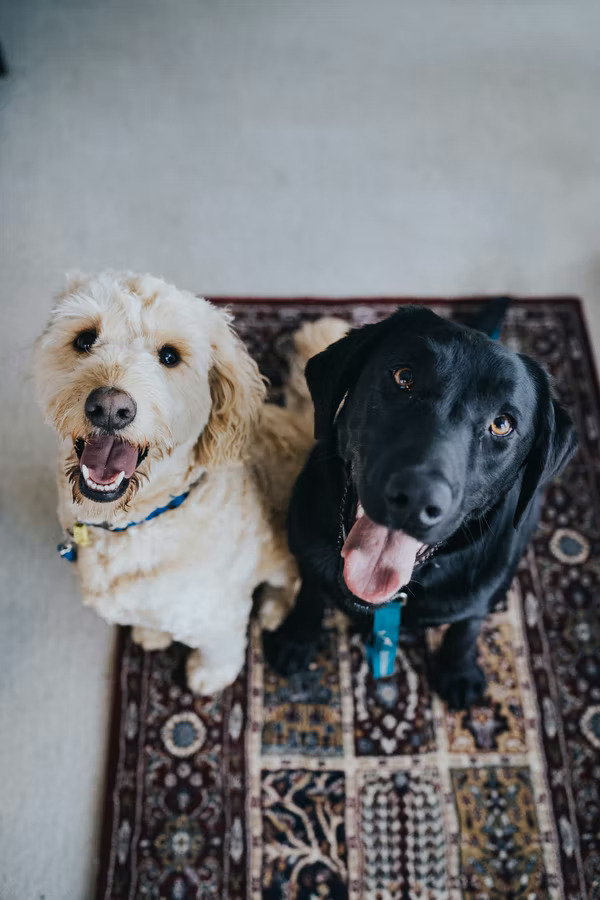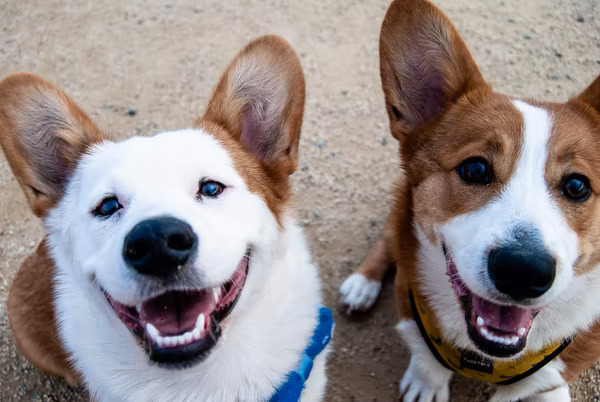 Dog DayCare in Montgomery,AL
Have you ever tried a pet carer taking care of your little one in your home during the day time. If not then try now with the doggy day care service through our app. Best carer from your own vicinity would be allotted and they would be taking charge of the whole day regime for your pet dog and make the dog care session more exciting. The carers are all dog lovers so this is a bonus for the dog owners to have a little free time.
Dog Walkers in Montgomery,AL
Have you ever thought that you too can take your dog to the nearby dog park in the city like the Downtown, Hanna Day Ridling or the Rotary dog park? If not yet then try the dog walking service through our CuddlyTails app and you would be allotted a vetted and experienced walker, who would be from your own neighborhood. You can have your choice of male or female and they would be regularly taking your dog out in the dog parks with the tracking system on for safety.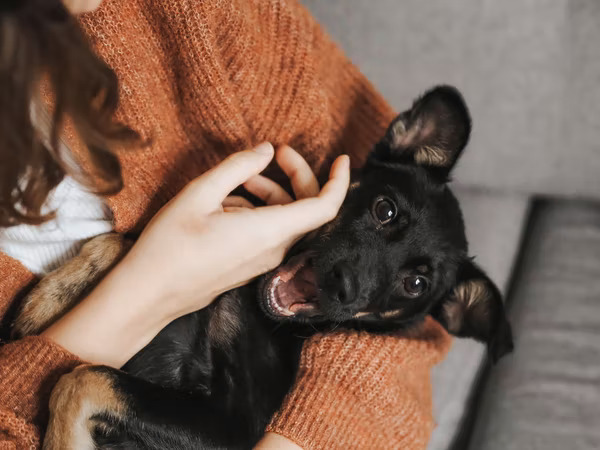 Pet CheckIn in Montgomery,AL
Cannot leave your dog alone at home, and sitters are also not available? Just book a dog day check-in center through the app and drop your pet there for the whole day, in the safe hands of the carers there. In the evening while coming back you can easily pick them up.