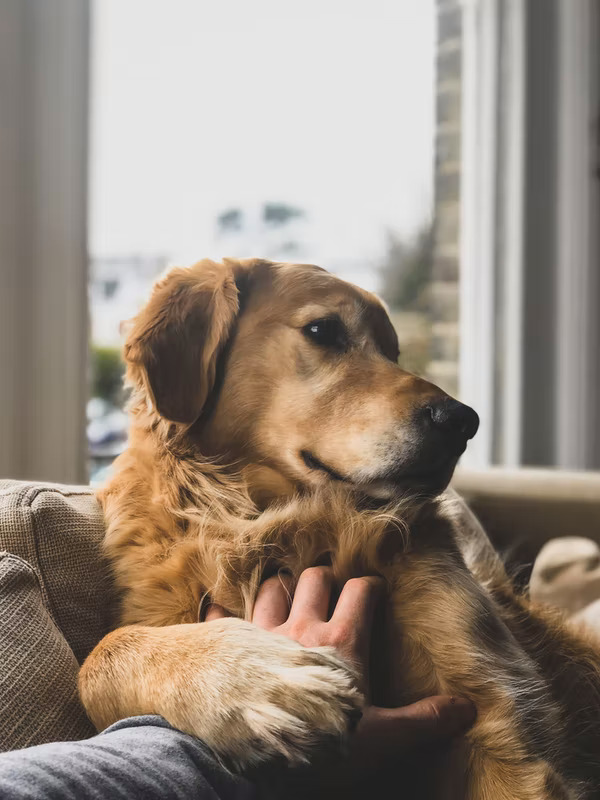 Dog Boarding in Mobile,AL
In Mobile Alabama now the pet owners will have a little support through the CuddlyTails app through which they can connect instantly to pet carers, walkers ,sitters and pet day check-in centers. Yes, dog boarding sounds different and is very convenient for the owners who want to spend a night out or have some emergency out of town. You have to just book a sitter nearby through the app and they will board your pet dog for the night with good food, sleep and protection.
Pet Sitter in Mobile,AL
You have to attend a late night party or just need to take your family out and cannot keep your little puppy alone, just book a dog sitter through our CuddlyTails app and in few minutes they will reach your home taking all the needful instructions for the pet and will sit with them till you are back. They would play, feed them and also make them sleep. All these activities would be updating you through pictures.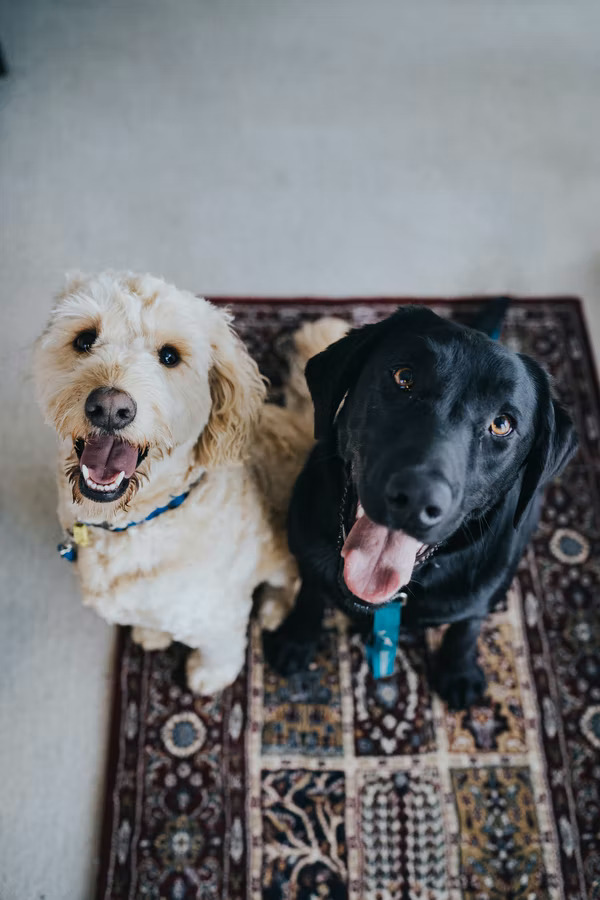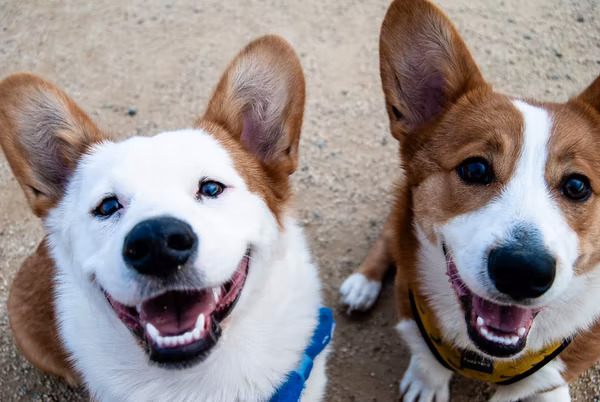 Dog DayCare in Mobile,AL
Doggy day care is another exciting service where through the app you can get a carer for your pet in the daytime who would be coming to your home and doing all the needful daily regimes of the pet. They take full precautions of the safety of the pet and also make it comfortable and loving for the pet so that you can have some of your time. Do try out the dog care service today and help the little one to enjoy some extra care.
Dog Walkers in Mobile,AL
Make a healthy regime each day for your furry kid by connecting to a walker through the CuddlyTails app so that they take your furry kid out to the dog parks for a lovely stroll or playing with other dog mates. Dog walking will become more fun and interesting with these experienced and animal loving walkers.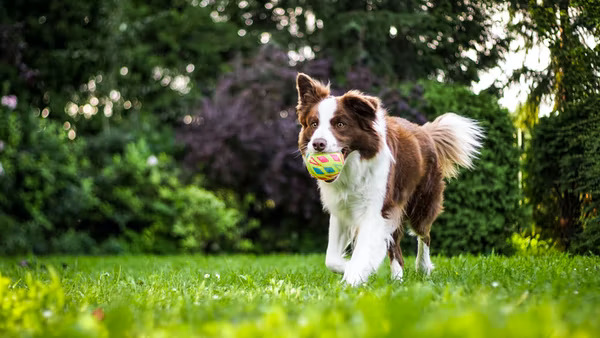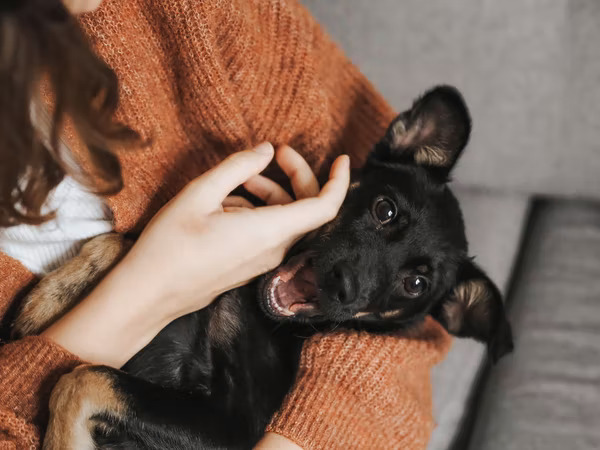 Pet CheckIn in Mobile,AL
In the dog day check-in service you get instant connection to the nearest center to your home with good carers. Just book through the app and drop your pet in the morning and get them picked up in the evening.