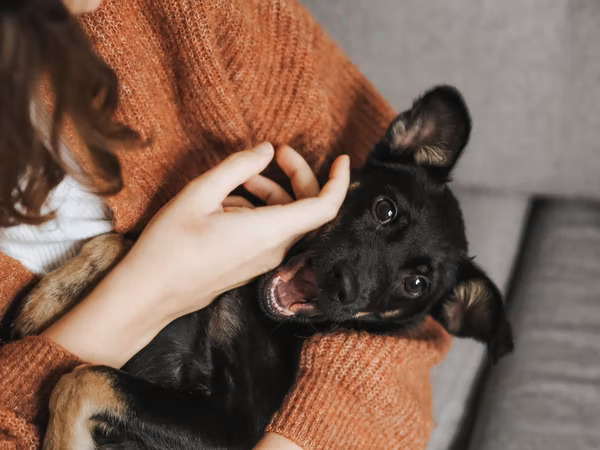 Pet Sitting
CuddlyTails presents the pet sitting service, where you can see live video of your pet in your absence and even pictures. Our sitters are trained in this and they would follow your instructions to keep the pet happy and safe till you return back home.
Dog Walking
Krepps dog park which is known to be quite famous in the state of West Verginia, and all the pet parents nearby prefer to take their dogs there. But if you are busy, then get our dog walking on the app and we would allot a walker with experience. They have the live tracker with them so that you know your dog's location, as safety of the pet is our essence of service.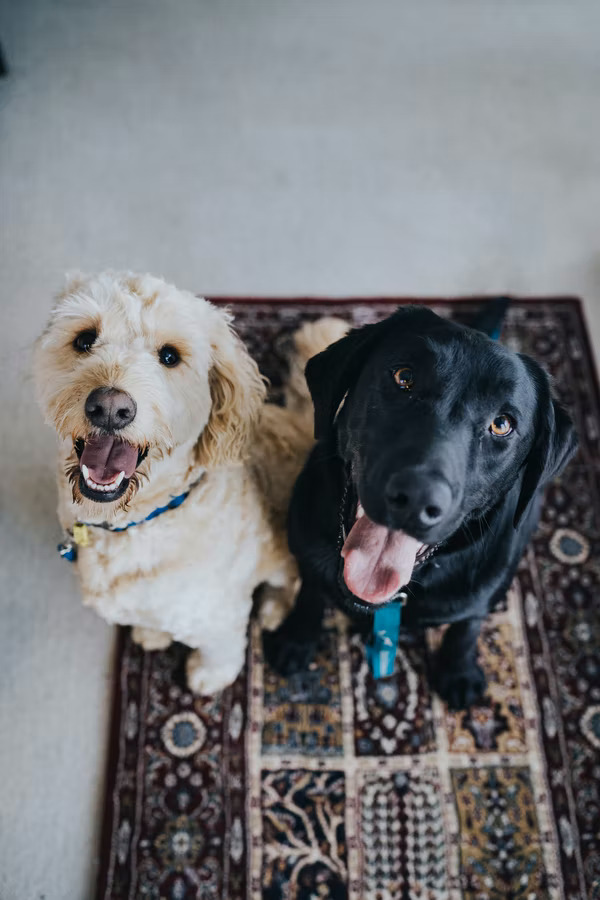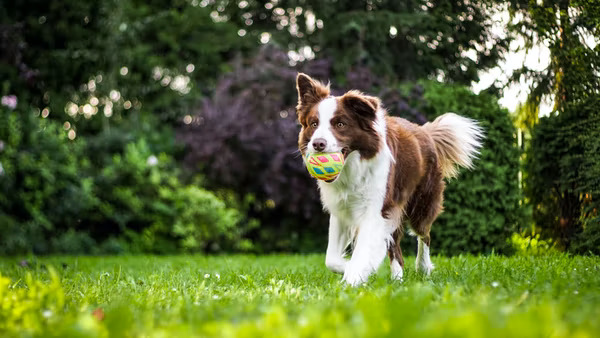 Pet Check In
This is another features of our app, where you will be able to book with a pet day check-in facility and can drop your baby there and collect them while going back home.
Doggy Daycare West Virginia
Doggy Daycare in West Virginia- We also give you the best pet day care where you can book for a carer who is a pet lover and would be taking care of your baby during the day with all their daily schedules followed and keeping them warm in your home. Now it would be easy specially for the working ept parents to leave their dogs and cats back home with the carer.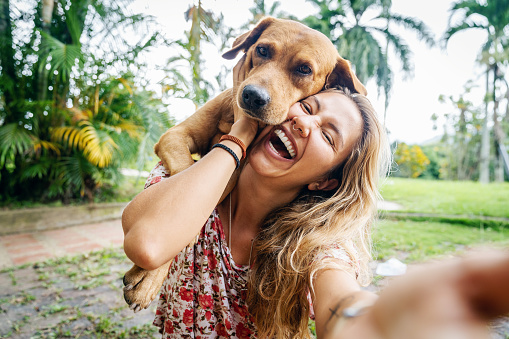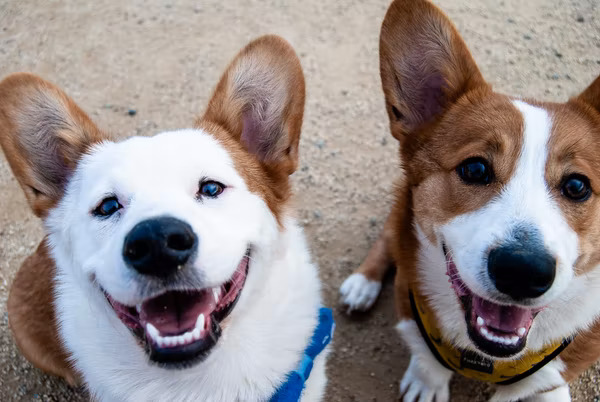 Dog Boarding
Hello Vergenians we CuddlyTails welcome you all to our online app, where you can with just one click get all the pet services at your doorstep. Try our pet boarding, it is very unique where you will get connected to a pet sitter nearby and they would willingly keep your dog or cat in their homes in your absence. This way the pet would feel at home and their care would be more individual.