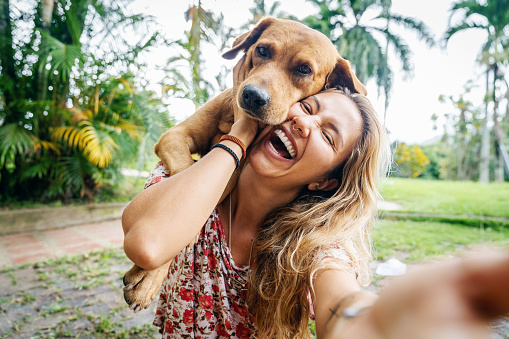 Dog Sitting
Our pet sitting app is also very useful, where you can book a sitter for your dog or cat. They will reach your home on time and would be sitting the pet for the time you would be out for work or some leisure time. Safety of the pet is their first priority, so you can easily book one and be relaxed as your pet would be in good hands.
Pet Walking
The CuddlyTails also gives you the best walker for dog walking service, you can book a walker from your neighborhood and they will take your dog out for a stroll with safety and care. They can even take them to the nearby dog parks like the City of Gonzales dog park, Hammond dog park or the Pretty Acres dog park. All these have a friendly environment and would help in keeping your dog happy and playful.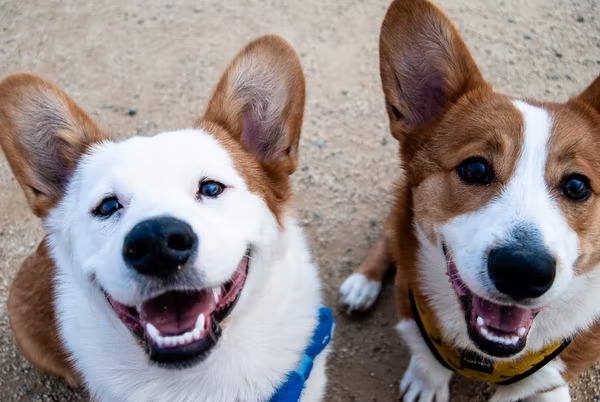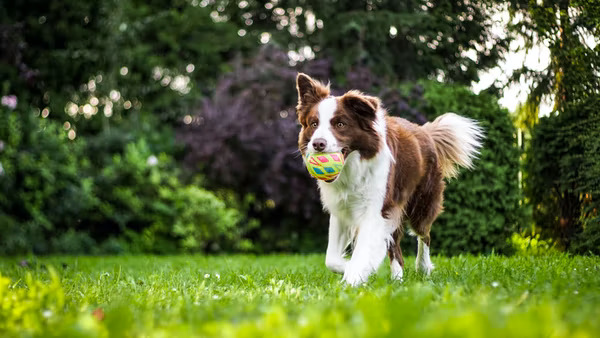 Dog Day Care
We at CuddlyTails also have the pet day care service. You can book an animal lover in your vicinity and they will arrive at your place in the booked time and taking instructions from you will do all the needful care for the day, keeping your pet's daily regime intact.
Pet Check In
You can also book the pet day check-in facility with us, and drop your little one whole out for work and collect them in the evening while going back. Whole day they would be in good hands with warmth and care.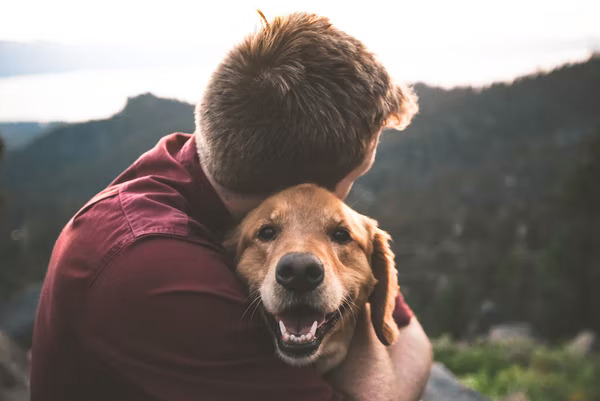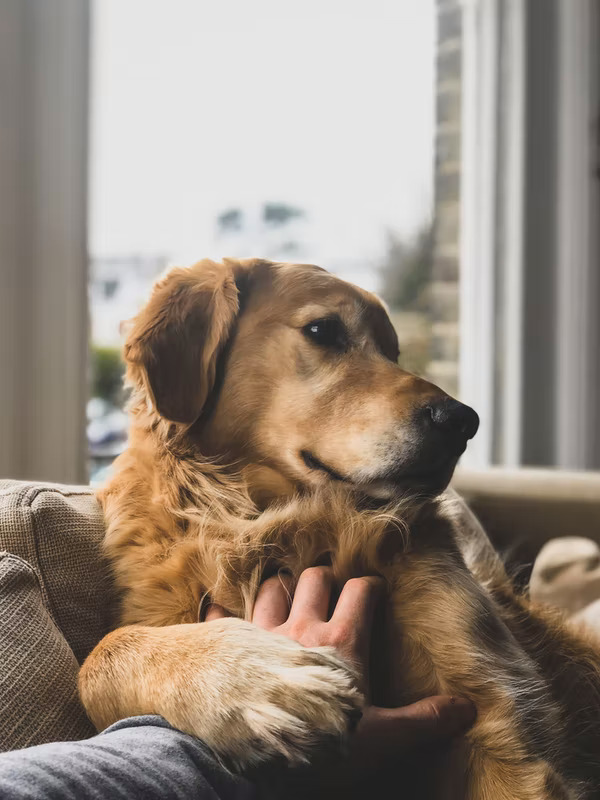 Dog Boarding
Now we are in the state of Louisiana, the land beside the Mississippi river, what else with the natural beauty now you can enjoy the best pet services. Yes we are Cuddlytails and we provide various pet services. You can start with the pet boarding service where you will be connected to a pet sitter nearby through our app and you can drop your dog or cat there for a day or two, at their home. Your pet will be taken care of well with love and care.