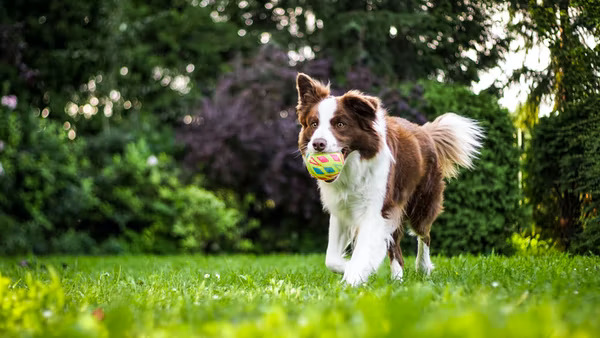 Dog Boarding in Baton Rouge,LA
Hello to all the pet owners in Baton Range Louisiana we are CuddlyTails an online app through which you get connected to various pet services in the city. The trending dog boarding is now very common, so get our app downloaded and we connect you to the nearby pet sitter and you can drop your dog at their home for a night. Food, care and safety would be in abundance for your little one and they would surely feel home although away from home and their parents.
Pet Sitter in Baton Rouge,LA
Get your own pet sitter with our app, from the neighborhood for the dog sitting. They are all animal lovers and would keep your little one sarfe. On time arrival and taking detailed instructions are an essential part of their responsibility. From time to time they will keep you posted about the activity of your dog through video chats and picture updates. You can now be relaxed as your dog will be in safe hands.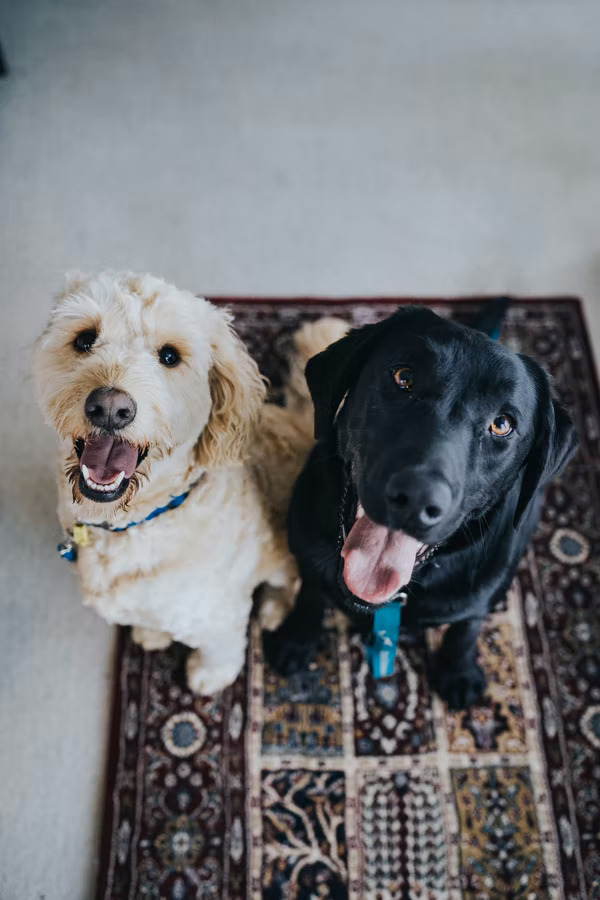 Dog Daycare in Baton Rouge,LA
With the CuddlyTails app you also can get connected to a carer nearby for the doggy day care service, yes these carer's are all animal lovers and this compassion of theirs help them to understand the pets well. The daily regime of your dog care would be well maintained by them. You can easily have some relaxation time as the carer's would be there for the whole day. These carers are well trained in handling various different dogs so they know how to care for them.
Dog Walkers in Baton Rouge,LA
Now you have the facility to book your own dog walker, yes with our CuddlyTails app you will be connected directly to a vetted walker in your own vicinity and they will be first coming and making friends with your furry baby and then according to your need will start the dog walking sessions. Generally dog parks are the best place for them to go and in Baton Rouge, Louisiana there are a few parks like the Raising Canes, BurBank , whichever is near can be chosen.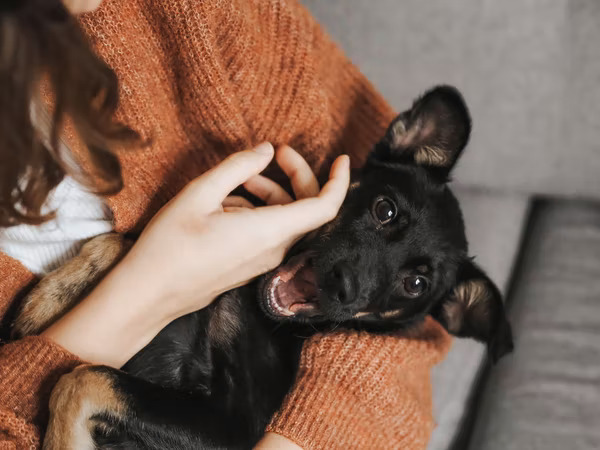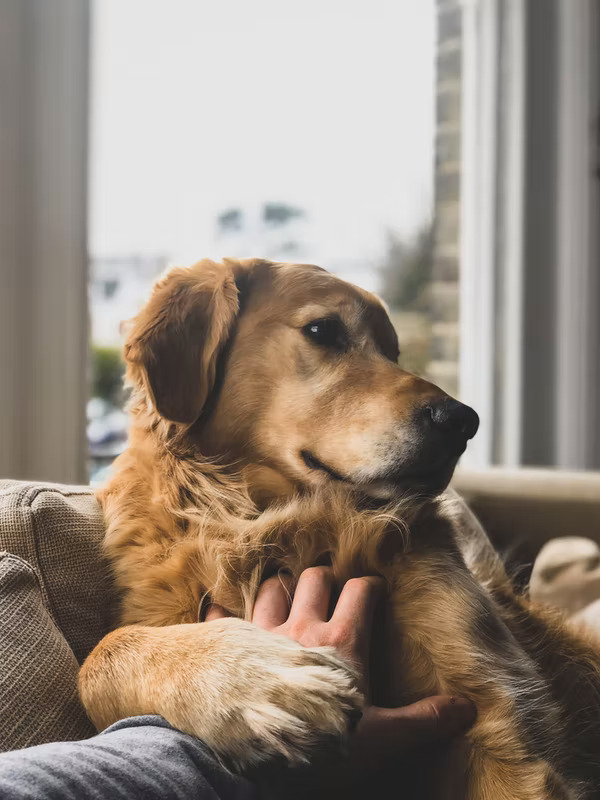 Pet CheckIn in Baton Rouge,LA
Get the best dog day check-in facility through our app as you get connected to the center nearby. Here you can drop your dog for the whole day and the pet sitters and the carer's would be individually taking care. While coming back from the office in the evening you can pick them up.