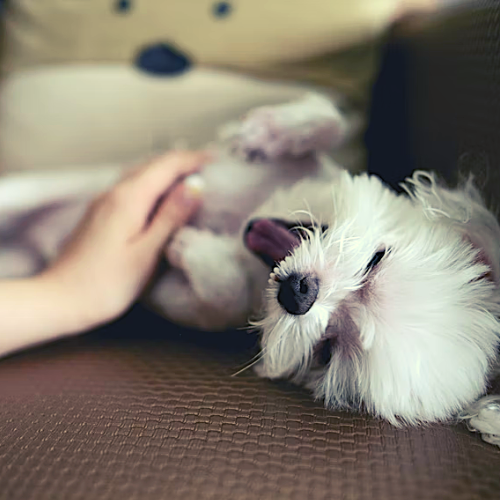 Dog Boarding in Lafayette,LA
Now with the CuddlyTails app you can easily book a pet service provider from the city of Lafayette[z] Louisiana itself. Through our app we will directly connect you to your needful service provider like a walker or a carer for your dog. Try the dog boarding service where you can board your little one for one night at a pet sitter's home and they would happily provide your furry baby with good food, a comfortable bed to sleep and also watch over for their safety. Now you can easily plan a small visit to your parents outside the city or even go out for a party with friends.
Pet Sitter in Lafayette,LA
Dog sitting is a trendy service which you can avail easily through our app as we would connect you to a sitter nearby and you can book them. They are very attentive and will follow all the given instructions to them. They would send videos of your pet's activities to keep you informed of their well being.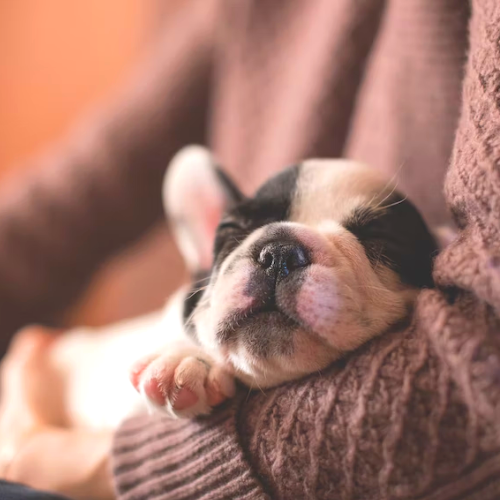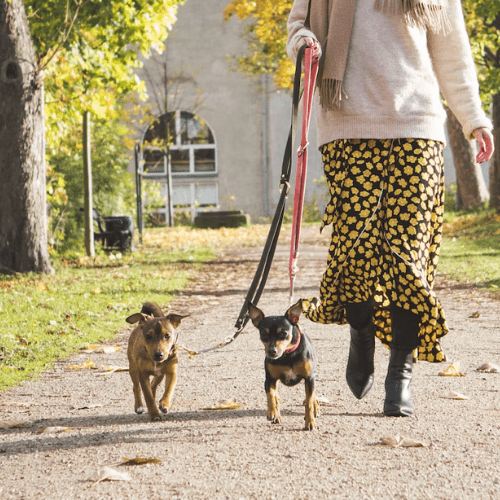 Dog Walker in Lafayette,LA
The CuddlyTails app will now be making the life of the dog parents easier as through the app they can connect to the best walker in the city and the walker would be coming for the regular dog walking session. They are all animal lovers and this way they bond well with the dogs. The live tracker used by the walker would help in tracking their movement.
Dog Daycare in Lafayette,LA
Now if you are a dog owner and you are unable to balance between work from home pressure and doing the daily routine of your pet from morning like feeding, bathing etc, then now you can book a carer through the CuddlyTails app and they would be coming to your home and taking the daily routine responsibility of your pet and you will be able to finish your work. Doggy day care is quite a trending service as many book for this particular service for their dog care. Even the carer would take your dog for a walk outside if you ask for it. You can relax as your little one would be in safe hands.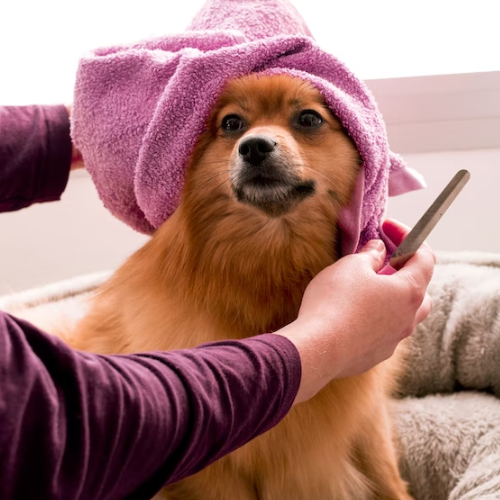 Pet Checkin in Lafayette,LA
Yes, now through our app you can also book a dog day check-in for your furry baby and drop them there for the whole day in the hands of an experienced carer who would be allotted for them. You just need to pick your baby in the evening while returning. All day the carer would be taking care of all the needs.