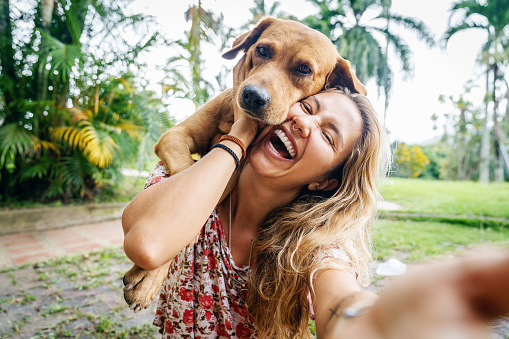 Pet Sitting
Like an efficient babysitter for your child, now with the CuddlyTails app you can hire a pet sitting service with us. According to your booking time the sitter would reach your home and with all the instructions given will be sitting with your pet. Also would feed and play with the pet till you are back home.
Dog Walking
Through our CuddlyTails app you can now get the best walker for your dog walking, so that your pet dog gets a fresh and healthy regime each day. The walkers are well trained and very compassionate towards the animals. They would always take your dog for a stroll to a dog friendly park like the Lewis and Bark dog park, Gallatin County regional dog park, Pacific Steel and & recycling dog park or even to the Hamilton dog park. Whichever would be nearer to your house.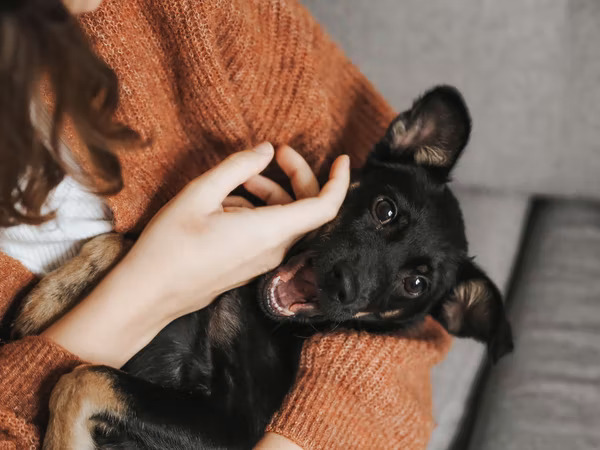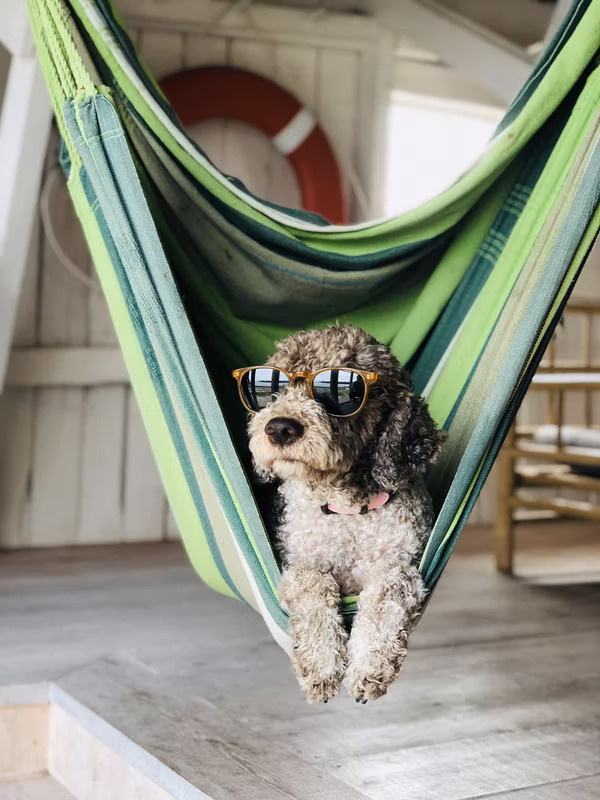 Pet Check In
Do avail the pet day check-in service we provide where you can drop your pet at the center and they would be cared for the day, till you pick them up in the evening.
Dog Day Care
We also offer the pet day care facility, where you can get a pet sitter from your vicinity and they would be coming for the day and caring for your pet. You can instruct them the daily regime of your pet dog or cat and it would be followed with heart. They are all animal lovers and would be taking care of the safety and comfort of your pet.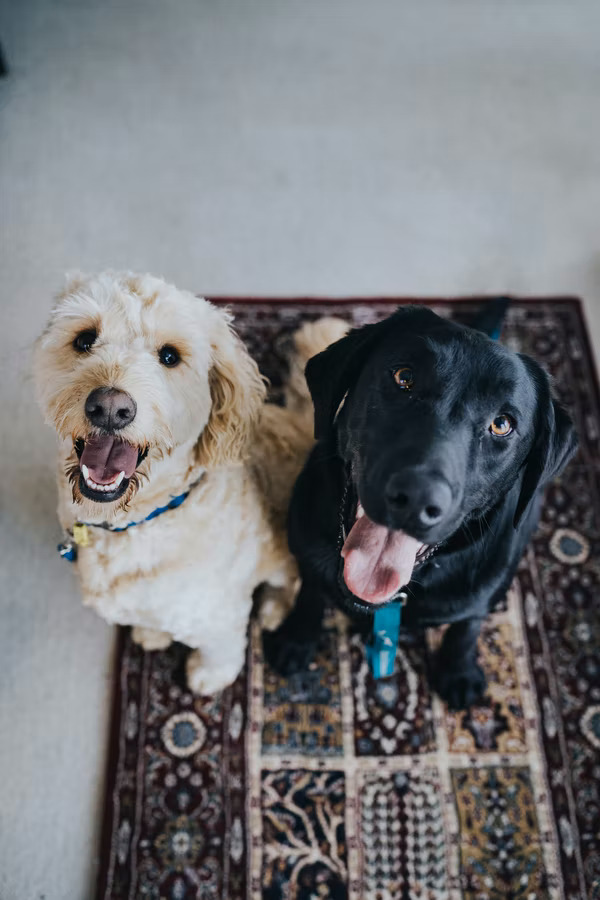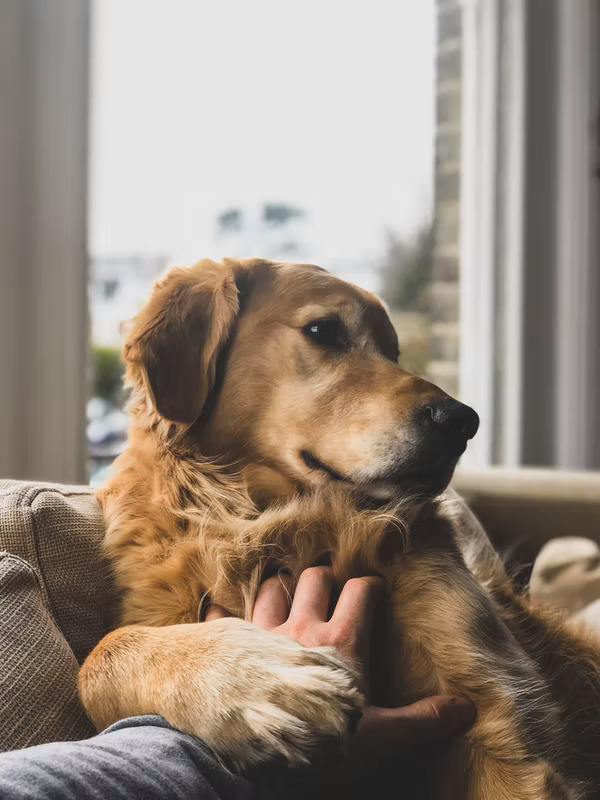 Dog Boarding
The beautiful state of Montana amidst the terrain of the Rocky Mountains, we are now here too, we the CuddlyTails. With our online app you can book for any pet service according to your needs, for your dogs and cats. Start with the pet boarding service where we connect the pet owners to the nearby pet sitters. You can drop your pet at their home and till the time you would be out for a day or more, your pet would be taken care of with love and warmth.