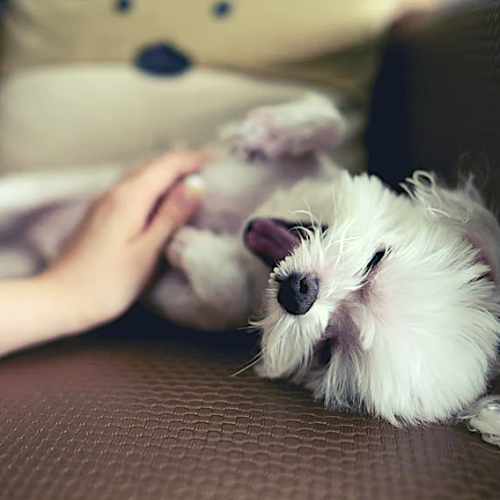 Dog Boarding in Billings,MT
Hello to all the pet lovers and parents of Billings Montana, we are the online pet service app CuddlyTails. You can now easily connect to your needful walker, sitter, carer and day check-ins in the city through our app. Try all the services availed and give your furry baby some extra care. Dog boarding is one of the most trending services taken by many pet owners throughout. It is simple, you just need to connect and book a sitter nearby and for one night you can board your furry kid at their home. They would happily provide the little one with a separate comfortable sleeping place, good and healthy dog food and also would keep a watch over them for the night to keep them safe in your absence.
Pet Sitter in Billings,MT
Dog sitter is now an essential part of all the dog parents' lives as with work pressure and no time to breathe the furry kids are kept with the sitters to take care of them back home. So now book your little one their sitter and instruct the sitter about the needs of your furry baby, and they would follow them keeping your pet safe and comfortable.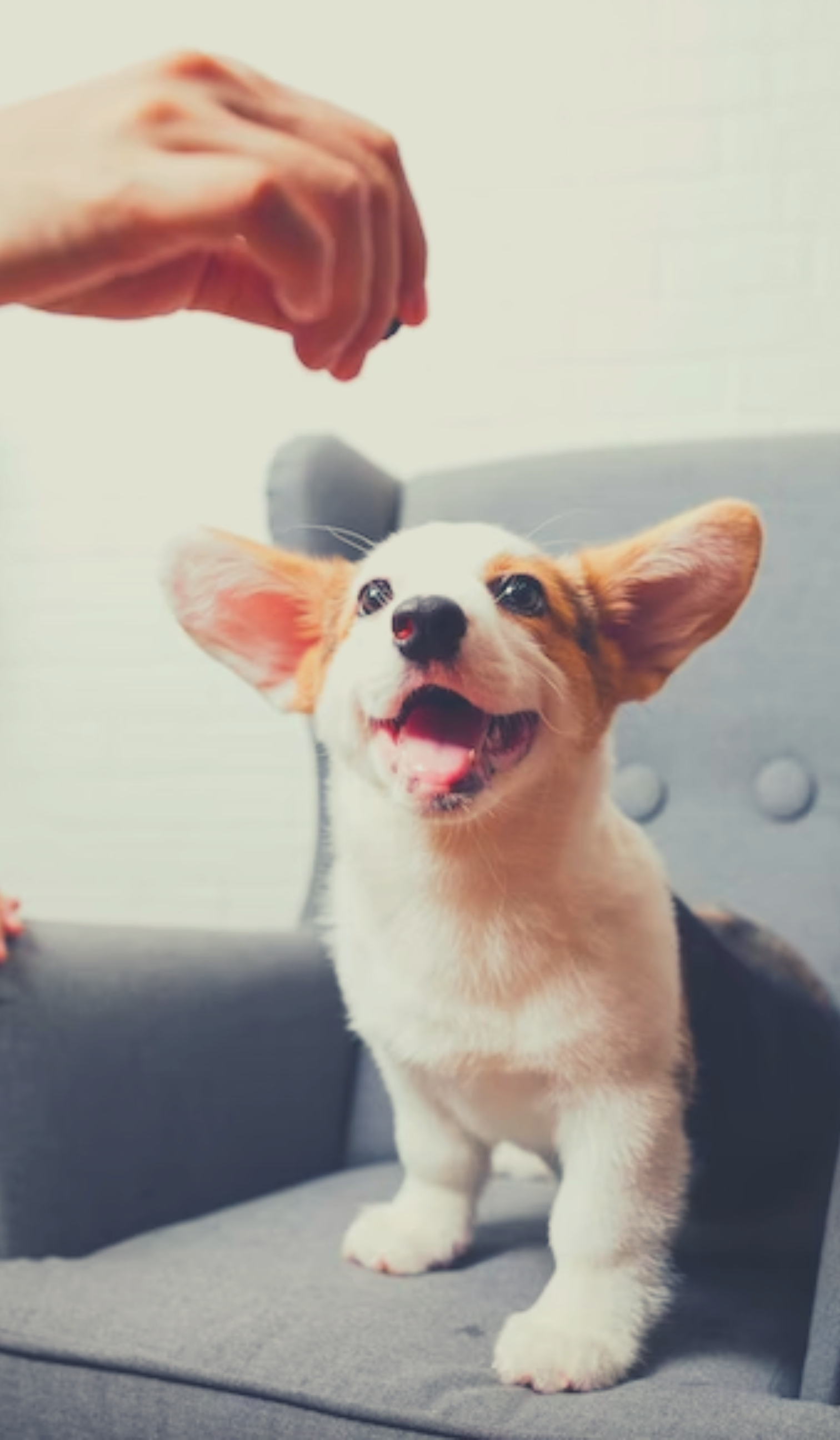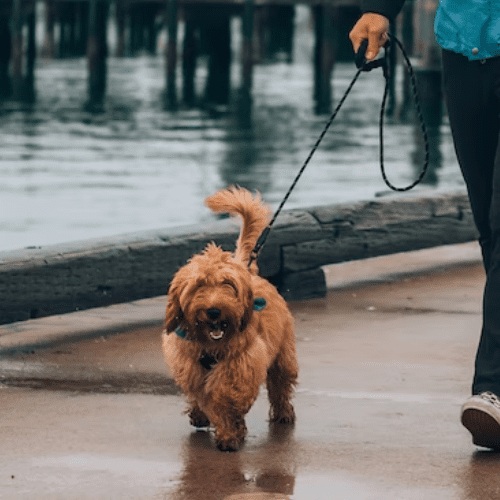 Dog Walker in Billings,MT
Dog walking is another service which is very much ongoing now as with hectic work schedule the dog owners do not get time, so through our CuddlyTails app you can easily book your furry baby their own vetted and experienced walker who would take them for regular walks to the nearby dog parks with safety intact.
Dog Daycare in Billings,MT
Doggy day care, yes you heard right now you can book a carer for your furry kid through our app and they would be taking charge of the daytime routine of the little one, feeding, bathing, playing and making them sleep. The carers are very compassionate and dog lovers which makes them more sensitive towards the furry babies. You can now be relaxed and do your work peacefully as your dog would be in safe hands for the day. Dog care is an essential part of taking care of the furry kids so now this will be sorted with the app getting them their personal carer.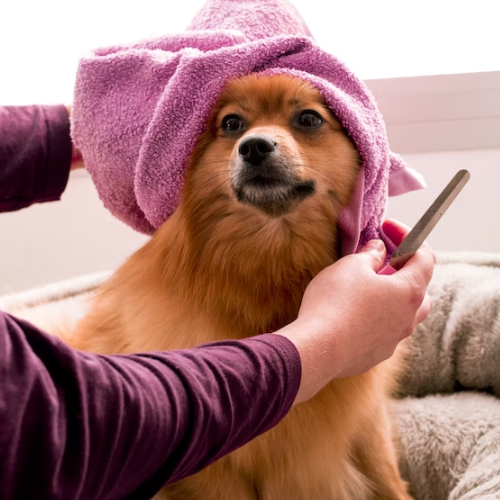 Pet Checkin in Billings,MT
Dog day check-in can now be booked through our app directly and your pet dog will be allotted a sitter or a carer for the whole day. You just need to drop them in the morning and pick them up while returning home, and the whole day the allotted carer would be taking care of their needs and safety.