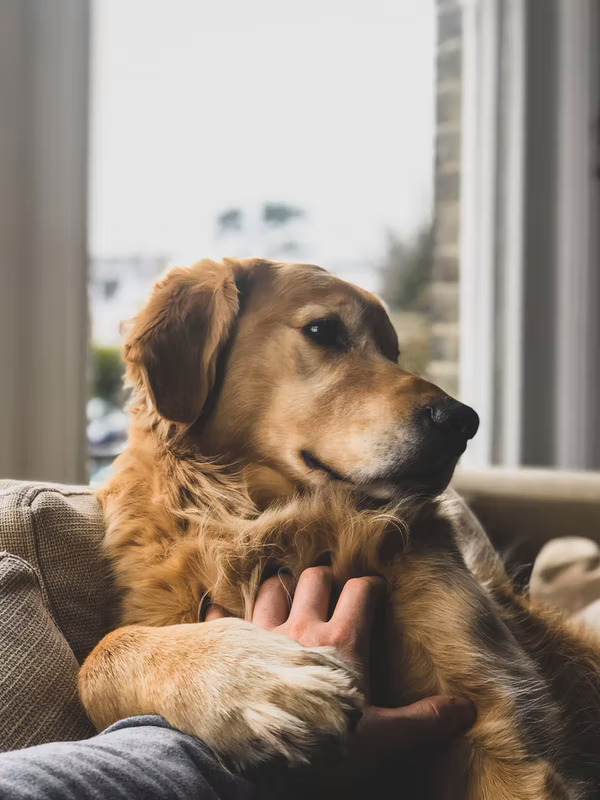 Dog Boarding
Well the term boarding itself rings a bell in the ears, yes it is an interesting pet service with us. Who we are, CuddlyTails, and we are here in New Jersey. Try out all our new services in the app and get your pet the best happy care they need. Pet boarding is one of the special features, where we would be connecting a pet sitter with you, from nearby, so that you can drop your dog or cat in their home till you are back home. Your pet would be in safe hands and also be taken care of in a proper way.
Dog Day Care
The CuddlyTails also has a pet day care facility. Through our app you can now get the best carer for your pet and they would be there at your home, with your given instruction taking care of all the needs of your little one. You can even ask them to stretch their time if needed.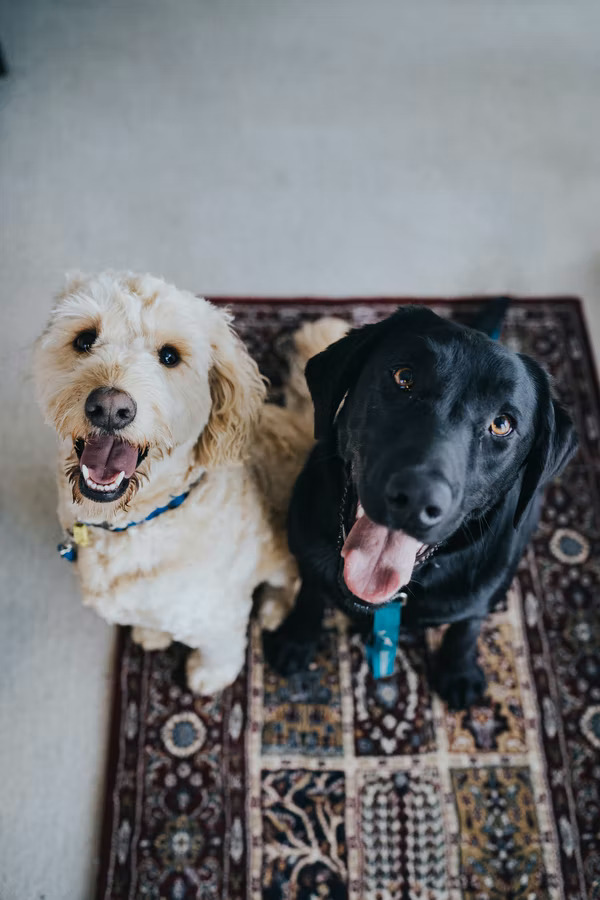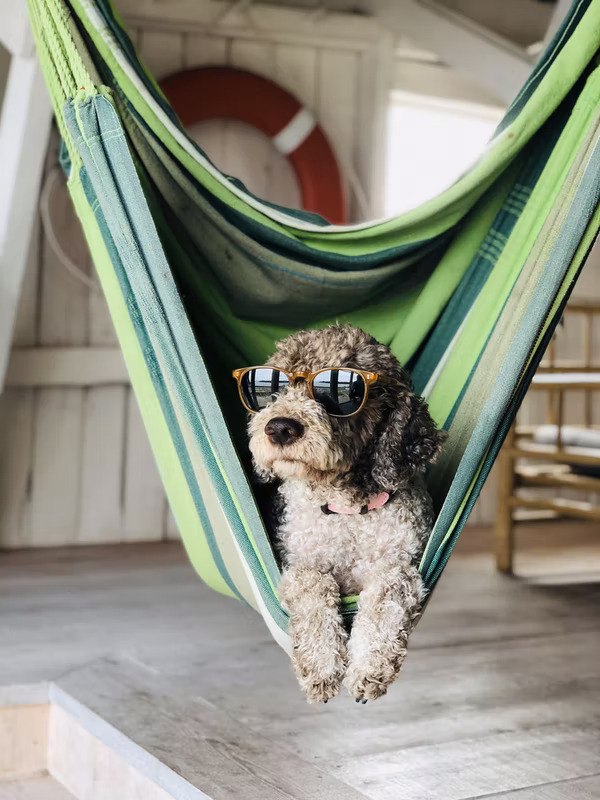 Pet Check In
With the fast-paced life now it is hard to always be there for your dog or cat, so here is the pet day check-in facility we provide our clients. You can drop your pets and for the day be relaxed finishing your own work, and pick them up at the end of the day.
Pet Sitting
Why not try our pet sitting facility, it is really new, just like babysitting. Where you can book a sitter for a specific time, and they would be sitting with your pet taking care of all the needs till you would be back home. It is safe and caring as they are all trained and would be in your home only, so your pet would feel secure.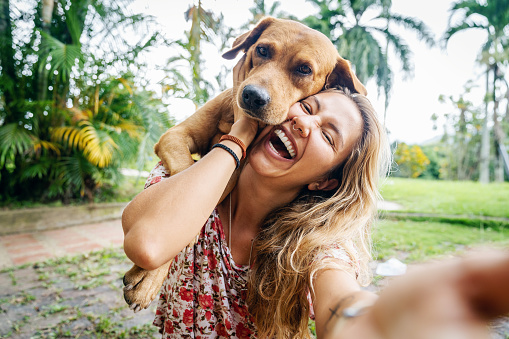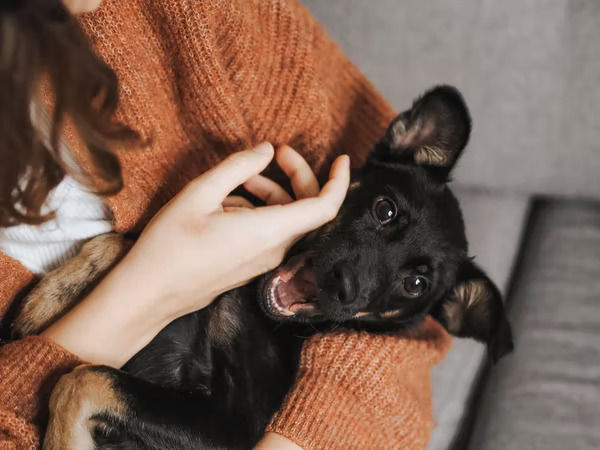 Dog Walking
The South Mountain dog park, the Brookdale dog park or the Maddison dog park, these are few best dog parks near you, so now you can book our CuddlyTails dog walking service where a walker will be assigned to you through our app, and they would be accompanying your dog for stroll in these parks. We have all experienced walkers so the safety of your dog will always be taken care of.