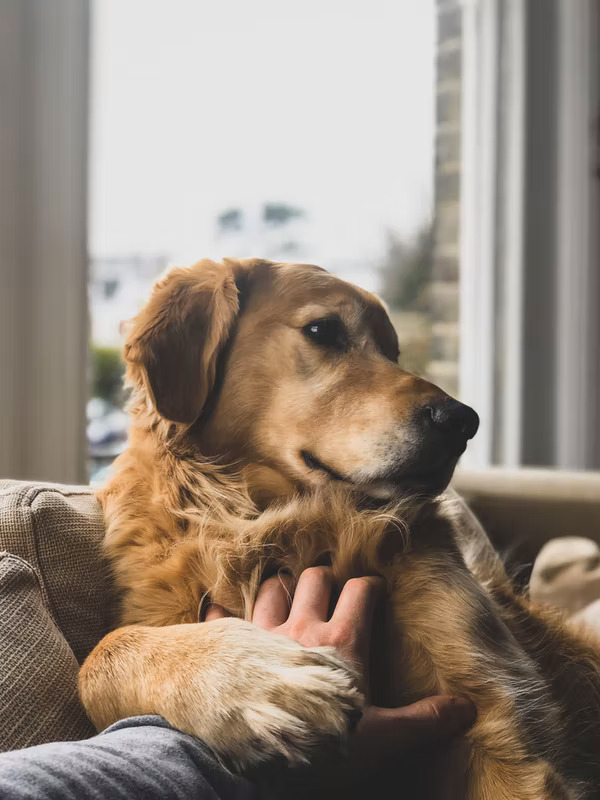 Dog Boarding in Elizabeth,NJ
Dog Boarding in Elizabeth,NJ- It is easy to have pet dog but tough to care for them handling own lives and work, so now if you have a tae night party or need to go out of town, no worries you can book through our online app Cuddlytails here in Elizabeth New Jersey where you connect and book a carer or a dog sitter for dog boarding service, yes for one night you can board your pet with them and they would be keeping your dog with food, care and safety making them feel comfortable in your absence. You can even meet the booked carer to make a friendly connection between your dog and them.
Pet Sitter in Elizabeth,NJ
Yes now you can finally plan for a short vacation without worrying for your dog as through our app you can book a dog sitter who would be taking care of them in your own home following all your instructions. Also if you are out for more than one day they would send videos and photos keeping you informed about your little one's well being.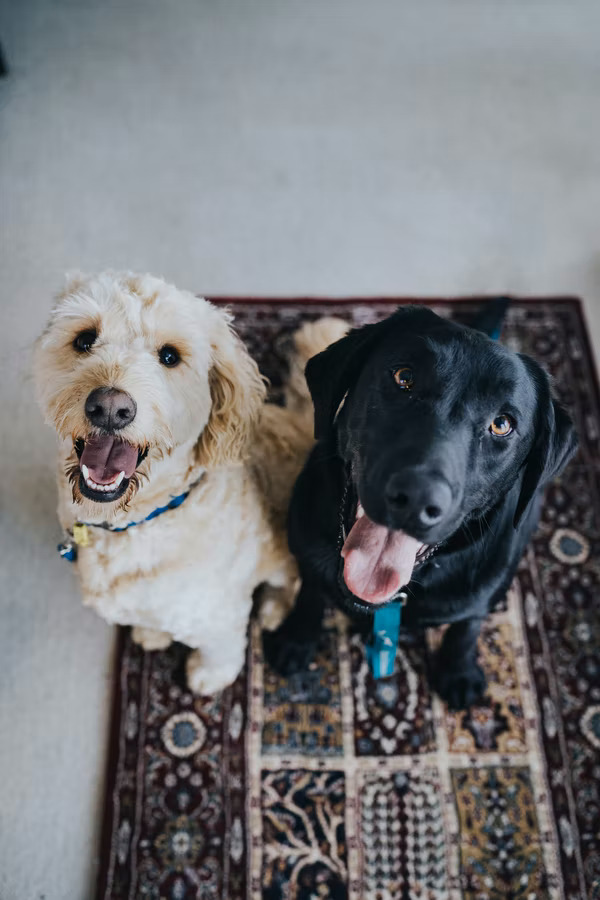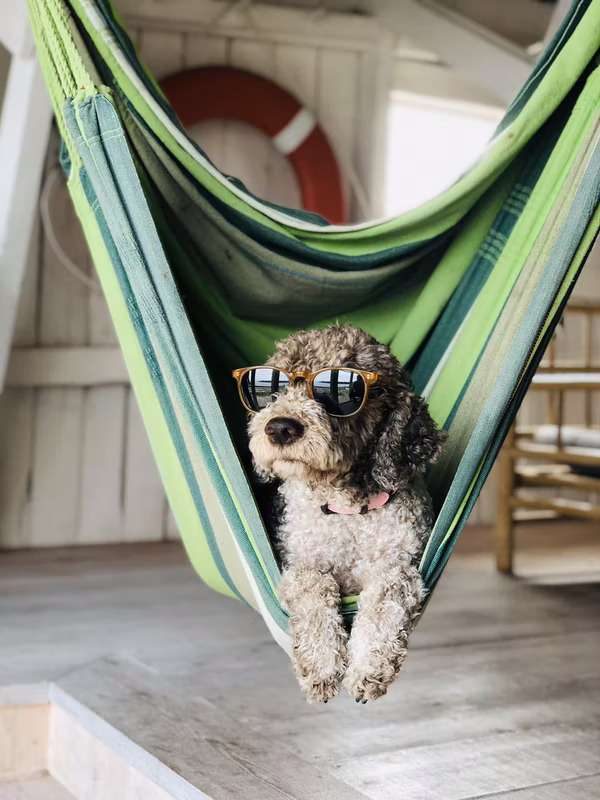 Dog Walkers in Elizabeth,NJ
Dog walking will now be interesting and instantly without your botheration through our Cuddlytails app as you can have walerk for your furry baby who would take them out for regular walks and would keep them active and fit. You can track their movement with the live tracker used by the walkers.
Dog Daycare in Elizabeth,NJ
Dog care is now most needed especially for dog owners who might be working from home and have to balance between household chores, work and taking care of the pets. Just through the app book carers from your own neighborhood and they would be taking charge of the day time regime of the furry baby. Doggy day care is quite a trending service availed by many. It really helps the dog parents to have some time of their own to finish their extra load of work.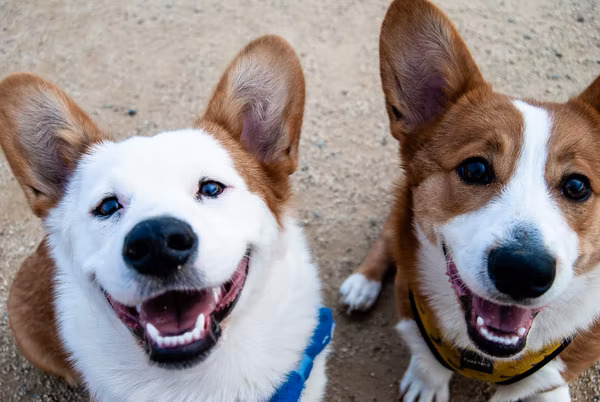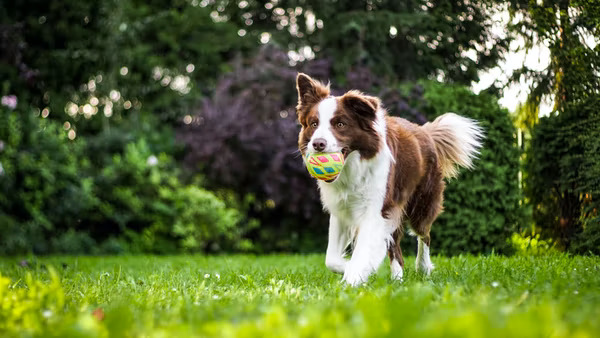 Pet Checkin in Elizabeth,NJ
Now make the dog day check-in more fascinating with the booking of a slot at the best one near you through the Cuddlytails app. You just need to drop your furry kid in the morning and a sitter will be allotted just for them and in the evening you pick them up while returning from office.