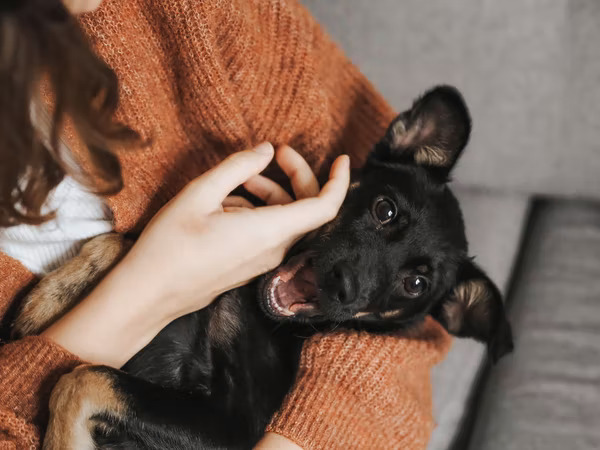 Dog Boarding in Lakewood,NJ
Make your furry baby feel at home in your absence too through the dog boarding service which can now be availed in Lakewood New Jersey through our CuddlyTails app. Through our app connect to a dog sitter nearby and book them, and they would be boarding your dog for one night in their own home with good food, separate room to sleep and also keep a watch over them the whole night to see that they feel comfortable and safe in your absence and away from their own home. All the sitters are experienced and are dog lovers so they would always be very compassionate towards your pet.
Pet Sitter in Lakewood,NJ
Why not get your furry baby company while you might be out for work or some leisure time? Yes, with the CuddlyTails app you can get a dog sitter who would be there with them in your absence. They would always follow instructions and keep your little one safe and comfortable. Also they would send photos of your dog to keep you informed of their well being.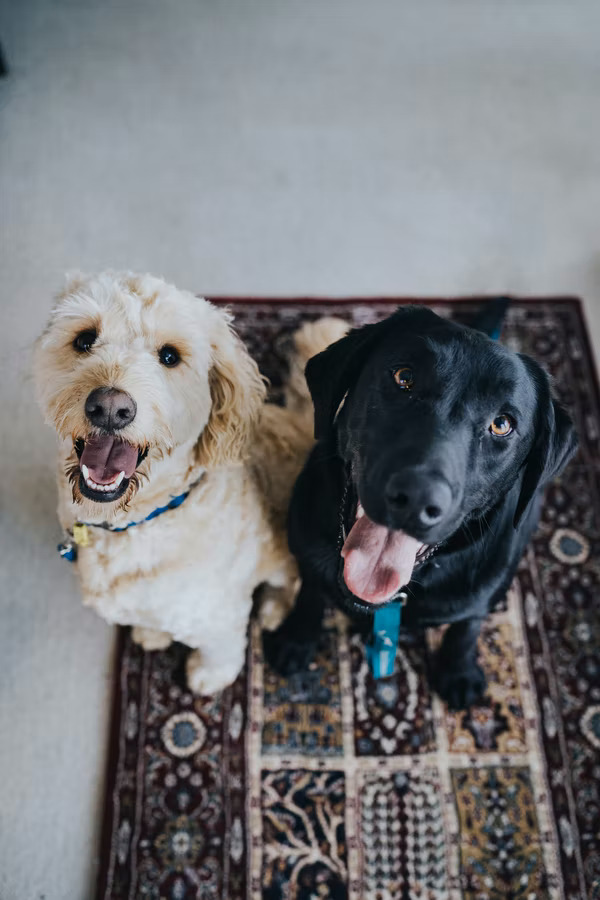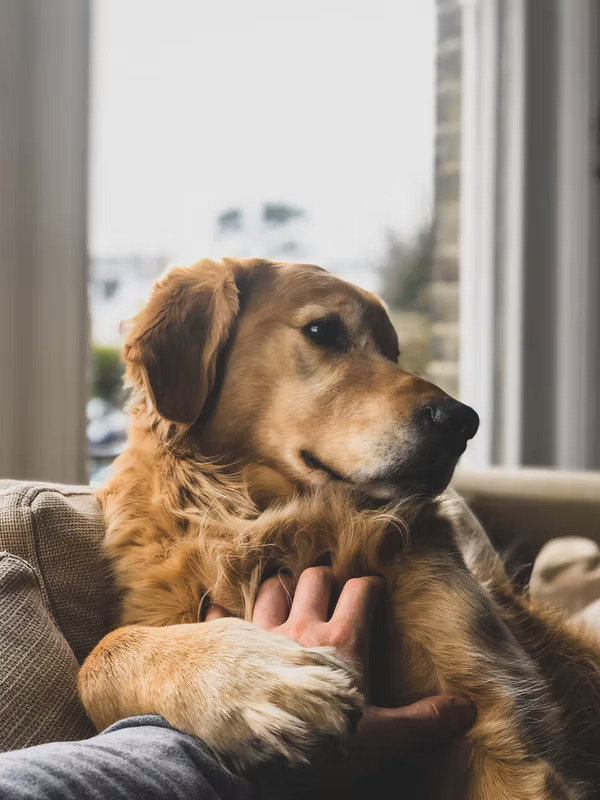 Dog Walkers in Lakewood,NJ
Make a healthy and active lifestyle for your pet dog with dog walking sessions for which you can easily now connect and book a dog walker through our CuddlyTails app. The vetted and experienced walker will take your little one out to the nearest dog parks of your choice and you can even track their movement through the live tracker used by the walker.
Doggy Daycare in Lakewood,NJ
Doggy Daycare in Lakewood,NJ- Doggy day care is one service which is now quite regular in households with small puppies or pet dogs as sometimes during day time the owners might be busy or might have sudden guests. The carer can be booked through the app and they would take charge of all the day time regime of your furry baby and would keep them comfortable and safe in their supervision. Also as they are all dog lovers so this adds to their being compassionate and more loving towards the pets. So try out the dog care session and you would try it frequently whenever there is a need.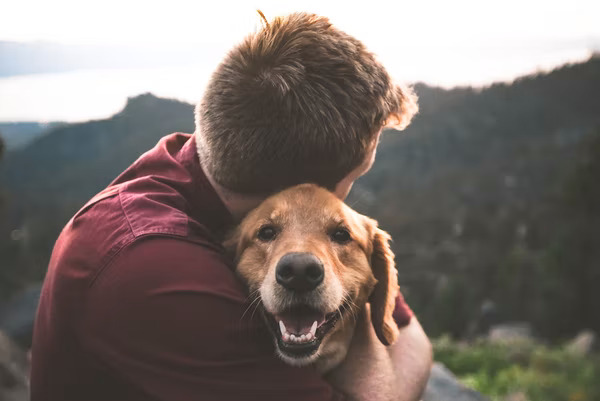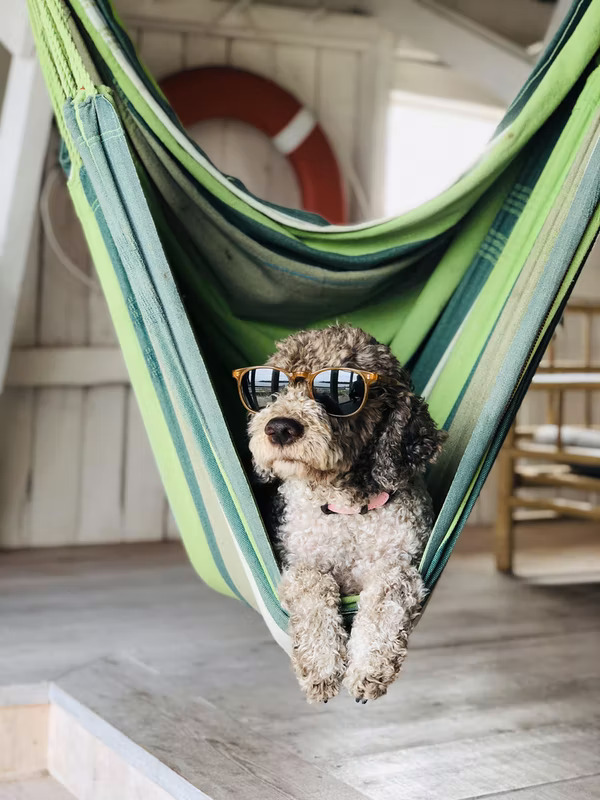 Pet Checkin in Lakewood,NJ
Dog day check-in is very common, where a sitter or carer would be allotted just for your dog to be taken care of. So just book a slot through our app and drop the little one in the morning and pick them up in the evening.