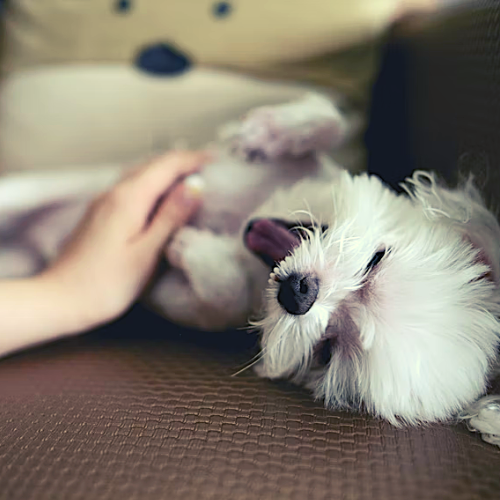 Dog Boarding in Edison,NJ
We at CuddlyTails take great pride in offering you a comprehensive pet care service that is both reliable and accessible in fast and easy ways. We share the love for pets with pet parents such as yourself, who is careful of every aspect of their life and, including, their shelter. For temporary boarding and lodging needs for your pets, you can avail of it on CuddlyTails.It is an easy app where the only requirement is to click the book button. Once the pet boarding service is booked, you are connected with pet sitters around the locality. The pet sitters shall come to your home and get your pet dogs or cats to stay at their home that is already equipped with food, fresh water, pet utensils, pet sleeping mats, toys and companions. Your pet will get treatment like being a part of the family with our pet sitters boarding. They will also keep you posted with videos and chat.
Pet Sitter in Edison,NJ
In CuddlyTails pet sitting services, we have slightly different arrangements from our pet boarding services. For this service, also you have to book it through our CuddlyTails app, but here our pet sitters will care for your pet in your own house. Pets are always comfortable in spaces they are familiar with. To take advantage of that, we assign pet sitters to care for your pets at your home. Additionally, our pet sitters will take care of your home and keep it clean and just as you left it. Even in your absence, your pets will not miss any facility they are used to due to our pet sitter being attentive, caring and loving. You can book the pet sitters as per your schedule and the hour of the day. Due to a robust panel of verified pet sitters, we are accessible for various scheduling needs. Now go ahead and try the service from CuddlyTails.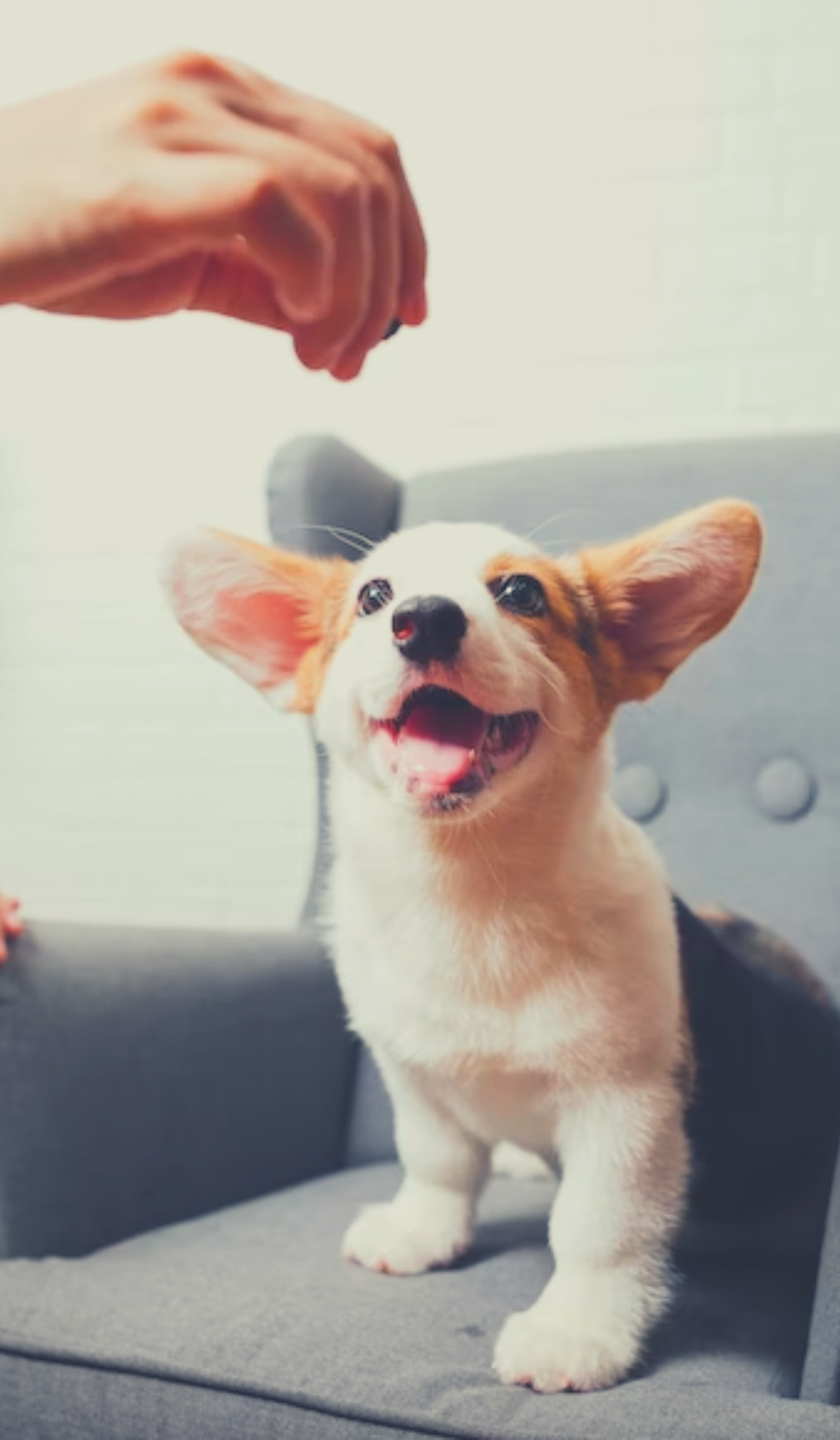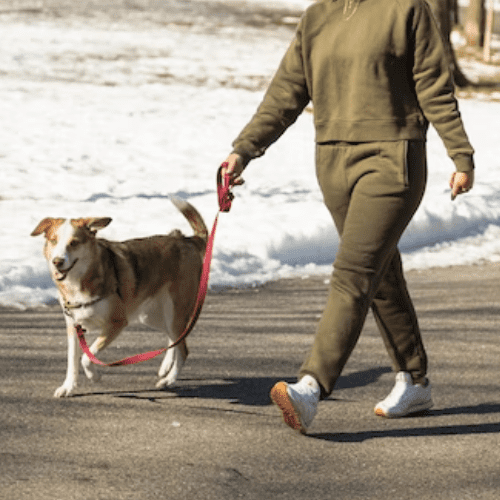 Dog Walker in Edison,NJ
We know that pets, especially dogs, like to access the open space and stretch their limbs, sniff the grass and just be their true selves in wanderlust. While naturally ingrained walking habits among the dogs, it also helps them keep their food digested and muscles toned. Therefore, what better way to care for your dog than to book them a dog walking service by which they can go and pick their favourite stick to bring home? If you have a busy day and can't spare time, you can book us at CuddlyTails for our dedicated pet dog walkers. They know exactly how to walk your dog with or without a leash and burn all the extra energy and calories in a walk to the nearby park. We at CuddlyTails also add a bonus live tracking system so that you can monitor your dog's walking sessions, paw by paw. We at CuddlyTails promise a wagging tail for your dog the next time they see our dog walkers at your door.
Doggy Daycare in Edison,NJ
Doggy Daycare in Edison,NJ- CuddlyTails's dog daycare service is designed with love for dogs and an understanding of the dog psyche. When you book our dog daycare service, we get a reason to celebrate your special pup and nurture him with our grooming skills. It is easy to book via our app. We take care of the pickup and drop service and everything in between too. At our dog daycare service, our dog handlers work with a lot of patience and warmth that easily earns the trust of your dog as they can sniff a good team. Once habituated with the dog handlers, we introduce them to other dogs for socialization and confidence building. We design games and hurdles to make your dog exercise. We train and groom them to mould their behaviour towards their sweeter and smarter side. Our compassionate daycare service even celebrates special dog anniversaries and parties in a dog-friendly format. And while we are having a roll with your dog, we keep you included with photos, videos and chat sessions.