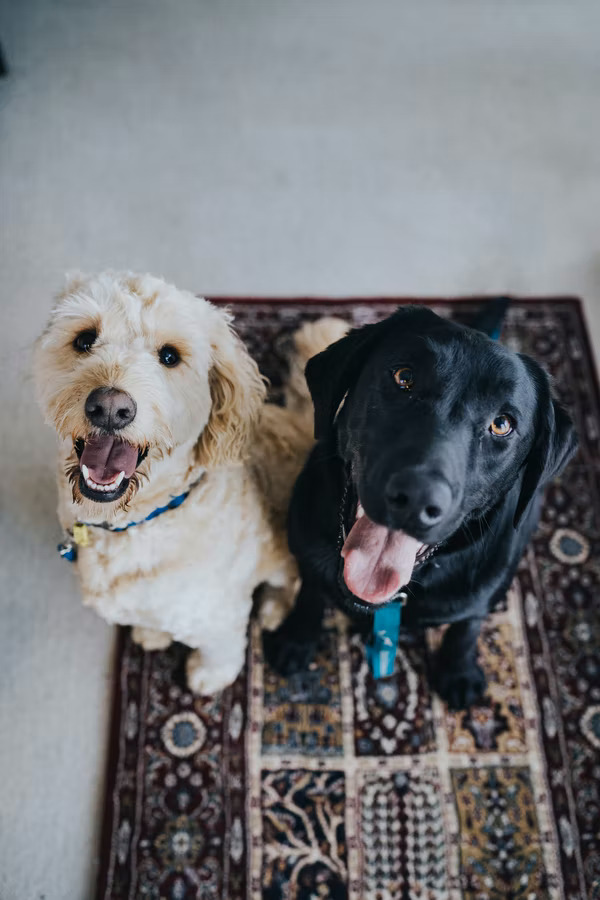 Pet Sitting
Get your dog a sitter, with our pet sitting service on the app and enjoy the most awaited dinner you were planning. The sitter would be on time and with pictures and live video chat would keep you posted about the well being of your pet. So that you can enjoy your evening without stress.
Dog walkers washington
Dog walkers in washington- Get your own dog walker with the CuddlyTails app and the dog walking experience would be different. Your furry kid would have a blast on the strolls. The walkers are well trained and would keep the safety on with the live tracking so that you know where your dog is playing. We prefer that dog parks are the best place and being in Washington then why not send your dog with our walker to the WestCrest park or the Wills tucker which is nearer so that the dog can play with their friends.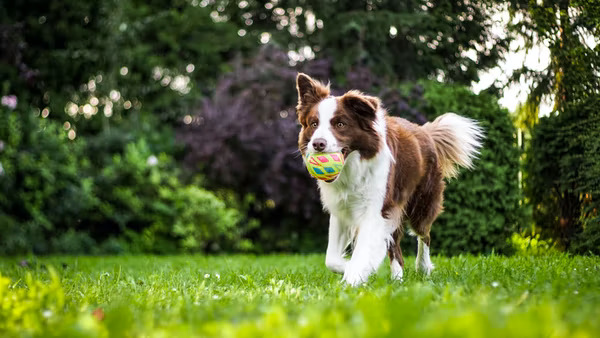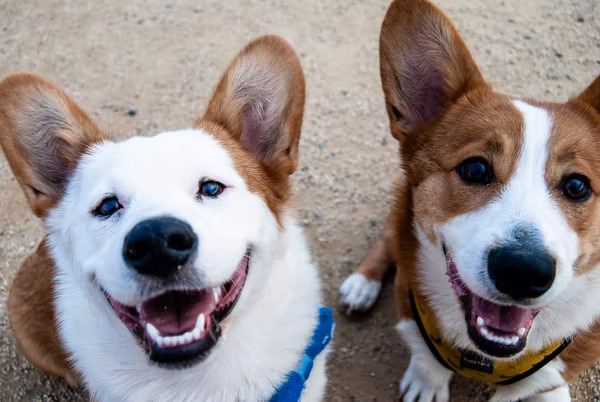 Pet Check In
We also give our pet owners the privilege of pet check-in so that they can stress free work and at the end of the day they collect their pets from the centers.
Dog Day Care
With our pet day care, now get your own carer for your dog and let them enjoy themselves at home. You can meanwhile have some rest. The carers are well trained and love dogs so their well being will be fully taken care of.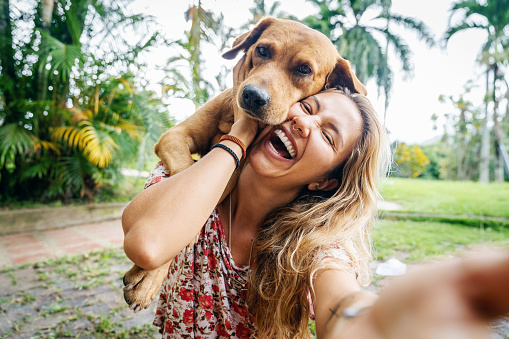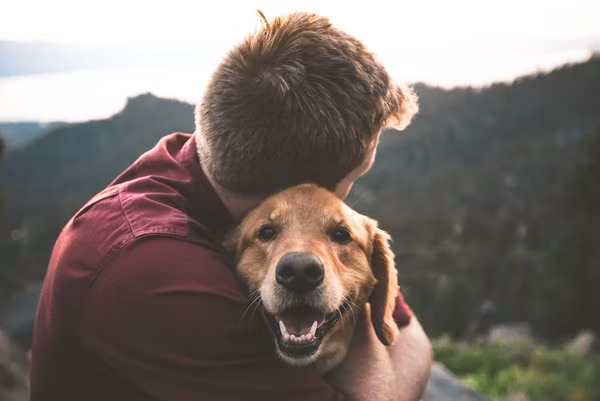 Dog Boarding
Hello all the pet mommies and daddies, we are CuddlyTails and we are here in Washington now to help you with taking care of your pet dogs and cats. With an experienced team we have our app for just one click and the pet owners can avail all the services we give. Like first the pet boarding where you can choose a pet sitter from your neighborhood and they would happily keep your pet with them for the time you would be out of town. So now keeping your pets happy and also having some leisure time for yourself will be balanced.