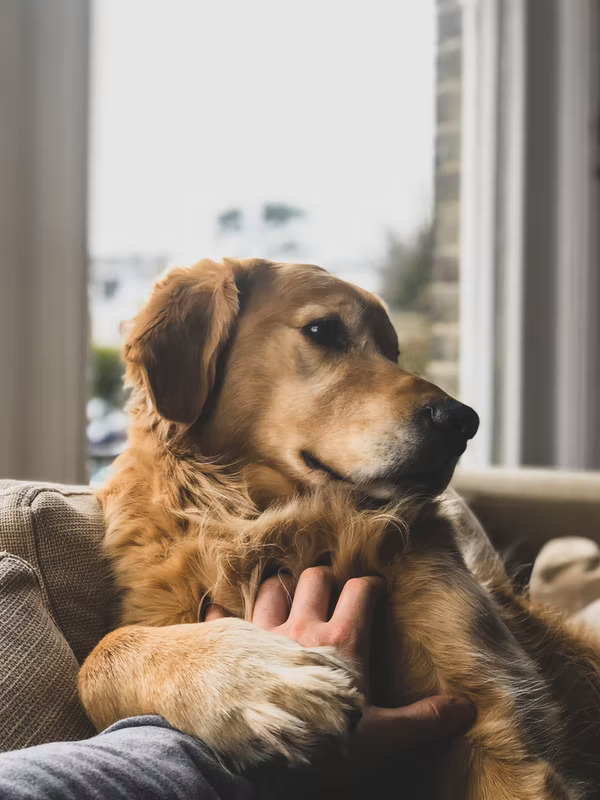 Dog Boarding in Tacoma,WA
Now plan that little vacation in the weekend with your partner as for one night you can easily avail the CuddlyTails app's dog boarding facility. Yes we get you connected to a pet sitter near you and they will keep your dog or cat for one night with them, with safety and comfort. You can even instruct them on the needs of your pet. In the boarding your furry baby would surely feel comfortable and at home in your absence too.
Pet Sitter in Tacoma,WA
Book your own pet sitting session for your pet through the CuddlyTails app and a sitter near you would be allotted who would be on time. You can give a detailed instruction to them which they will be following fully. They will keep your pet safe and also will become friendly with them. The activity of your pet would be given to you through pictures and video chats.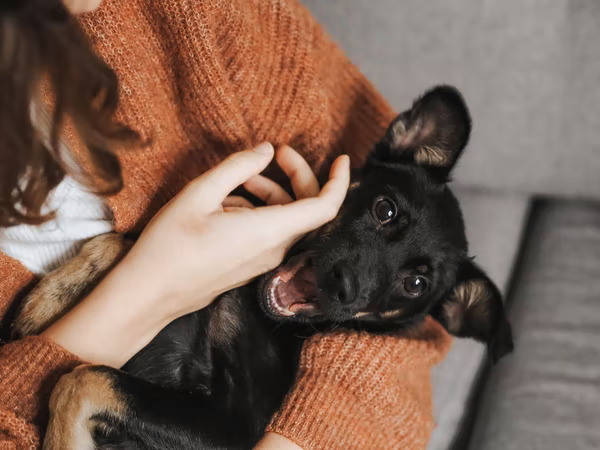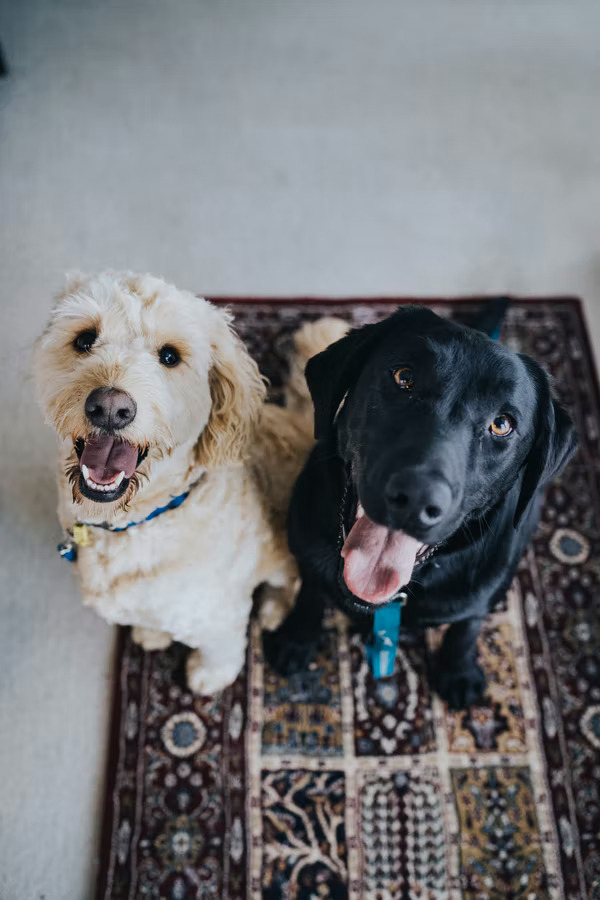 Dog DayCare in Tacoma,WA
Get the best carer for your dog through our app, and the doggy day care service can be availed by you for the day. You can have it on a daily basis or whenever needed, also you can have the same carer each day. Their responsibility would be to maintain the daily regime of the pet for the day. Your dog care experience would be good and they take special care to make these furry kids feel their own and as they are dog lovers themselves so their way of caring is very compassionate just like you would do.
Dog Walkers in Tacoma,WA
Through the CuddlyTails app connect to a dog walker in the vicinity for the dog walking session. Once you book through the app a walker will be alloted for you and they will be taking your dog for walks regularly. With the live tracker you can even track the movement of your dog while he would be with the walker in the nearby dog park.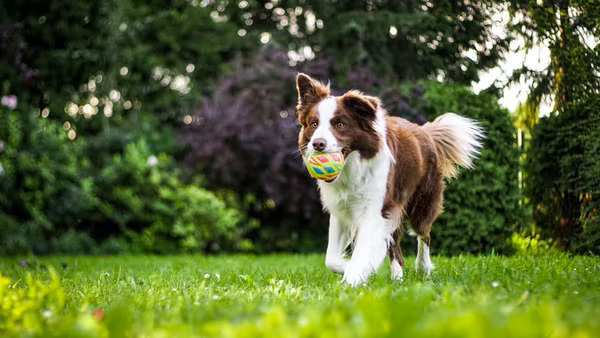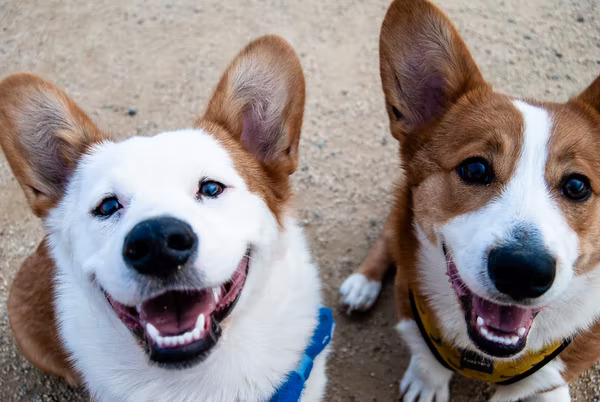 Pet CheckIn in Tacoma,WA
Also the app will help you to connect for the dog day check-in service which you can get very near to your home. All the carer's and the sitters are trained and love animals so they give