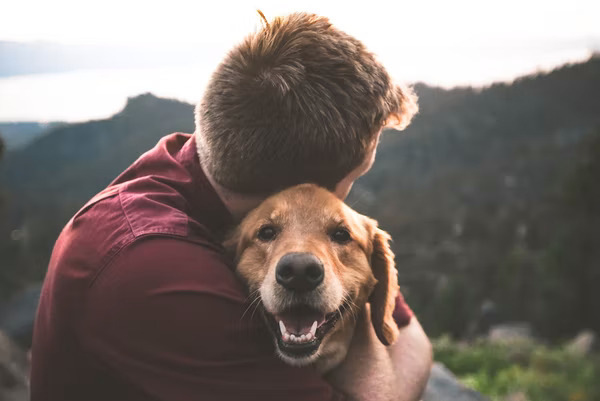 Dog Boarding in Bellevue,WA
It is quite hectic for everyone after the pandemic has hit the globe. So now people are keeping themselves more busy. Yet in the midst of this hectic lifestyle having a pet is a relief but taking care of them may sometimes seem tough. Now Cuddlytails is here with the online app through which the pet owners of Bellevue Washington will get direct access to the walkers, sitters and carers for various pet services available. The dog boarding is one of them where for one night you can book a sitter who would be boarding your pet for the night at their own home.
Pet Sitter in Bellevue,WA
With the ongoing busy work schedule why not have a dogt sitting service for your pet through the Cuddlytails app easily just with one click. The sitter will be allotted from your own neighborhood and will be experienced in handling different pets according to their moods. They will be taking all the instructions from you to keep your pet comfortable in your absence.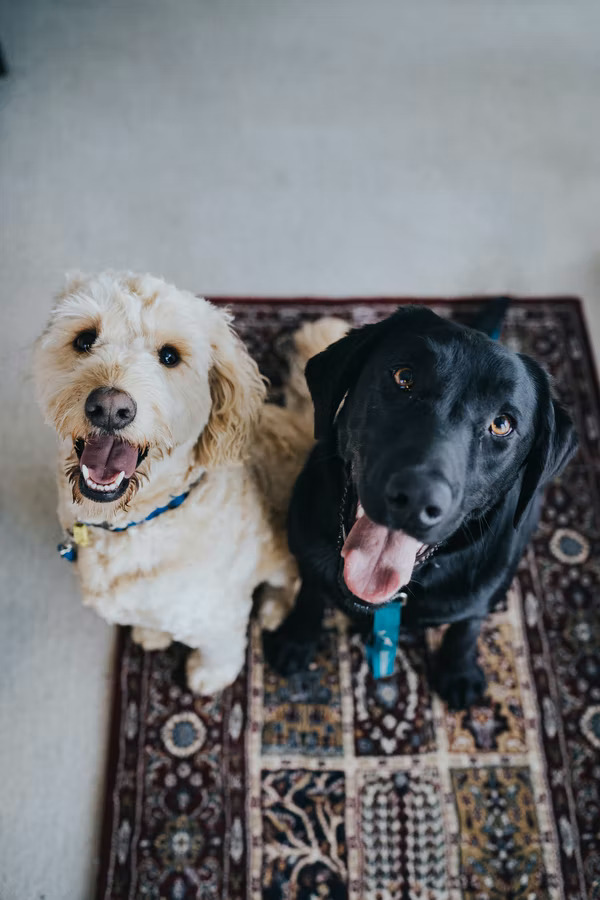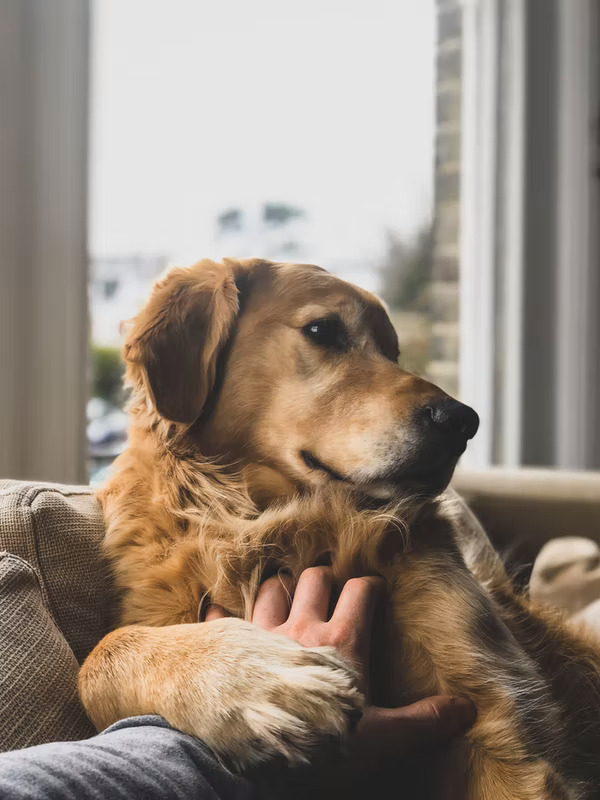 Dog Walkers in Bellevue,WA
Yes, now dog walking sessions would be a regular regime for your dog as you can easily book a walker from your own neighborhood through the Cuddlytails app. All the walkers we connect to are vetted and love dogs as they are well experienced in handling different pet dogs. Do not go on their age; they know their work well. So just get connected to a walker nearby and make a healthy regime for your furry baby henceforth.
Dog Daycare in Bellevue,WA
Dog Daycare in Bellevue,WA- Doggy day care is a very new concept, which is specially designed to give the pet owners a little break from taking regular care of the pets along with their own jobs in hand. A carer would be booked and they would be coming to your home and doing all the daily regimen of your pet like bathing them, feeding them and even playing with them. The carers would send you photos of the dog care session activities so that you feel the safety of your furry kids without you.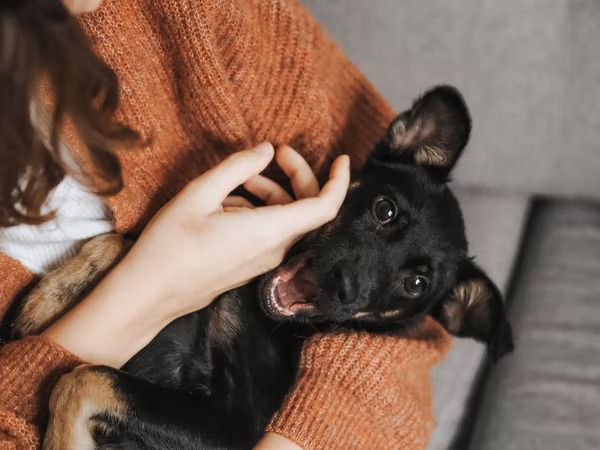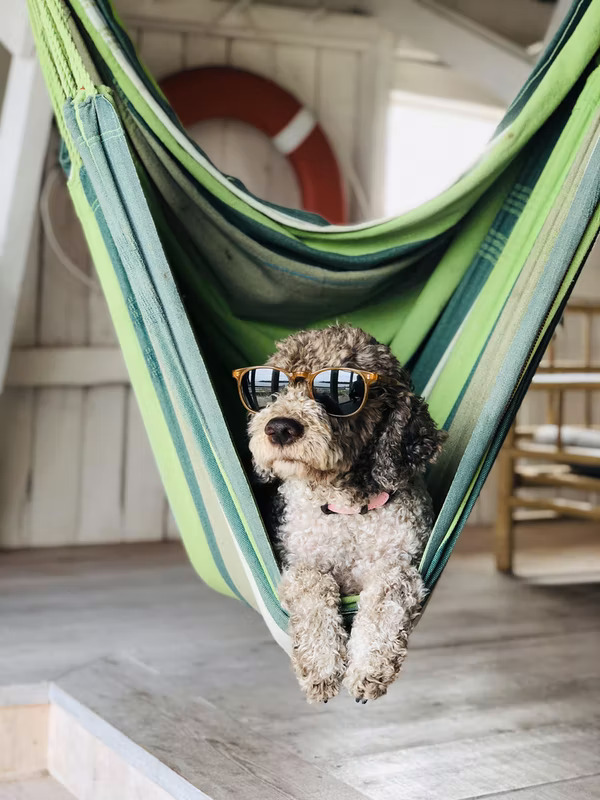 Pet Checkin in Bellevue,WA
Yes dog day check-in centers are the new age enhanced pet centers where there are experienced carers and sitters toi take individual care of the pets. You can book through our app and drop your pet for the day and pick them in the evening.