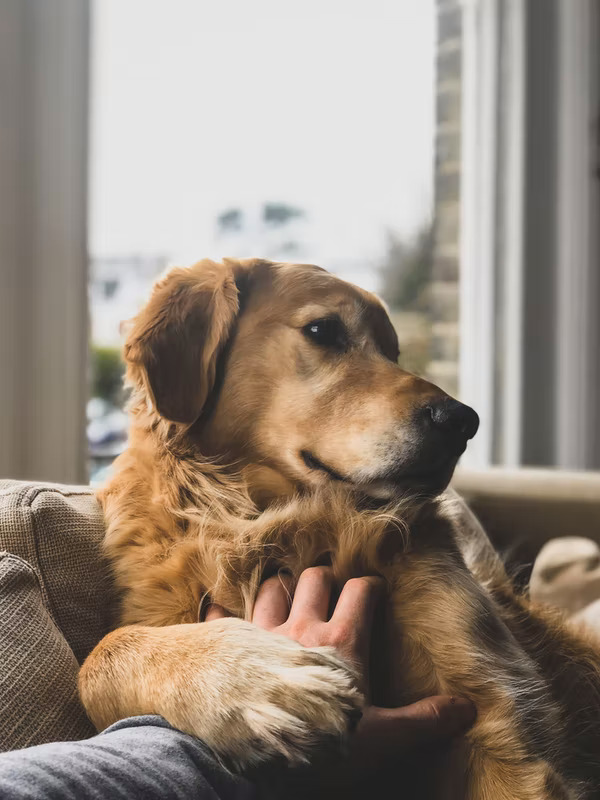 Dog Boarding in Vancouver,WA
Make boarding of your pet more exciting, yes we are talking about dog boarding the new trend in Vancouver Washington. Just download the app of CuddlyTails and connect right now to a pet sitter near your home. For one night you would be able to board your pet at their home. They would be taking care of the food, sleep and giving protection to your pet in your absence. So the dog boarding will keep your furry kid happy and safe without doubt.
Pet Sitter in Vancouver,WA
Like keeping a child for babysitting, same way now dog sitting is quite fascinating as you can get a dog sitter for your own puppy or kitten at home that too from a nearby place, and the sitter would be above all an animal lover so they would be really taking care of the pet and also let you informed about the well being and activity of the pet through video chats and even picture updates.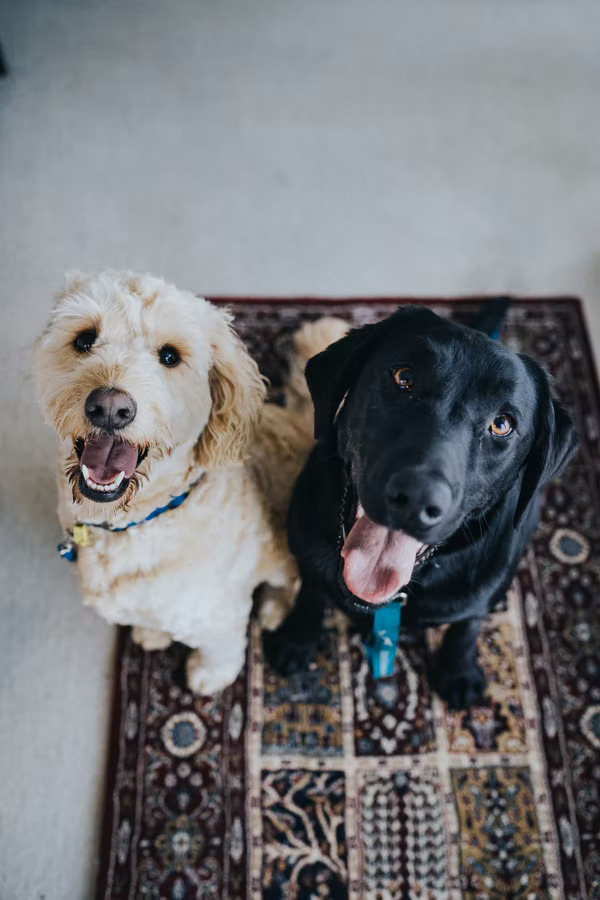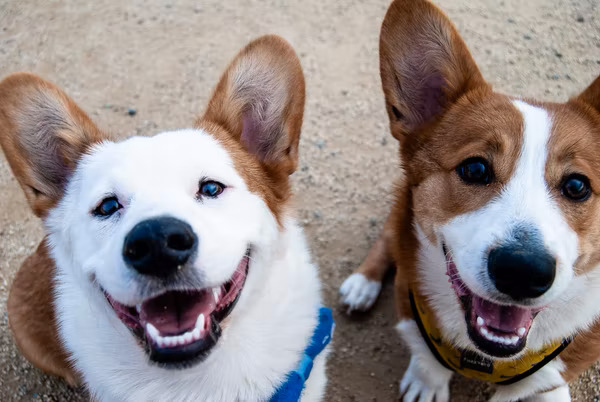 Dog DayCare in Vancouver,WA
A simple yet best service is the doggy day care, where you can book a carer from your neighborhood, with good experience in handling pets and for that our CuddlyTails app would be very helpful and would also help you to get instant connection. The carer would be taking charge of the daily regime from feeding, sleeping, playing and even if needed bathing. Now you can have a little time for yourself in the daytime and let your furry kid enjoy the exceptional dog care service.
Dog Walkers in Vancouver,WA
With the CuddlyTails app you get instant connect to a walker in your own vicinity that too a vetted and experienced dog walker. Dog walking sessions would now be more exciting with the walker you get through our app. Track their movement when they are out in the dog park with the live tracker on. Now on you your little puppy would always be excited for the walk outside with the friendly walker.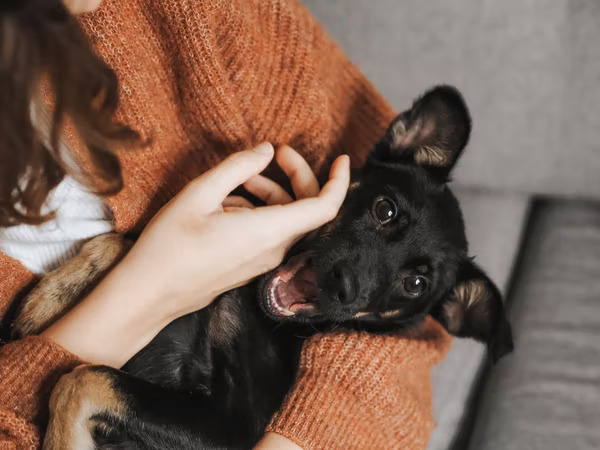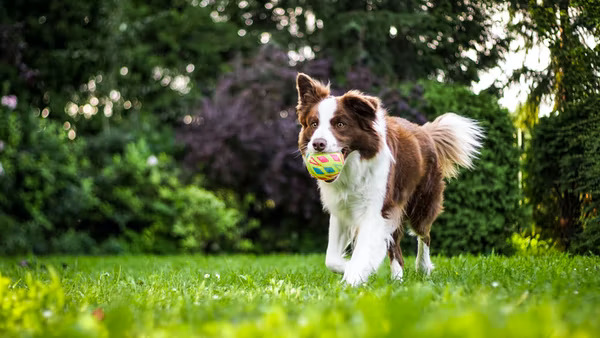 Pet CheckIn in Vancouver,WA
The dog day check-in facilities are quite good now and through our app you can book for the best one where all the carers are experienced and kind to pets, so you just need to drop your pet in the morning and pick them up in the evening.