Dog Boarding in Kent,WA
With the fast life of work and balancing family and job is tough, but a pet dog is a relief in midst of all this. So now caring for them in the city of Kent Washington would be easy with the support of pet services which can be now availed easily through our CuddlyTails app. Try out the dog boarding where you connect and book a sitter to board your dog for one night at their home. Food, a comfortable place to sleep and keeping your dog safe would be the priority of the sitter and they would do it with a lot of happiness and affection.
Pet Sitter in Kent,WA
Book a dog sitter for your furry kid so that you can freely spend some time with your gal gang or go out to meet your family out of town, or even finish your extra workload at the office. The sitter would be updating you about your furry kid's well being through videos and photos of their activities back home.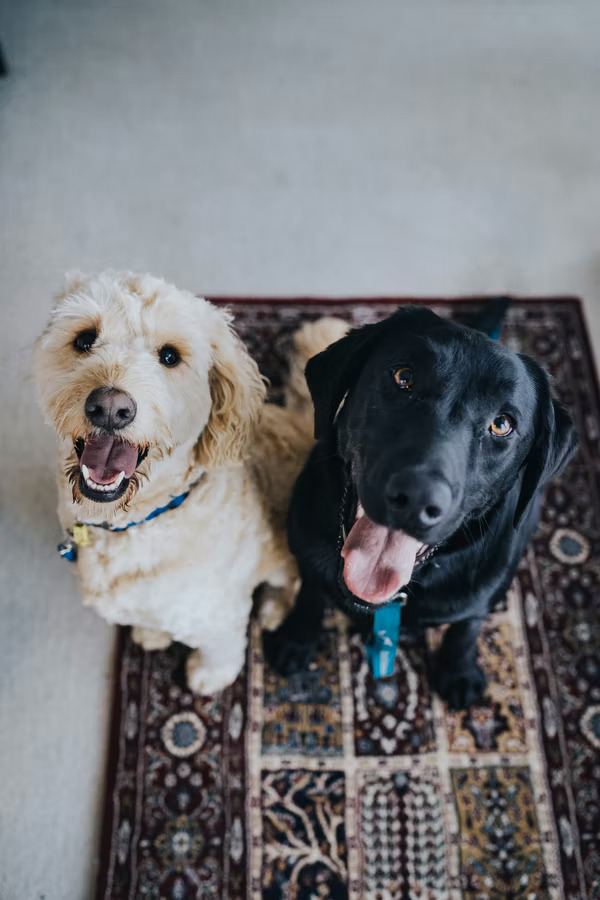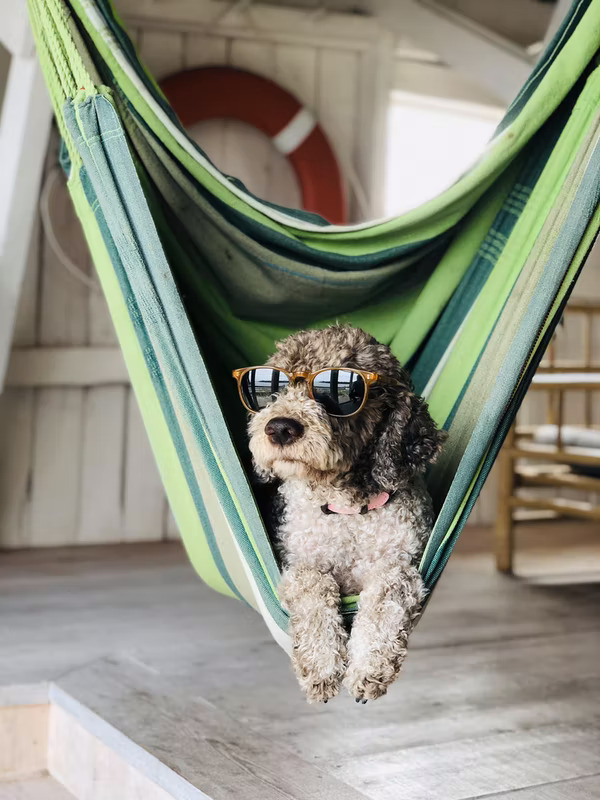 Dog Walkers in Kent,WA
Dog walking will now be more fun with a personal walker for your furry baby whom you can connect and book, how? Simple through the CuddlyTails app. All the walkers are vetted and experienced and would keep the safety of your pet as their priority. So you can now be relaxed that your little one would be in safe hands.
Dog Daycare in Kent,WA
Yes, now CuddlyTails app would also get you an experienced, compassionate and dog loving carer just to take charge of your furry baby's day time daily regime, so that you can have some free time to finish your extra work. Dog care will be also fun as the friendly dog carer would be playing and keeping them happy and busy for the day. So why wait just to book the doggy day care service through the app and have your own carer at home.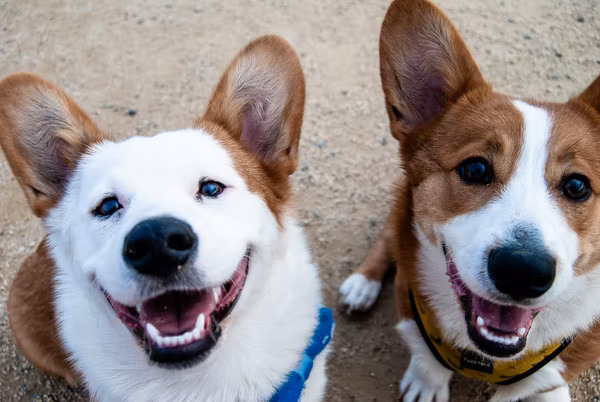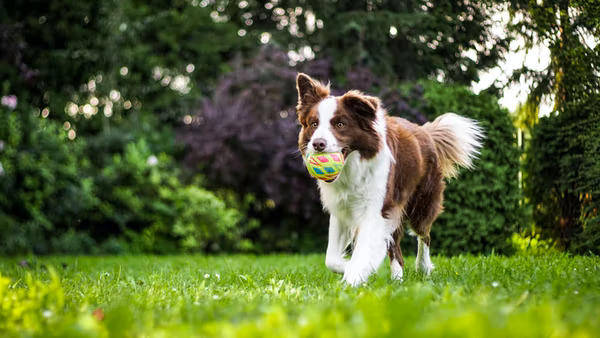 Pet Checkin in Kent,WA
Dog day check-in, yes you heard right, here you can drop your furry kid for the whole day in the hands of a sitter or carer who would just be allotted for them and will keep them comfortable and safe the whole day. You just need to pick them up in the evening. The booking can easily be done through our app.