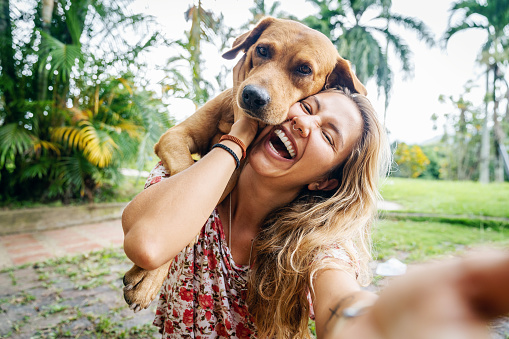 Pet Sitting South Carolina
Pet Sitting in South Carolina- Pet sitting helps the pet owners to leave their pets back home and go out for some work or a dinner or a party. This way the pets do not feel alone at home, making them more depressed. You can now book a sitter from the CuddlyTails app and get your pet their personal sitter who would give them company in your absence.
Dog Walking
Walking makes good health, and the same goes for the dogs, they keep calm and enjoy the strolls as they are able to meet other dogs. So now their dog walking would be more fun with the dog walker you can book from the app. They are very efficient and keep full care of the dogs. Although they may be your pet, our walkers keep a compassionate heart and would always keep your dog safe while they are out for the stroll.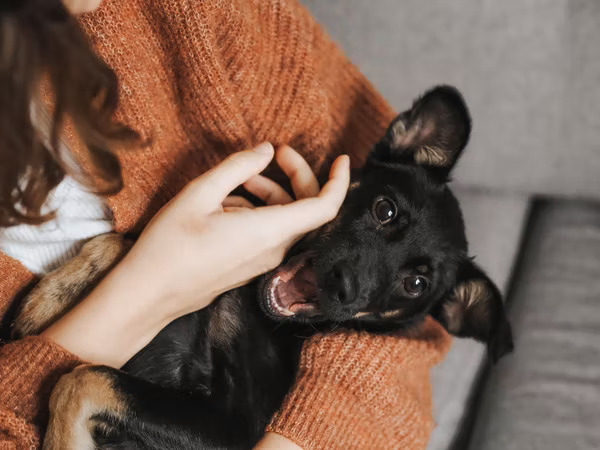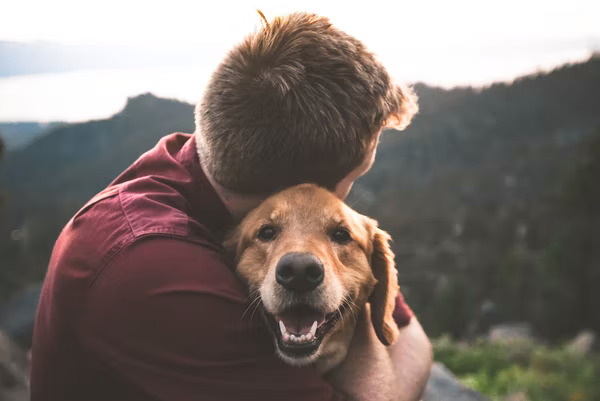 Pet Check In
With the pet day check-in your pet will now enjoy in the pet center with a separate room for the day and you can pick them up while retuirning home.
Dog Day Care
What is pet day care, it is a simple service where a carer would be at your doorstep at a booked time and will be feeding, bathing and playing with your pet in your home, while you maybe out for some work or even be at home and busy with home chores. So just book for a pet carer and let your baby have a nice time.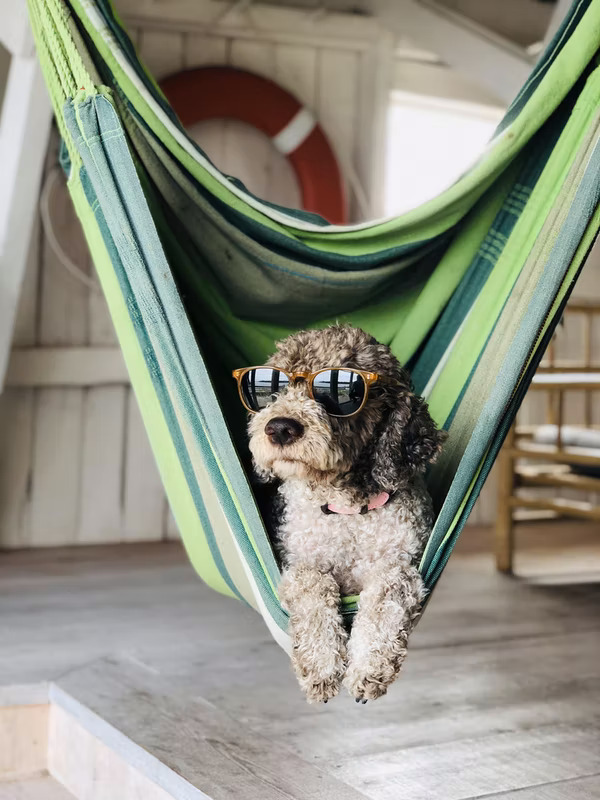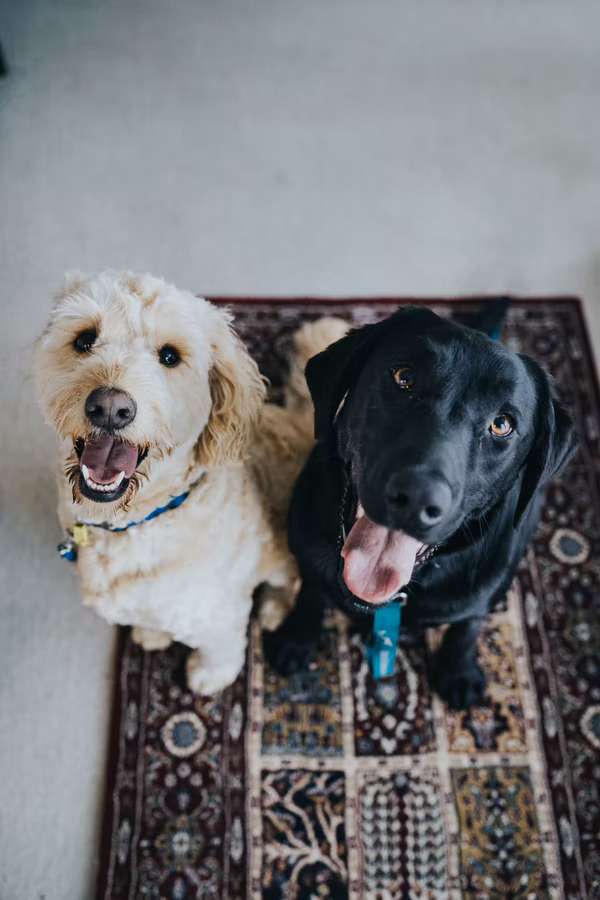 Dog Boarding
With us at CuddlyTails your pet can now enjoy a separate room in the pet sitters house nearby and all the best amenities you can imagine. So that your absence does not bother your pet much. You can easily go for a small trip keeping the pet at the pet boarding and you will find that they will be happy and healthy when you come back.