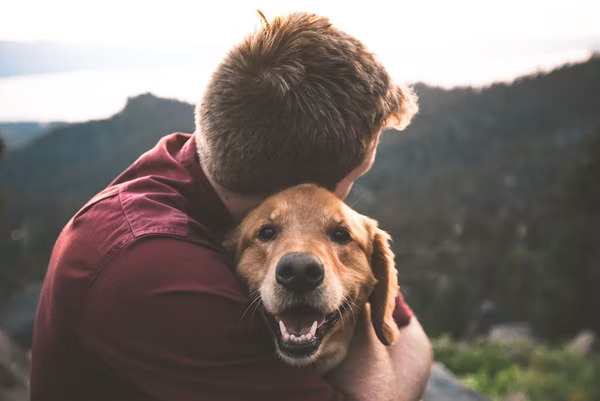 Dog Boarding in Charleston,SC
Now Charleston South Carolina we CuddlyTails the online app for pet service connections are here to make the life of the pet parents a little easy. Yes you can now download our app and connect to sitters, walkers, carers and even day check-in services near your house. One of the highlights of the app is the dog boarding where instantly within a few minutes you can connect to a sitter nearby and can book their home for boarding your pet for the night on time of emergency. They will provide food and safety to your loved one in your absence.
Pet Sitter in Charleston,SC
It is always good to see that your pet is safe and comfortable in your absences too, so now for the dog sitting service you can book a sitter through the CuddlyTails app and they would reach on time before you leave the house. You can give them all the necessary instructions so that they can take care of your furry kid properly. These sitters are all well trained and keep the safety of the pet as their priority.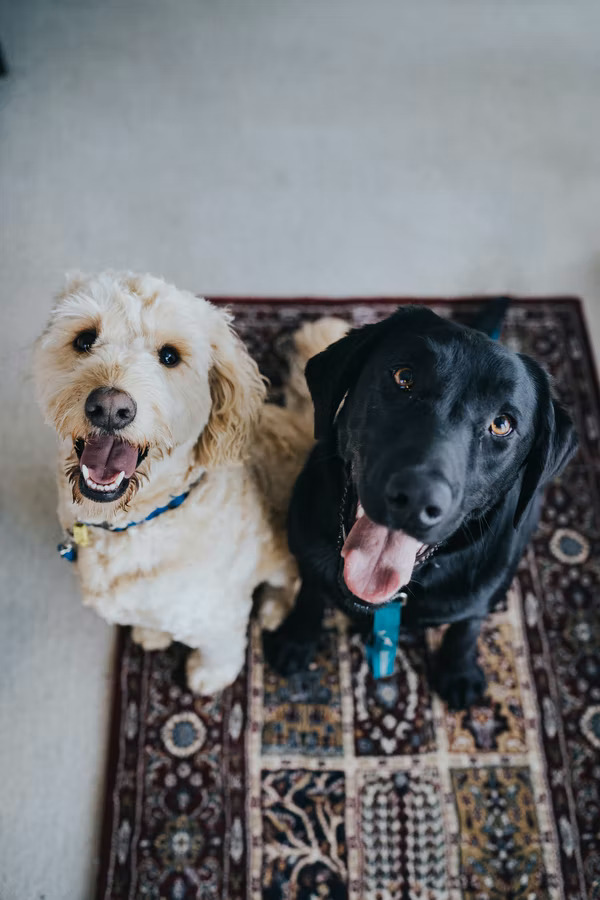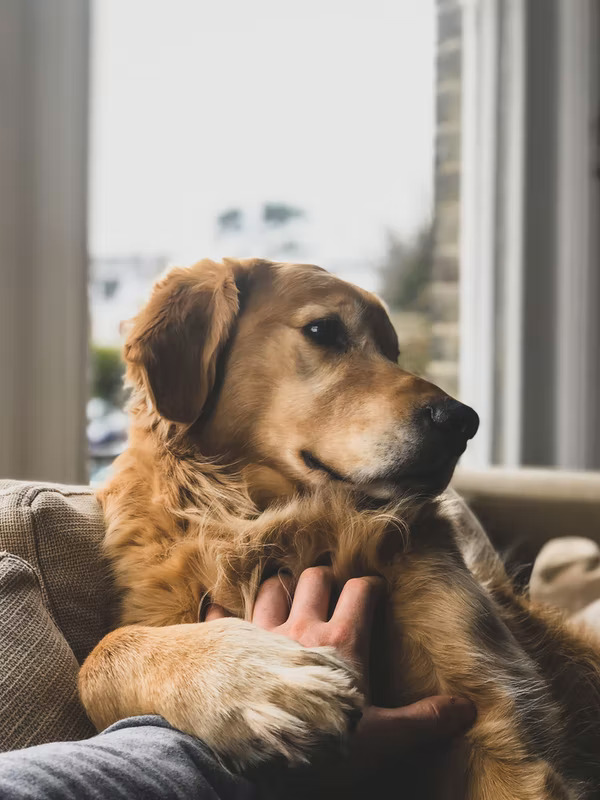 Dog Walkers in Charleston,SC
Make your pet's health a priority and get them their own walker for the dog walking sessions, in the nearby dog parks. These parks are specially designed for the furry kids to have their own playtime and walks and helps them to connect to other dogs too. The walker would be vetted and would take the safety of your dog seriously keeping them comfortable and safe while out.
Dog Daycare in Charleston,SC
Yes now you can easily book a carer for your doggy day care service through the app and they would take all the responsibility of the day time regime of your pet hassle free. You can now be a bit free from taking care of your pet and finish your unfinished errands at home. Your furry kid would be delighted by the dog care session by the carer with good experience and being a dog lover themselves.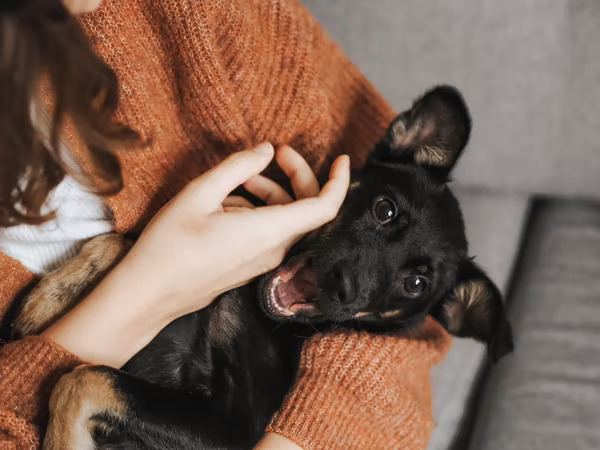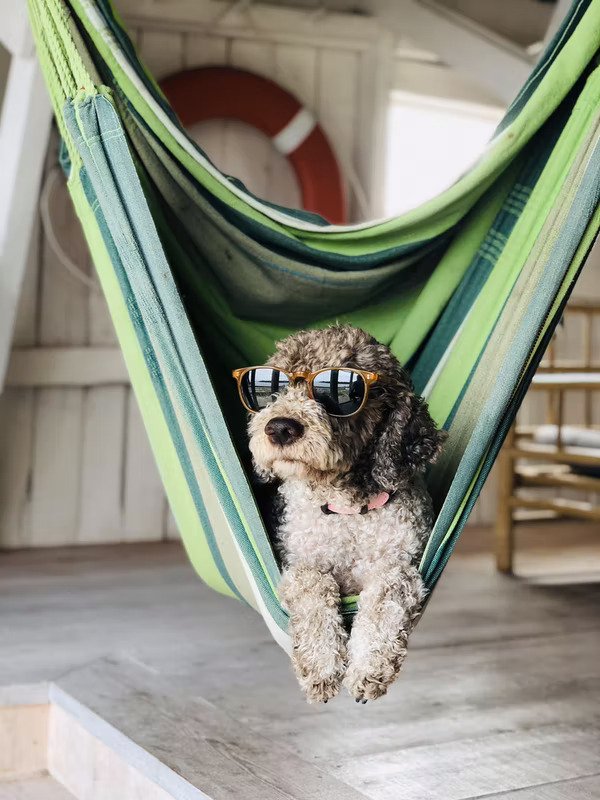 Pet Checkin in Charleston,SC
You can get an instant booking with the best dog day check-in center nearest to your home through our app and drop your furry kid there for the day in the hands of responsible and caring sitters. In the evening just pick them while returning from work.