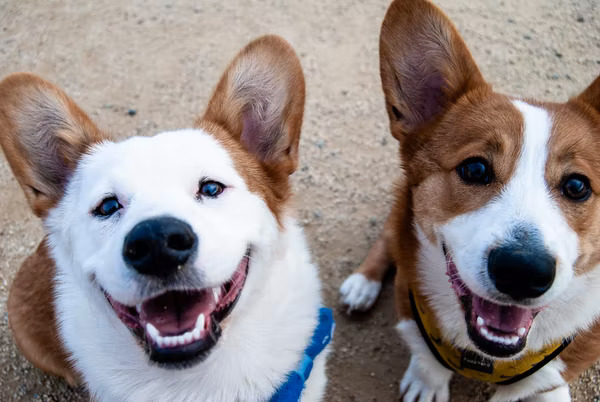 Doggy Day Care
Now you can also book for the pet day care facility so that your dog or cat is taken care of for the day while you finish your work. They would be arriving at your doorstep on the allotted time and with your instructions would be caring for your pet for the whole day. So now the pet parents can have some time for themselves too.
Pet Check In
You can also drop your pet at our pet day check-in facility where experienced pet lovers will be taking care of them and in the evening you can pick them up while returning.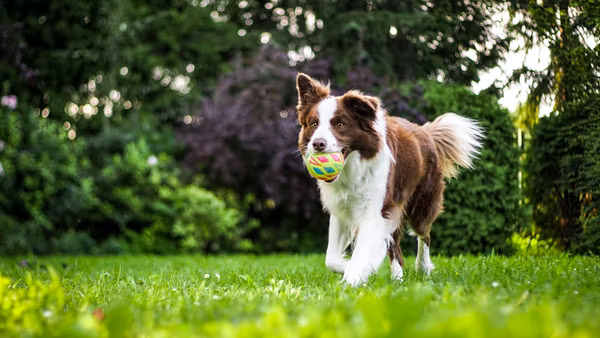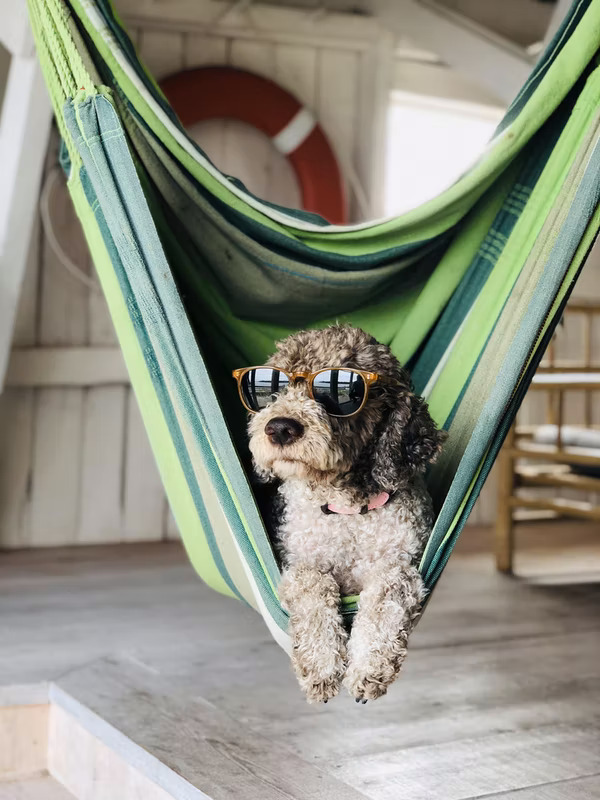 Dog Walking
CuddlyTails gives their customers the dog walking facility. Now you can book for a walk for your furry baby through our app. An experienced walker will reach your home and with care and safety would be taking your dog out for a refreshing walk. It can be to the nearby parks like the Quarry Run dog park, Augusta dog park, Ogunquit dog park, WestBrook dog park. Whichever would be near to your home.
Pet Sitting
Taking care of a baby is essential the same way your pet should be loved and cared for. So now we at CuddlyTails come with the special service of pet sitting. Like the babysitter the pet sitter will be coming to your home and be with your dog or cat till the time you would be out, carrying forward their daily regime.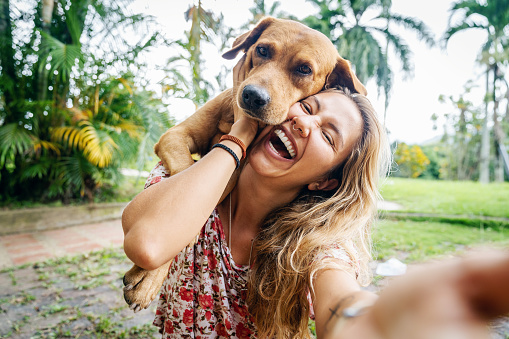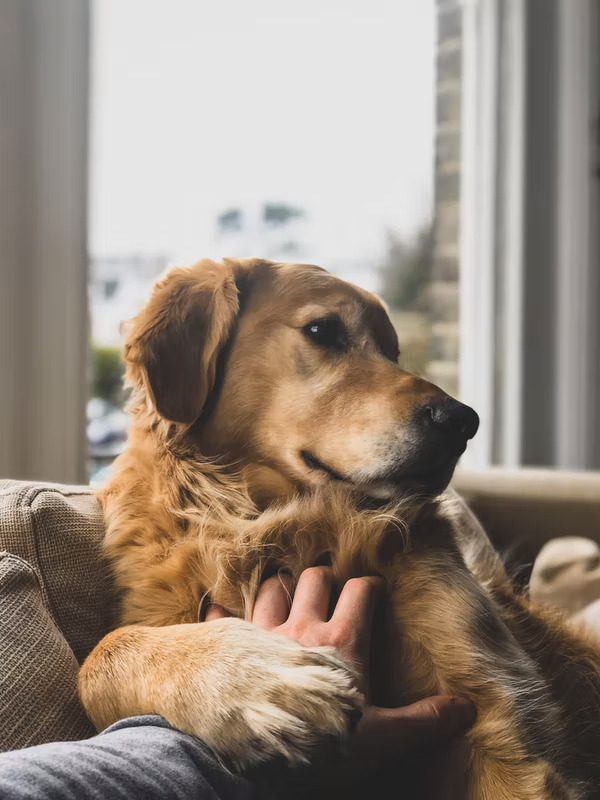 Dog Boarding
Now Cuddlytails have reached the beautiful state of Maine, with various pet services, with just one click on our app. All the pet parents are here for your babies. Try out the pet boarding service with us. We will connect you to your nearby pet sitter and you can drop your pet at their safe home and you can finish your work or even go for a small vacation you were planning for a long time.