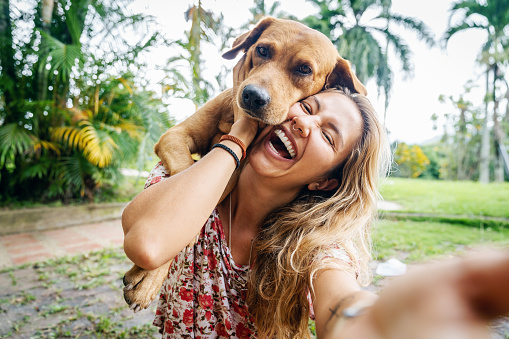 Pet Sitting
Your pet is your child, so why not care for them like you do for a kid. Now with CuddlyTails you will get good and experienced pet sitting service. A sitter from the neighborhood can be booked. So that you do not need to go anywhere else, and they would be arriving at your given time. They are all well trained and are animal lovers, so your dear pet would be in safe hands. Till you are back home they will be sitting with your pet and taking care of the feeding and even playing with them to keep them happy.
Dog Walking
Well have you ever thought of taking your dog for a nice stroll to any of these nearby parks like the Sunset dog park or the Clark county dog park. No , oh you have a busy schedule. No worries now with our CuddlyTails app you can get a walker for your dog walking from nearby. They are experienced and would take your baby on a lovely stroll with safety.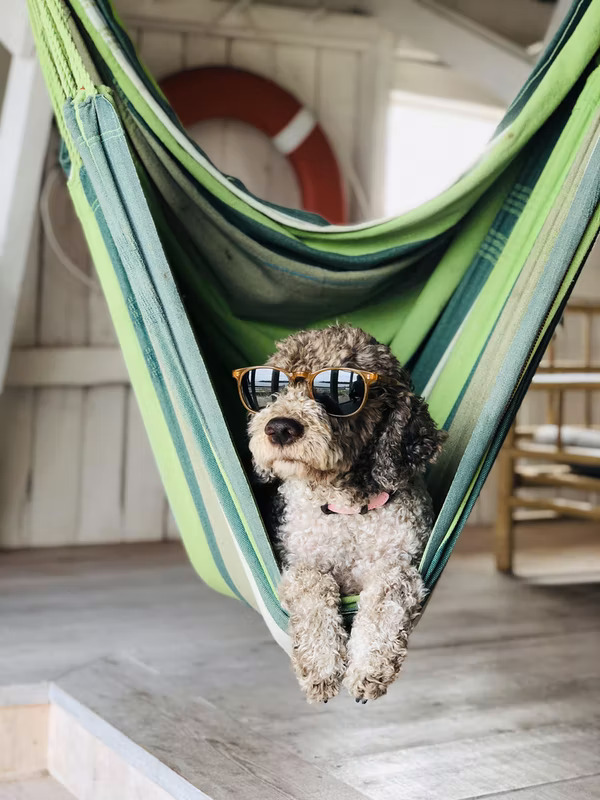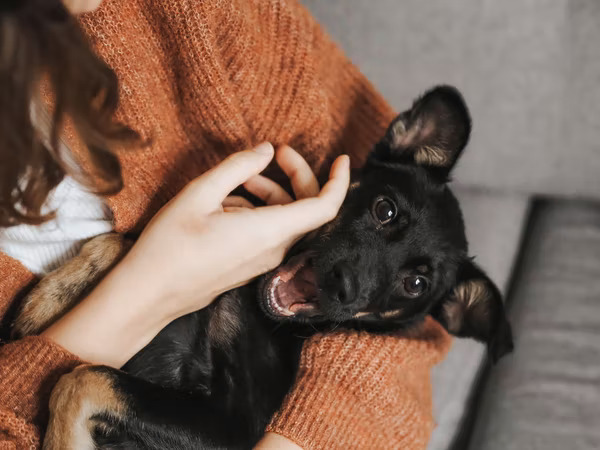 Pet Check In
We also have a pet care center for the pet day check-in facility, all the trained pet carers are available, you just need to drop your pet to the center and pick them up when you want. This can also be done through our app.
Dog Day Care
The pet day care is another unique service we provide to the pet owners. Here through the app you can get your own pet carer that too from your own neighborhood. You can book and allot a specific time, when they would be arriving at your home and for the day would be taking care of your little one starting from feeding and other daily activities.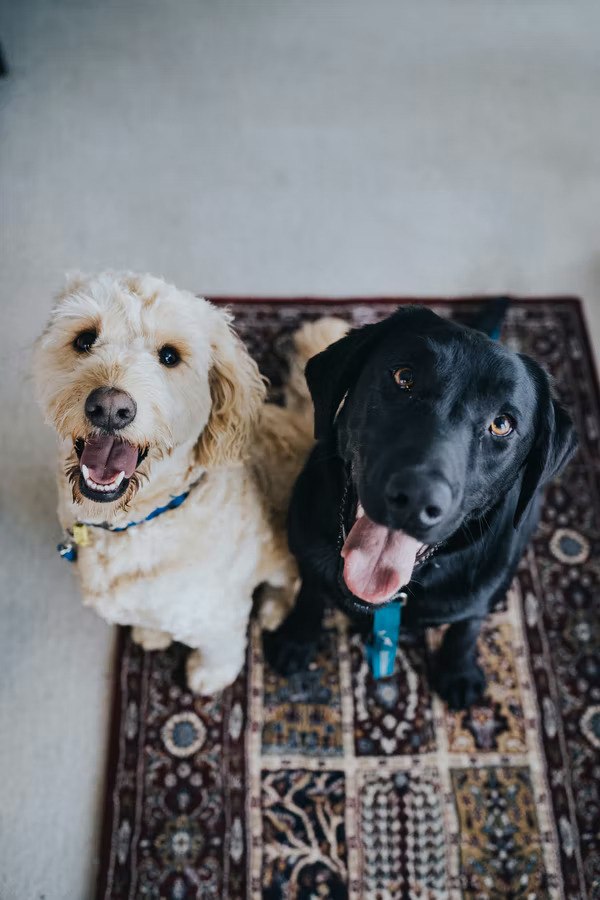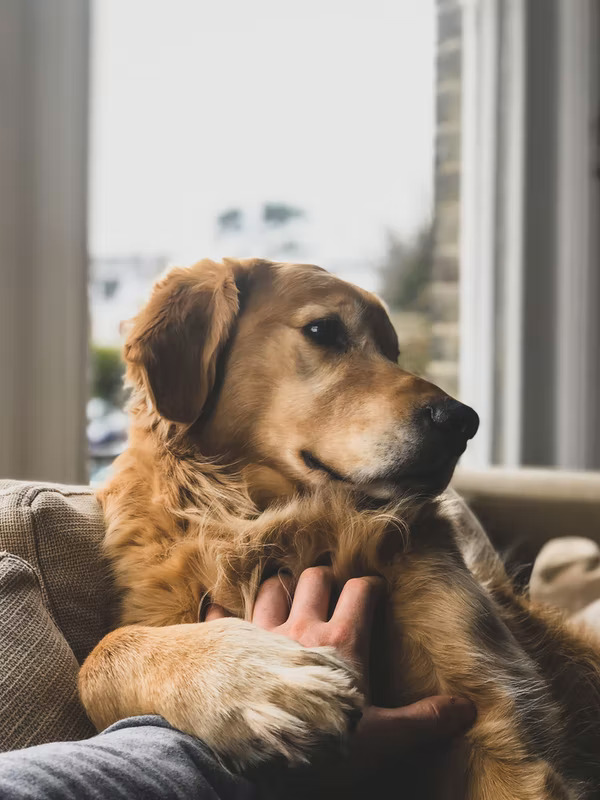 Dog Boarding
In the highly populated and buzzing state of Nevada here we come, CuddlyTails with various pet care services available on our app. Try out the pet boarding service where we connect the pet owners with the nearby pet sitters. You can then drop your pet at their home with an appointment till the time you want. They are also animal lovers and also trained, so your little one would be safe and happy although away from home.