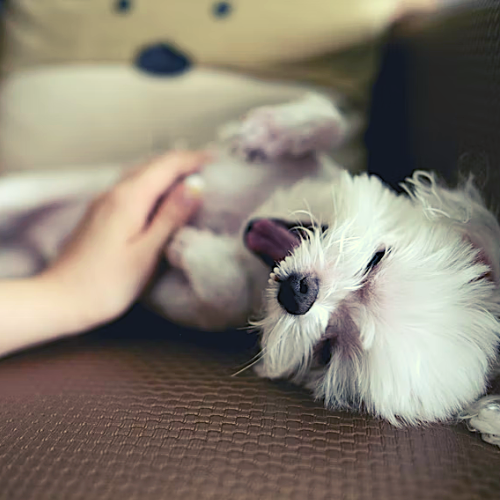 Dog Boarding in Sparks,NV
The shelter is one of the critical promises that pet parents make to their pets. Hence when it comes to boarding, the pet parents find it most essential. Hence when the need arises for a short separation from their pets, the parents are anxious about the quality of boarding that they can afford for their dogs. Most don't like the shelters open to the public or the Kennels, and for these demanding and deserving pet parents, CuddlyTails have the perfect boarding services in its app. When you book the s=boarding services through this app, it leads your way to the nearest pet sitter who would home your pet for the duration you may be away. The pet sitters in the app are already equipped with the experience of professionally caring for dogs, and their abodes are also equipped with basic amenities. And if you want more engaged care, then you can instruct the pet sitters on the exact needs of your dog, be it food, nap, medicines or TV time; once the pet sitter understands the need, they will be sure to provide it for the boarding experience to be a delight.
Pet Sitter in Sparks, NV
When you hear pet sitters, what comes to your mind? Is it a vaguely interested pet-friendly stranger who comes and sits beside your pets when you are gone? If you have this picture of pet sitters in your mind, then CuddlyTails is here to prove you absolutely wrong. The pet sitter services at CuddlyTails were designed to include so much more than just a body besides your pets. We at CuddlyTails understand pet sitting to be an opportunity to groom your pet so that, irrespective of your presence, the nurturing of your pets can continue. Our pet sitters are not only responsible to provide food and fresh water, and the required medicines for your pets, but they are also morally obligated to entertain and educate your pets. Our pet sitters clean the litter and keep the water and food ready to be served even when they leave so that you don't have to do it after a tiring day and instead just catch up with your pet.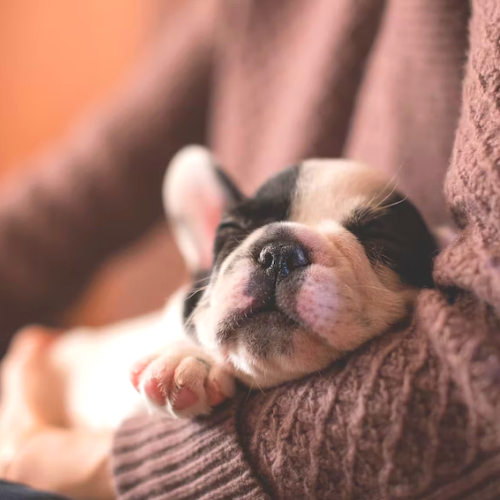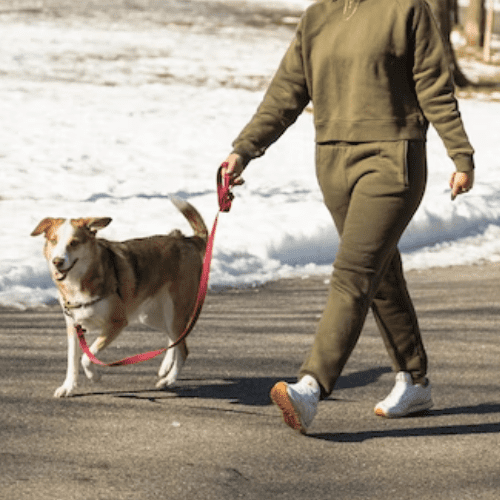 Dog Walker in Sparks,NV
One of the most enriching activities that you can get your dog to do is regular walks around the parks at the nearby Sparks, NV in the areas. But it could be difficult to take the dog out on a taxing walk after the day's exhaustion or simply due to a time crunch. But that does not mean your puppy has to miss its walking sessions. Because we at CuddlyTails would love to fill in for you when you feel the need and book a dog walking service with our app. We have an army of professional dog groomers who have spent hundreds of hours just walking dogs for many stress-free and healthy dogs. They can manage if your dog is a giant baby or if your tiny pooch is a chaotic runner; they have the vast range of experience to be flexible in their walking style to match that of your woofing friend. Moreover, we at CuddlyTails can arrange for you to be accompanying your dog, even from your office or home, via our live tracker that allows you to monitor the paws around your area.
Dog Daycare in Sparks,NV
Are you worried about letting your dog attend the daycare for fear of other dogs that could be aggressive or because your dog is naturally suspicious and refuses to open up to strangers? If yes, then we would like to break a few myths about dog psychology. Yes, dogs are cautious, but they are also curious, and nothing energises them more than the soothing sniff at another canine, a brother from another mother. Therefore, the dog daycare services at CuddlyTails may well prove to be the Disneyland for your dog. The place where they meet other dogs and make friends and spend an enjoyable time of the day cared for and looked after by professional dog handlers always on their toes. Don't worry about how your dog can face new situations, as these are just the challenge they need to bring out the best in them gradually, as your dog becomes a regular at the dog daycare services at CuddlyTails. You will see them bringing forth a new and warmer side to their genteel nature back to homes as well.