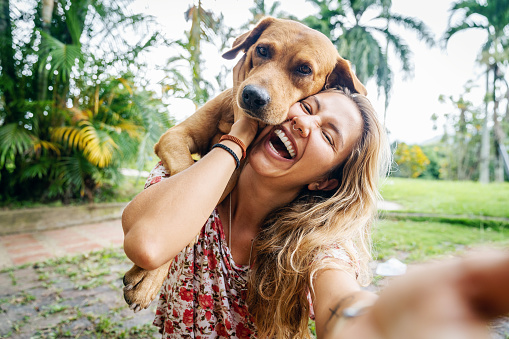 Dog Sitting Rhode Island
Dog Sitting in Rhode Island- Just like a little baby you can get your little dog or kitten a pet sitter who will be sitting while you are out. Book the pet sitting service and the nearest experienced sitter will be allotted for your pet. You can be relaxed as your dog or cat would love their company as they themselves are animal lovers and are experienced in taking care of them.
Dog Walking
Book a dog walker with the CuddlyTails app and get your dog walking experience to the new heights. Each of the walkers keeps special care of the dog so that they feel friendly and enjoy the morning or the evening stroll to any nearby parks. Henceforth your dog will always be happy and fresh with the walking regularly.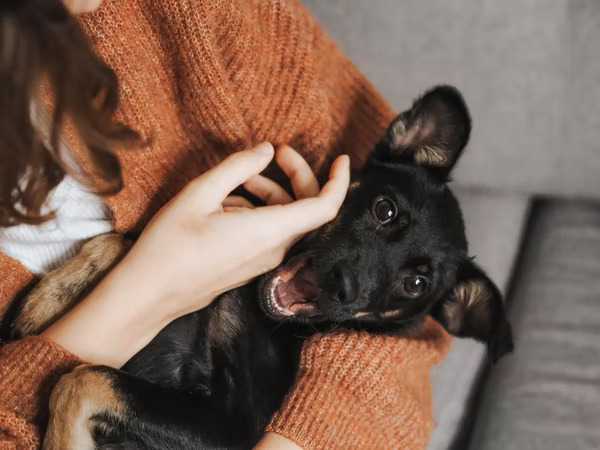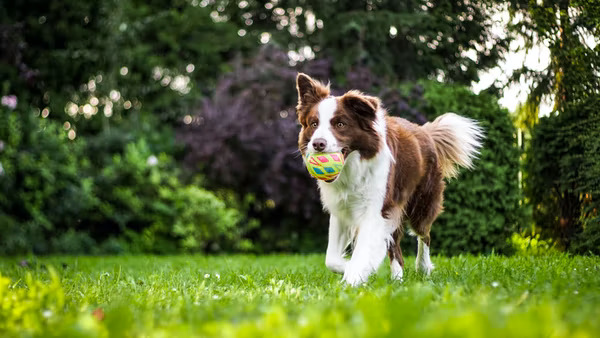 Pet Check In
You can leave your dog or cat at the pet check-in facility we have and they would be in safe and caring hands, while you can pick them up later.
Dog Day Care
We at CuddlyTails give you the benefit of an experienced carer for the pet day care service we provide. You can book your own carer for your pet and they would be following your instructions accordingly. You need not worry they are all certified carers and will take care of all the needs of the pet.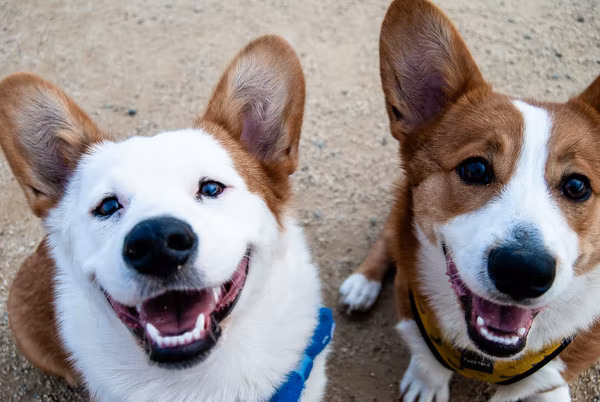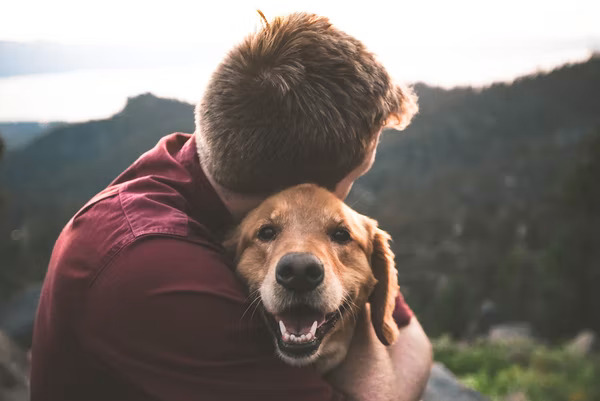 Dog Boarding
Are you a pet parent in the state of Rhode island, and do your pets stay gloomy and sad as you cannot give much time to them? Then we are the solutions, the CuddlyTails the best pet service providers. You can count on us 100% with our various pet services which will help you and your pets be more friendly and be at ease. The unique feature you can try is our pet boarding service where you will get connected to a pet sitter and they will readily keep your pet in their homes with a separate room for them till you are back. So why wait now plan for that lovely vacation you were planning to get yourself some relaxation as your pet too will be having a nice time.