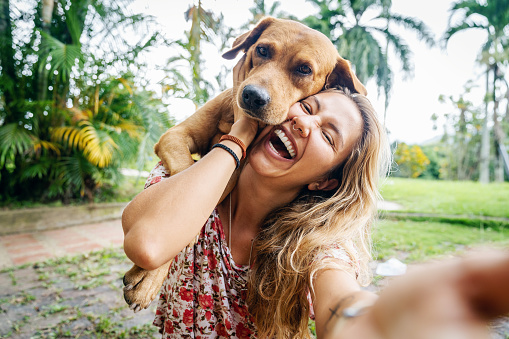 Pet Sitting Vermont
Pet Sitting in Vermont- Have you ever thought while you are in office, if there would be a way to know how your dog or cat is doing back home. So here is our pet sitting service where you will be allotted a sitter. They would be arriving at your home at a specific time and with your instructions would be staying with your pet. They would even show you how your dog or cat is through video and chat.
Dog Walking
With the live tracking system now you can avail our dog walking service which is one of the best. All the walkers we hire are vetted and trained so the safety of your dog would always be maintained. The CuddlyTails always helps the pet owners to keep their pets comfortable and loved.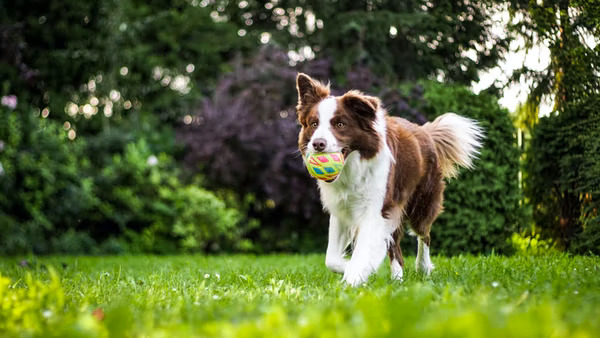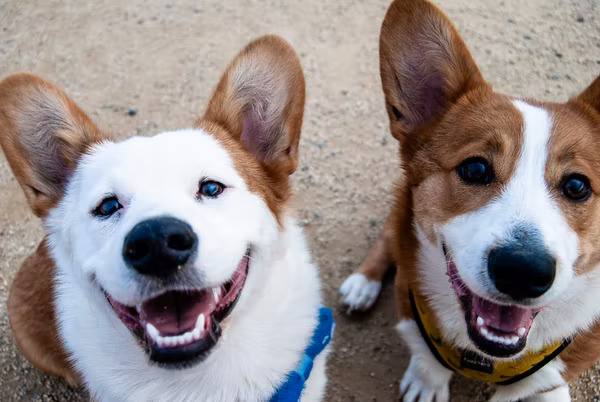 Pet Check In
We have another amazing feature, the pet day check-in, where the pet owners can check in their dogs or pets at the center and while coming home from the office can collect them. All the pets in the center are well taken care of individually. And their safety is also maintained.
Dog Day Care
CuddlyTails also has the pet day care where your pown carer would be with your pet for the whole day and see that their daily routine is maintained the same way you take care of. Safety of your dog would be their main priority so you can be rest assured.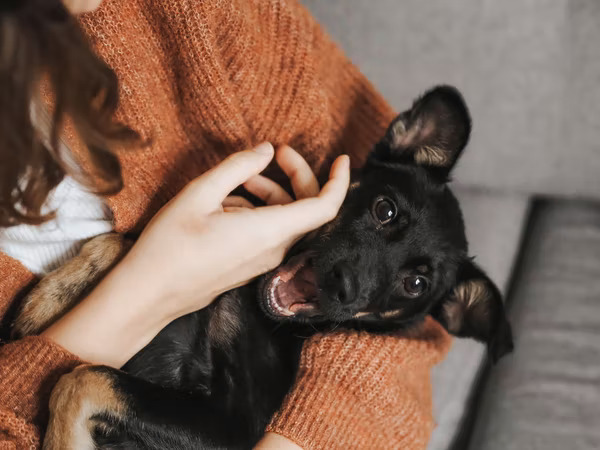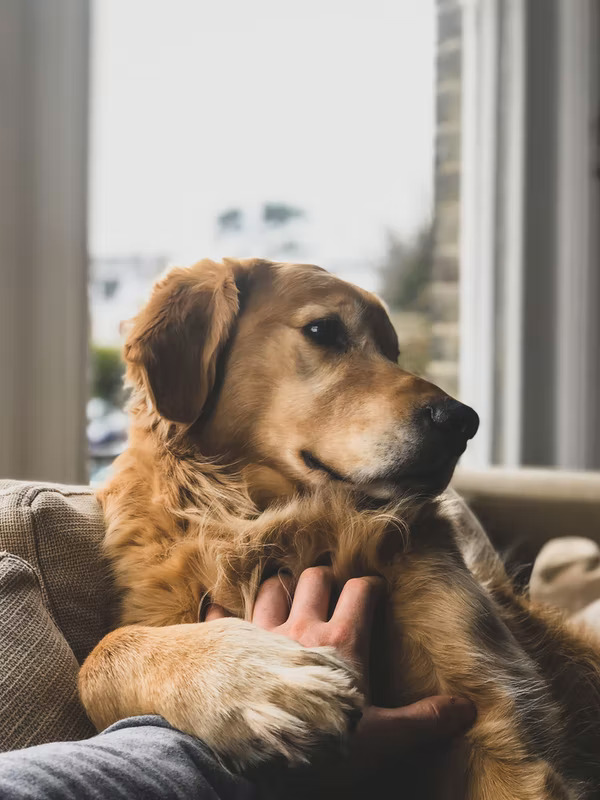 Dog Boarding
The CuddlyTails is now in Vermont too, try out the sensational pet services from our list today. Start with the pet boarding where you can directly connect to the nearby pet sitter and they would open their homes for your pet with a separate room for them to feel at home and comfortable. So now just relax and have some time for yourself, which you were missing.