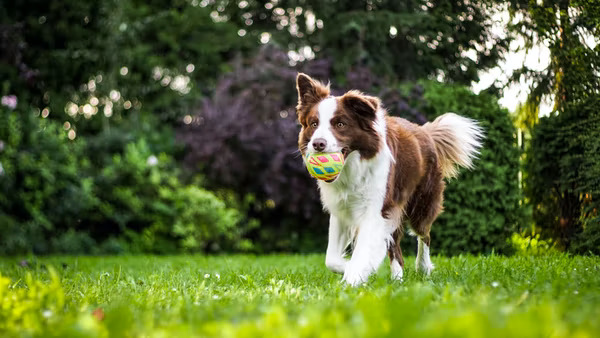 Dog Boarding
Now CuddlyTails is in the state of Maryland with our incredible pet service features. Try the unique pet boarding service with us. We would simply connect the pet parents with the nearby pet sitter. You can drop your dog or you beloved cat at their home and they would with care take them in keeping the daily routine intact. You can now easily have a small leisure time while your pet would be enjoying their day.
Dog Walking
With our CuddlyTails app you can now book a walker for dog walking so that your beloved pet gets good health and fresh air. The allotted animal lover will reach your place and would take out your dog for a refreshing walk, maybe to the nearby Aberdeen dog park, Columbia dog park, Bowei dog park, Takoma dog park or even to the Cabin park. Whichever would be nearer to your neighborhood, as they keep the safety of the dog firm.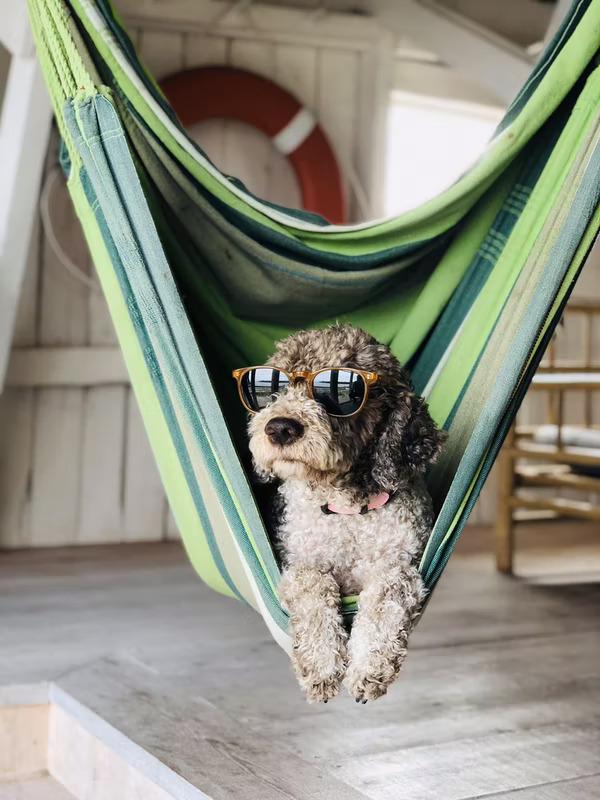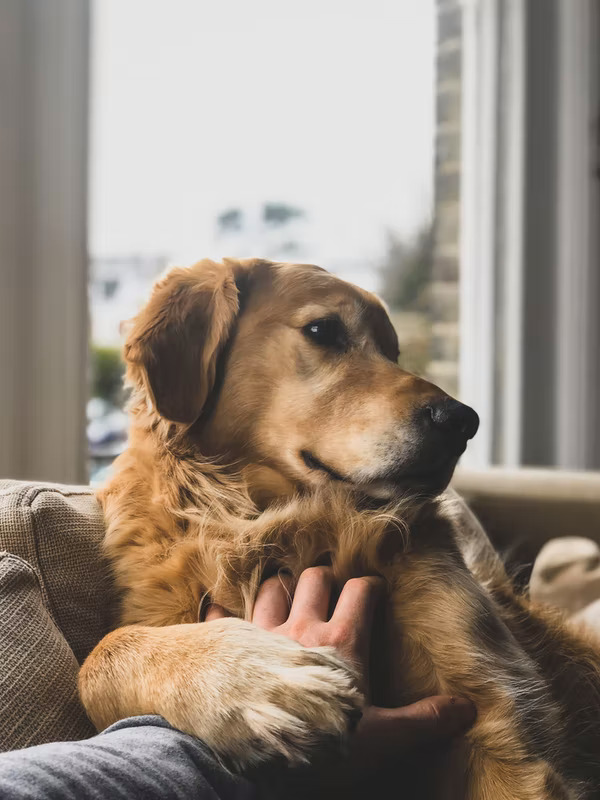 Pet Check In
You can get the pet day check-in facility in our app, so that you can drop them at our pet care center and at the end of the day can pick them up while returning.
Pet Day Care
Now CuddlyTails also gives you the service of pet day care. Through our app you can book for a nearby pet sitter, who would personally come to your house and for a day take care of your pet's daily routine according to your instruction. You can easily finish your work and even have a little rest as they would be taking the full charge.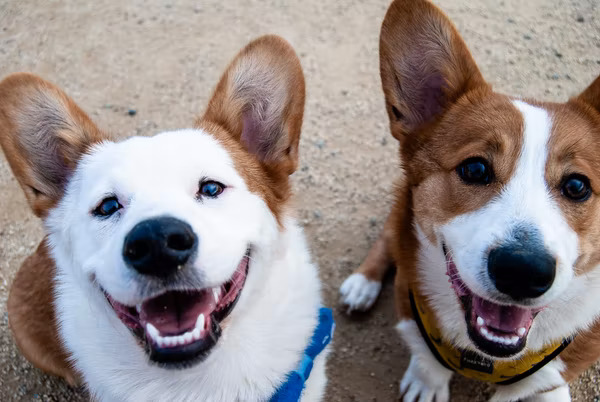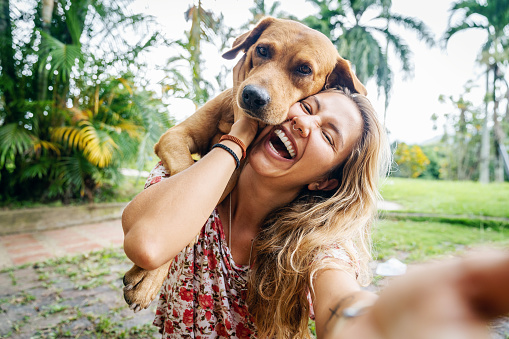 Pet Sitting
maryland dog sitting-We also offer sitters for your pets for pet sitting, just like babysitters. You can book a sitter from your vicinity and they would reach your home and be with your pet till you maybe out for some work or some leisure time. They would be taking care of the regular needs of your pet while doing the sitting, and keep your little one safe too, till you return.