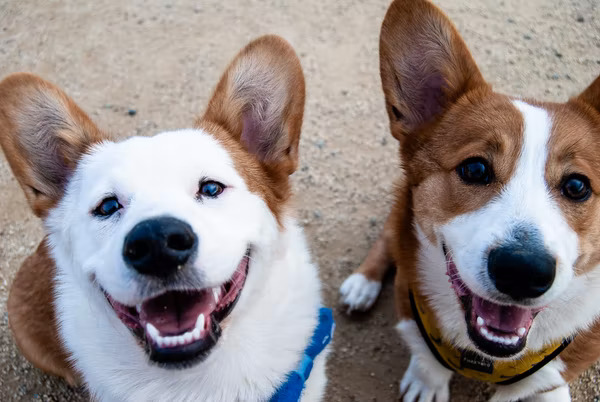 Dog Boarding in Baltimore,MD
If you own a dog, you are aware of how important it is to meet his or her needs. But if your dog is left alone for long periods of time during the day while you are at work, you will know that he is not getting the attention he needs, and this could lead to feelings of guilt on your part and undesirable behaviors from your dog. If this sounds like your family, you might want to think about putting your dog in daycare. You can use the search function in our app to look for local pet-friendly establishments. With just a swipe of our phone, we can now use CuddlyTails to get a variety of pet services in the beautiful state of Maryland. Each pet parent in this area is here to look after your children. Visit our boarding facility for pets. We are able to put you in touch with a reliable pet sitter in your area, allowing you to continue working while having peace of mind that your animal companion will be well cared for while you are away.
Pet Sitter in Baltimore,MD
As the pet sitters will be from your vicinity itself, this provides you with a cheaper and more viable option as well, they would be one click away on the app and would be willing to babysit your dog for as long as required for a decent amount of fees.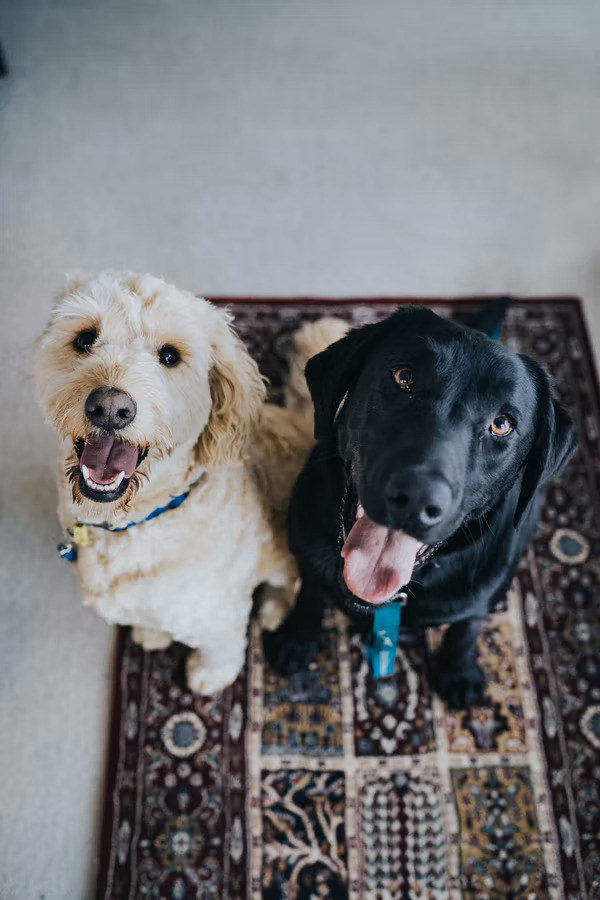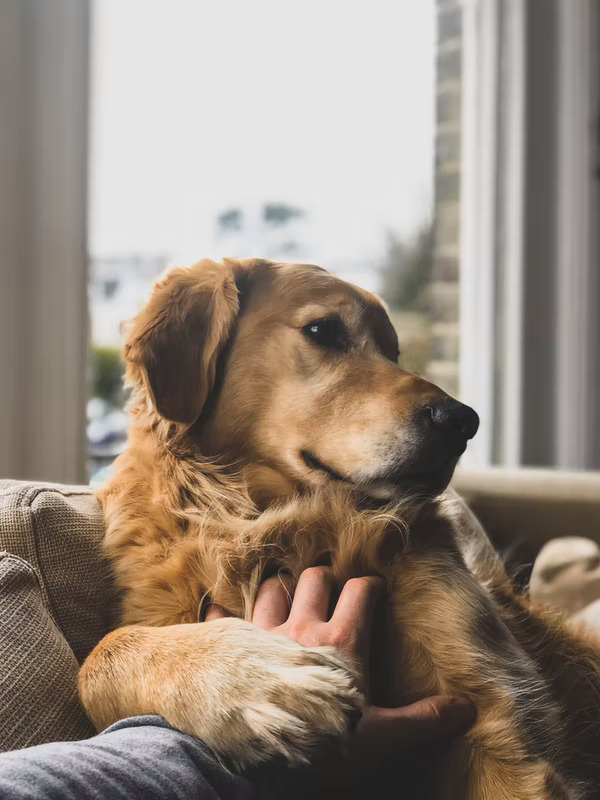 Dog Walkers in Baltimore,MD
CuddlyTails provides pet parents with verified dog walkers residing in Baltimore itself through its app, where the walker can be accessed at any given time and with the permission of the parents, take the dog to some of Baltimore, Maryland's finest pet friendly areas such as the Patterson Dog Park, Cromwell Valley Park and Federal Hill Park for long walks stimulating your pets mental and physical growth!
Dog Daycare in Baltimore,MD
CuddlyTails provides pet owners residing in Baltimore the availability of a sitter to take care of your pet for the day as you wish and follows the instructions given by you and ensures your pet spends the day exactly how it usually would when you're around while receiving love and affection.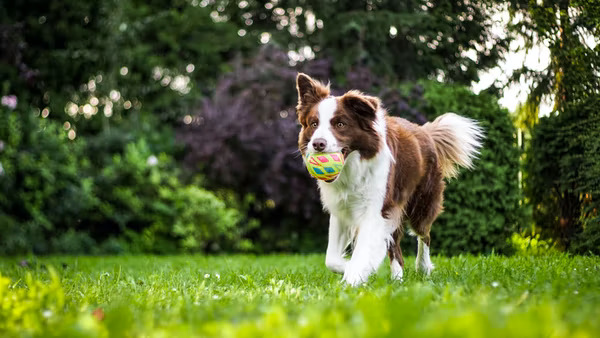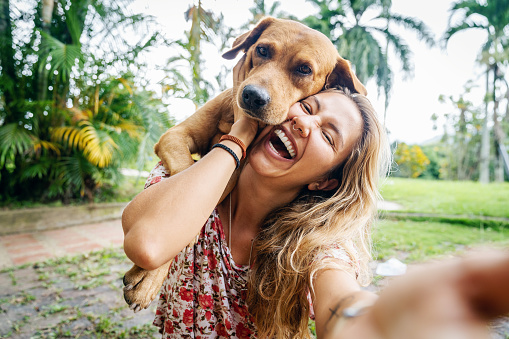 Pet Checkin in Baltimore,MD