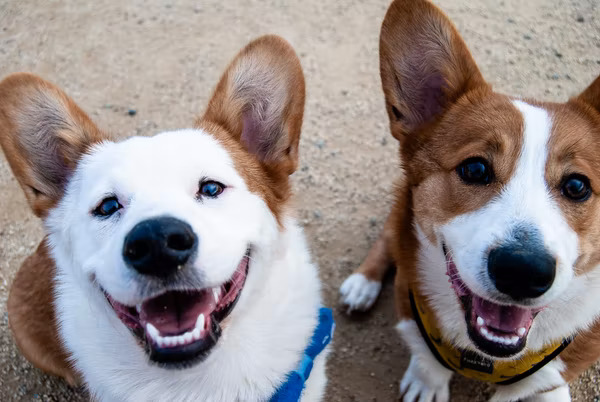 Dog Day Care
We also provide the pet day care facility where you can book from our app a pet carer from your neighborhood and they would be caring for your pet for the whole day. Taking all the instructions from you for their daily regime and would be caring with love in your home.
Dog Walking
We at CuddlyTails also have the dog walking service where you can book a walker from nearby who will be experienced and would be taking your dog for a lovely walk to the nearby dog parks like the Popp's ferry Dog park, Bark park, The Petal dog parkour the fetch park. The one near to your home will be your dog's playground with safety and care.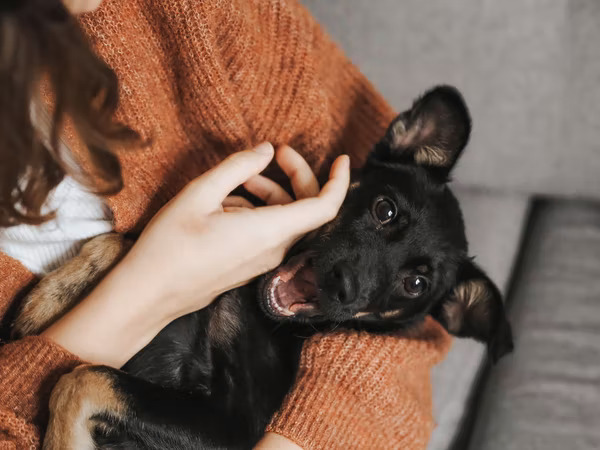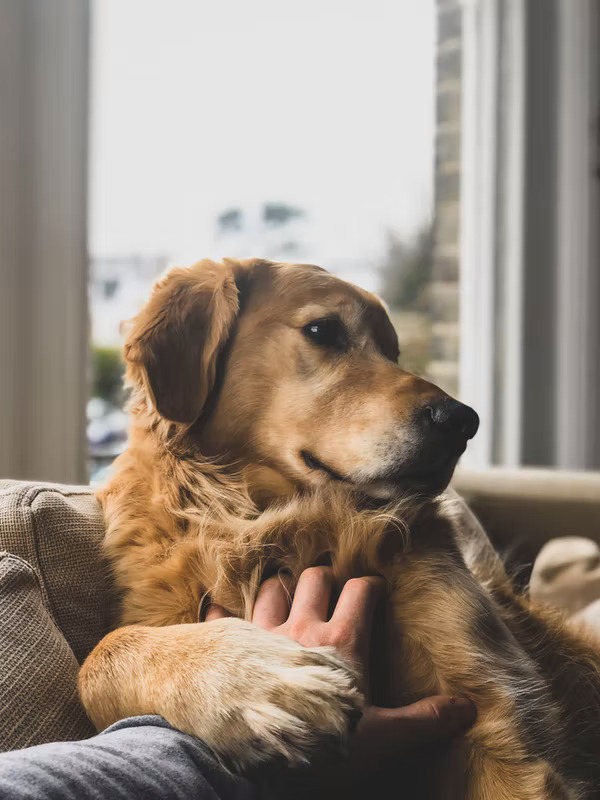 Dog Sitting
Now you can easily go for an evening party or just hangout with your friends, as you will be getting the best pet sitting facility with us at CuddlyTails where you can book a sitter and they would be playing, feeding and sitting with your dog or cat till the time you are back home. They are all animal lovers and well trained so your pet would be in safe hands without fail.
Pet Check In
You can also avail the pet day check-in service we provide where you can drop your pet at the center and they would be taken care off, while you can go for work and pick them up returning home.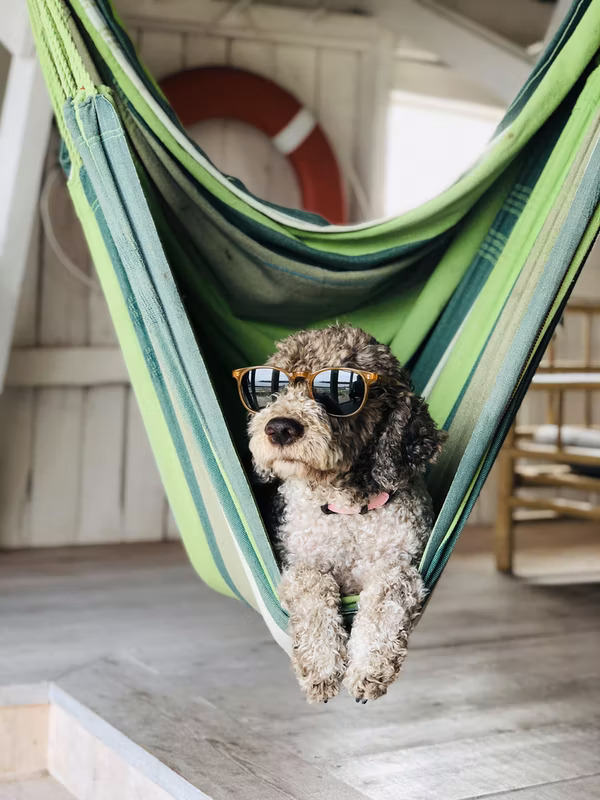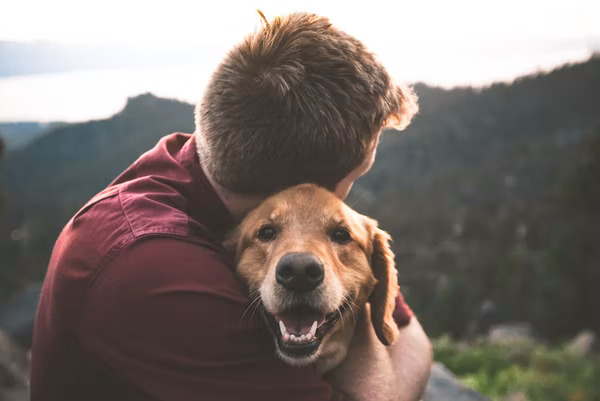 Pet Boarding
With the famous Mississippi river, now we too are here in the state of Mississippi, we are the CuddlyTails. We bring a wide range of pet services for all the pet mommies and daddies. Why not try out our app and book a pet boarding facility we provide. It is quite an interesting service where we would be connecting you to the nearby pet sitter, and you can drop your dog or cat to their home. They are all animal lovers and are trained so your pet would be in safe hands and you can go for a small trip.